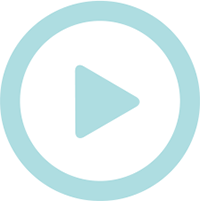 Dr. Aarti Singla is Accepting New Patients
Jul 01, 2020
More Tri-State schools and coaches trust the athletic trainers and doctors of Beacon Orthopaedics and Sports Medicine. In fact more...
More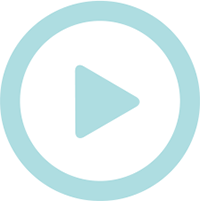 Dr. Ian Rodway Joins FOX19 to Discuss Back and Neck Pain
May 26, 2020
In these rapidly changing times, it is hard to keep up with all of the news. At Beacon, we are staying on top of it and aligning...
More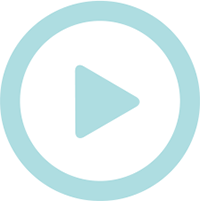 Dr. Nicole Goddard Takes You Through a Supported Standing Balance Yoga Practice
Mar 13, 2020
Beacon offices are open Beacon Orthopaedics has full-time hours at all 14 of our locations: Arrow Springs, Batesville, Beacon East,...
More
share your moment
#mybeaconmoment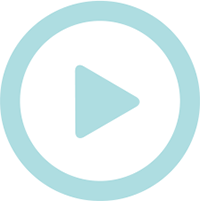 Dr. Nicole Goddard Takes You Through a Chair Yoga Practice for Strength
Aug 20, 2019
Dr. Angel Velazquez has decided to pursue other interests and will be leaving Beacon Orthopaedics after 8 years of providing high-quality...
More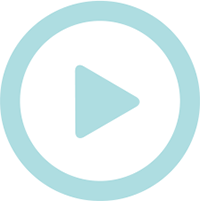 Dr. Nicole Goddard Takes You Through a Full-Body Chair Yoga Practice
Jun 13, 2019
Friday June 14th, 2019 Beacon Orthopedics and Sports Medicine and South Dearborn Community School Corporation are...
More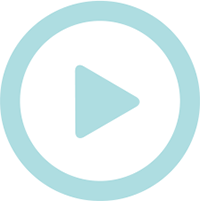 Dr. Aarti Singla Explains Back Pain as a Result of COVID-19 At-Home Working Conditions
Jun 10, 2019
By: Dr. Drew Burleson Published: 6/10/2019 2:19 PM As sports medicine specialists, we are often asked, "Can I play with this...
More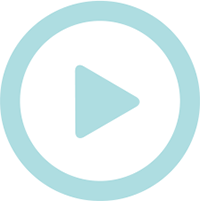 Dr. Aarti Singla Discusses Sciatica & Non-Surgical Treatment Options
Jun 04, 2019
THE ATHLETIC To read the full article by Zach Buchanan, click here. Two months since his catastrophic knee injury, Steven Souza...
More
Are you sure you want to permanently block this item?