Nationally Recognized Orthopedic Care Close to Home
Dr. Nicole Goddard offers nonsurgical treatment options at Beacon's Wilmington, Summit Woods, Beacon West and Cincinnati Sports Club locations. She believes in a holistic approach to patient care and accentuating the body's natural healing processes.
Book an Appointment
About Dr. Goddard
Nicole Goddard, D.O. is board certified in Family Medicine with a Certificate of Added Qualification in Sports Medicine. She sees patients primarily at our Wilmington College Campus, Beacon West, Cincinnati Sports Club, and Summit Woods locations. Originally from West Virginia, Dr. Goddard received her Bachelor of Science in Pre-Professional Biology in 2008 from Concord University. She went on to receive her Doctorate of Osteopathic Medicine in 2012 from the West Virginia School of Osteopathic Medicine and spent her residency at Greenbrier Valley Medical Center in Ronceverte, WV until 2015.
Her Fellowship in Primary Care Sports Medicine was at the Cleveland Clinic, South Pointe Hospital in Warrensville Heights, OH. During her Fellowship, Dr. Goddard worked with competitive athletes of all ages, as well as the general public. At Beacon Orthopaedics, Dr. Goddard treats non-athletes and athletes of all ages who have musculoskeletal injuries. She is accepting new patients at Beacon's Wilmington, Summit Woods, Beacon West and Cincinnati Sports Club locations. Dr. Goddard treats a wide variety of orthopedic and sports medicine injuries and is accepting new patients. Having grown up in a rural area, she enjoys the small town atmosphere of Wilmington, OH. In her spare time, she enjoys yoga and playing golf.
Education
2004-2008 Concord University, Bachelor of Science, Pre-Professional Biology 2008-2012 West Virginia School of Osteopathic Medicine, Doctor of Osteopathic Medicine
Residency
2012-2014 Greenbrier Valley Medical Center, Family Medicine Resident 2014-2015 Greenbrier Valley Medical Center, Family Medicine Chief Resident
Fellowships
2015-2016 Cleveland Clinic, South Pointe Hospital, Primary Care Sports Medicine Fellowship
Certifications
2015 American Osteopathic Board of Family Physicians, Osteopathic Family Medicine Board Certification 2015 American Heart Association, Advanced Cardiac Life Support and Pediatric Advanced Life Support Certification 2018 American Osteopathic Association, Sports Medicine
"She was very professional and very personable. Presented her findings clear and precise. Explained my options fully, so I could make my decision with having all the facts of my injury."
– Barbara
Leave a Review
"Dr. Goddard is always very professional and caring. Her assistant is very nice also. The whole staff and doctors at Beacon Orthopaedics are the best. I have recommended them to many of my friends. They have taken care of my family when needing orthopedic care."
– Judy
Leave a Review
What is an Osteopathic Physician (D.O.)?
Doctors of Osteopathic Medicine (DOs) are trained to approach medicine and treat patients holistically.  DOs see each person as more than just a collection of systems and parts that may become injured or diseased. The patient is treated as one human comprised of body, mind, and spirit.  This holistic approach to care means DOs act as partners to each patient as they navigate to optimal health.
DO training places a special emphasis on communication to inform and educate patients in their journeys for wellness.  By not separating physical ailments or conditions from mental and spiritual factors, DOs are able to address symptoms of complex problems openly with their patients.
Quick Osteopathic Facts
Medical schools with colleges of osteopathic medicine are graduating more and more doctors every year.  Over 5,000 new osteopathic physicians enter the workforce each year.
In the United States, there are over 108,000 fully-licensed practicing osteopathic physicians across the scope of medicine, bringing a patient-centered, holistic, hands-on approach to diagnosing and treating injuries, conditions, and illnesses.
Today, one in five medical students in the United States are training to be osteopathic physicians.
Osteopathic physicians bring the additional benefits of osteopathic manipulative techniques to diagnose and treat patients.
Osteopathic physicians work in partnership with patients to help them achieve a high level of wellness by focusing on health education and preventative techniques.
Osteopathic Manipulative Treatment
Osteopathic Manipulative Treatment, also called OMT, is a diagnosis and treatment method used by DOs. OMT involves a hands-on approach to medicine.  Your doctor will use their hands to diagnose the cause of discomfort or pain. Once the problem has been addressed, treatment will be applied to encourage your body's natural healing process.
Doctors of Osteopathic Medicine (DOs) receive extensive training on the musculoskeletal system. This entails the interconnectedness of your body's nerve, muscle, and bone infrastructure. This type of treatment is perfect for injuries and conditions in the lower back, shoulders, hips, knees, and other joints.  For example, OMT is commonly used to treat carpal tunnel and other hand and wrist conditions.
OMT has been used to effectively relieve pain, improve range of motion, and promote healing. In addition to its orthopedic applications, OMT has also been used to treat asthma, migraines, and sinus disorders.
To learn more about how OMT can help you return to an active lifestyle, please schedule an appointment with Dr. Goddard.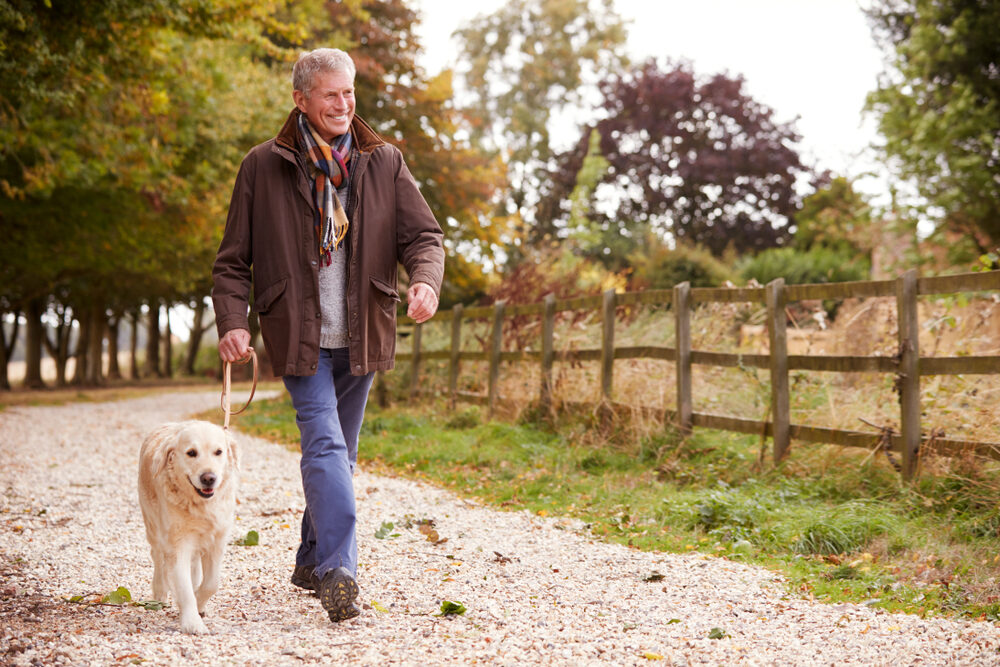 The osteopathic medical philosophy embraces the concept of structural unity and function by adopting four clearly defined principles:
The body is a unit. Each person is a culmination of mind, body, and spirit.
The body is capable of self-regulation, self-healing and health maintenance.
Structure and function are reciprocally interrelated.
Rational treatment is based on an understanding of the preceding three principles
Ortho-biologics and Injection Therapies
Ortho-biologic injections, such as stem cell or platelet injections, have been around for nearly four decades. An ultrasound guided injection is a non-invasive way to assist the body's natural healing processes. Injections performed at Beacon Orthopaedics and Sports Medicine will use your own blood platelets to ensure the best results.
These injections are best used to treat the following conditions:
Arthritis (joint degeneration)
Tendonitis also called tendonosis
Plantar fasciitis
Tennis or golfer's elbow
Minor rotator cuff tears
Bursitis or hip inflammation
Wrist and joint pain
Other minor injuries to muscle, ligament, and tendon tissue
Unfortunately, not every patient is a good candidate for ortho-biologic injections. A thorough exam and review of your medical history will be good indicators as to how successful an injection will be. For additional information, or to schedule an appointment with Dr. Goddard, please call (513) 354-3700 or click here to schedule online in real time.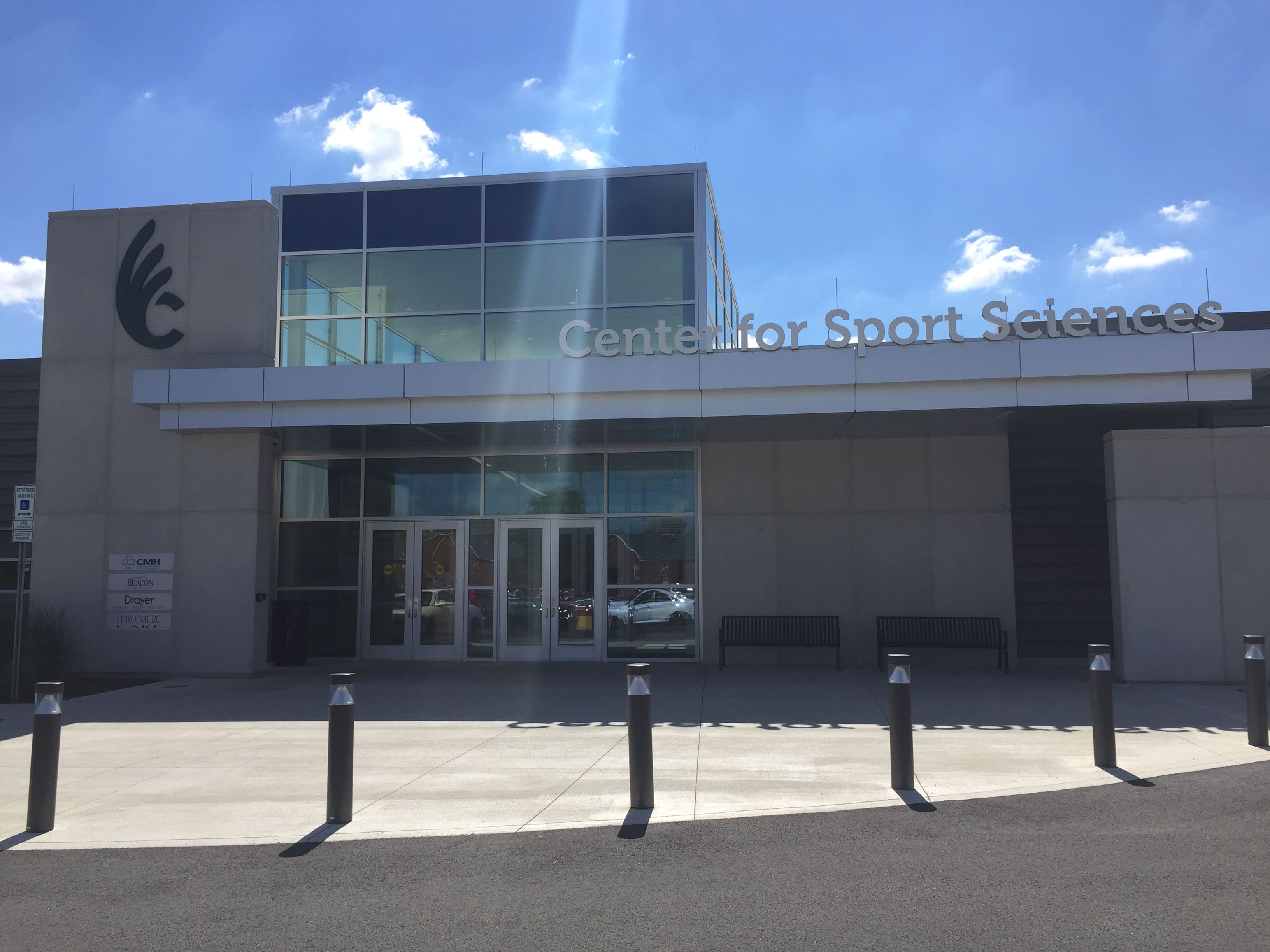 Professional Organization Memberships and Affiliations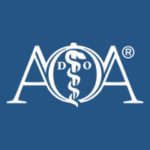 American Osteopathic Association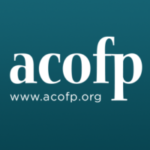 American College of Osteopathic Family Physicians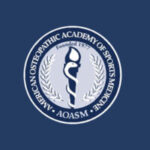 American Osteopathic Academy of Sports Medicine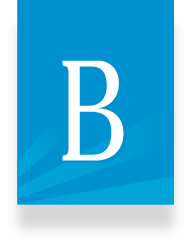 Ready to Experience the Beacon Difference?
Schedule an introductory consultation with Dr. Nicole Goddard to learn what treatment options will be best to help you overcome your injury. It is our goal to help you return to the sports and activities you love as soon as possible.
Book an Appointment