Cutting Edge Technology Meets Nationally Recognized Experience.
Don't settle for "acceptable" or "traditional care." Choose an orthopedic team that is leading the way with cutting edge treatment techniques for shoulder, elbow, knee, and sports medicine treatments.
Book an Appointment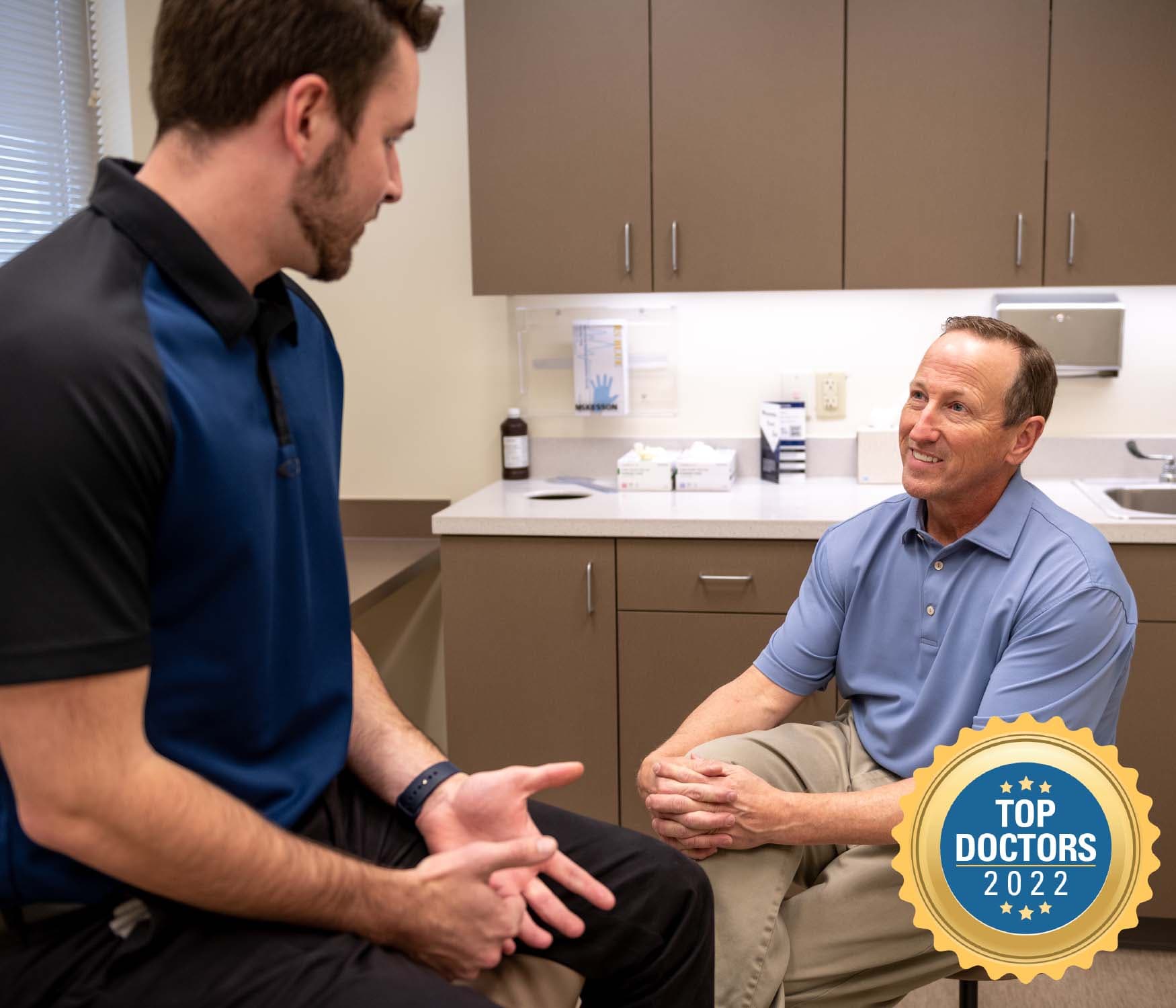 About Dr. Argo
David Argo, M.D. is a fellowship trained orthopaedic surgeon specializing in sports medicine. He received his undergraduate degree in mechanical engineering from Vanderbilt University, Nashville Tennessee, where he was captain of the varsity soccer team. He earned his medical degree and completed an orthopaedic residency at the University of Tennessee.
Dr. Argo completed a prestigious orthopaedic sports medicine and arthroscopy fellowship with the Mississippi Orthopaedics and Sports Medicine Center, dedicated to state of the art advancements in the treatment of the shoulder, elbow, and knee. Dr. Argo is also an Associate Master Instructor for the Arthroscopy Association of North America.
He has worked extensively with athletes at the high school, college and professional level, including the College of Mount Saint Joseph, Oak Hills High School, East Central High School, Lawrenceburg High School and the Cincinnati Reds.
In 2021, Dr. Argo received the AlloSource® fifth annual Dr. Steven Gitelis Inspiration Award. The award honors a physician who understands and embraces the use of donated human tissue, called allografts, to help patients heal.
Book an Appointment Download Patient Packet
Sports Medicine Affiliations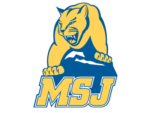 Team Physician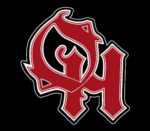 Medical Director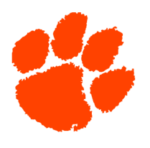 Medical Director

Medical Director

Medical Director

Medical Director (1993-2010)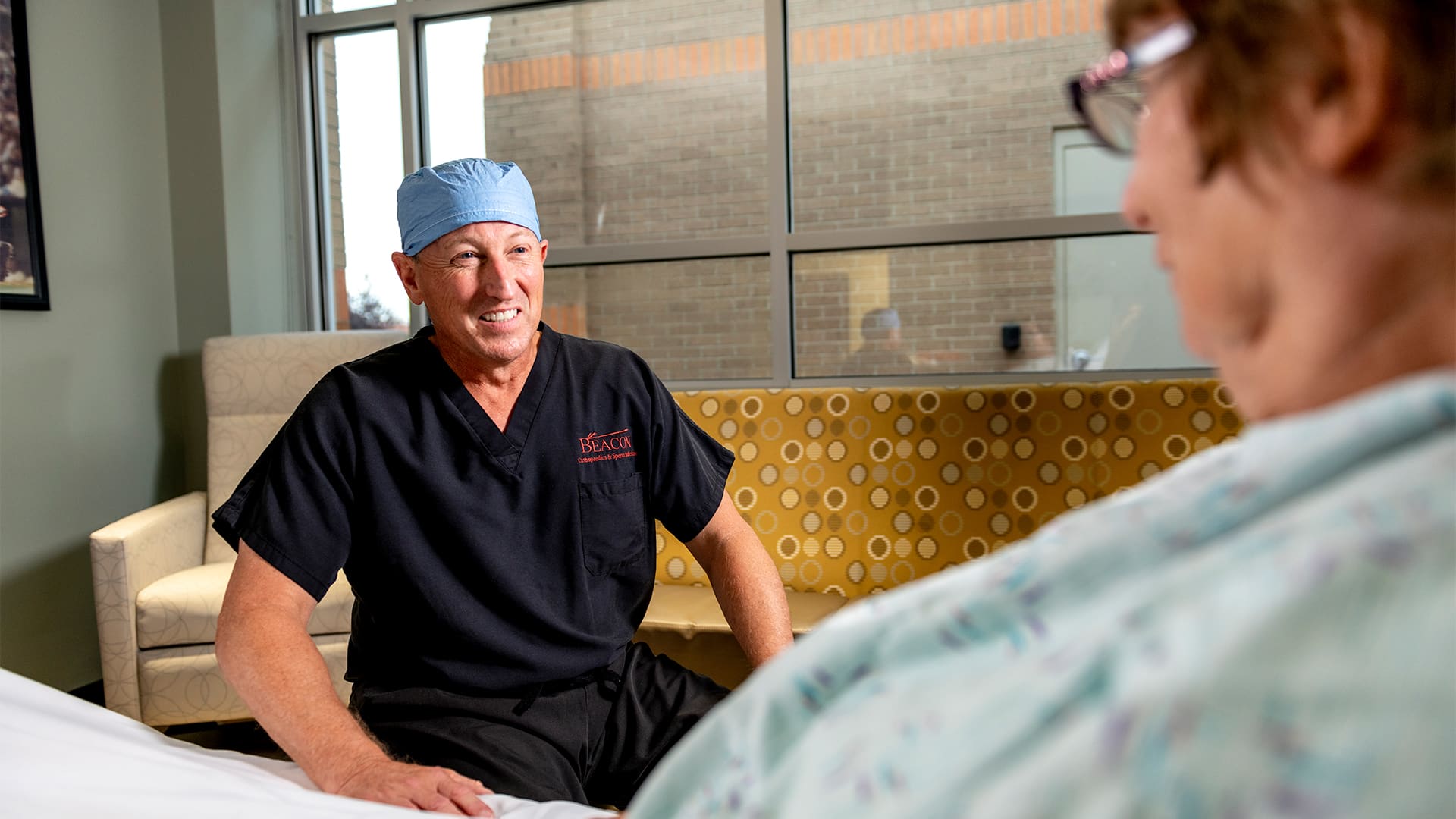 Education
1982-1986 Mechanical and Materials Engineering Vanderbilt University, Nashville, Tennessee
1992-1994 Post Grad University of Cincinnati, Cincinnati, OH
1994-1998 Doctor of Medicine, University of Tennessee College of Medicine, Memphis, Tennessee
1998-1999 Internship- Internal Medicine and Pediatrics University of Tennessee College of Medicine, Memphis, Tennessee
1999-2004 Orthopaedic Residency, University of Tennessee College of Medicine, Chattanooga, Tennessee
2004-2005 Orthopaedic Sports Medicine and Arthroscopy Fellowship
(extensive Arthroscopic Shoulder, Elbow and Knee Training)
 Mississippi Orthopaeidc and Sports Medicine Center, Jackson, Mississippi
Certifications
American Board of Orthopaedics Surgery Certified in Orthopaedic Surgery 2007
Arthroscopy Association of North America Certifications 2005
American Board of Orthopaedic Surgery Certified Sports Medicine 2008
State of Ohio Medical License
State of Indiana Medical License
You Have Options - orthobiologics Changes Lives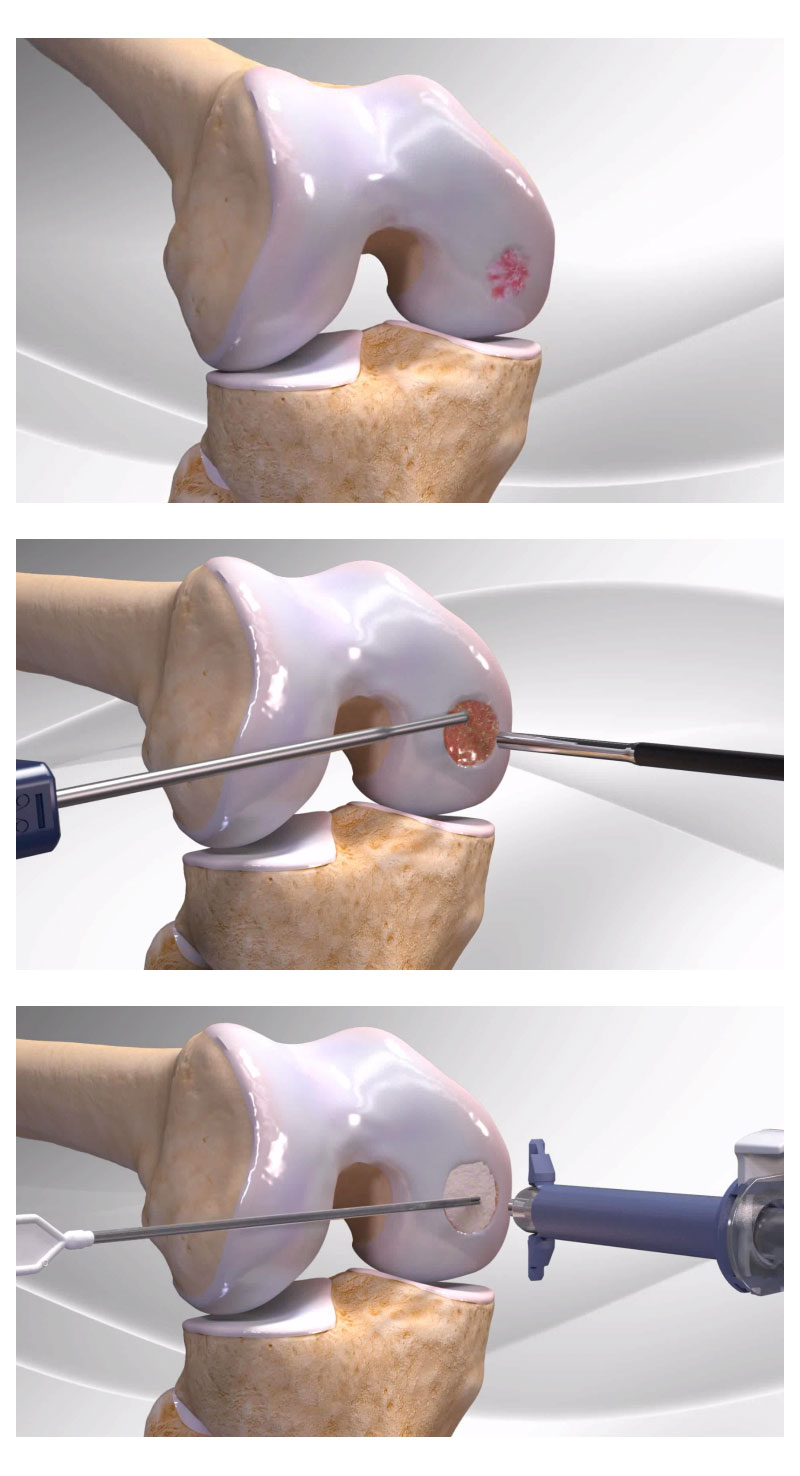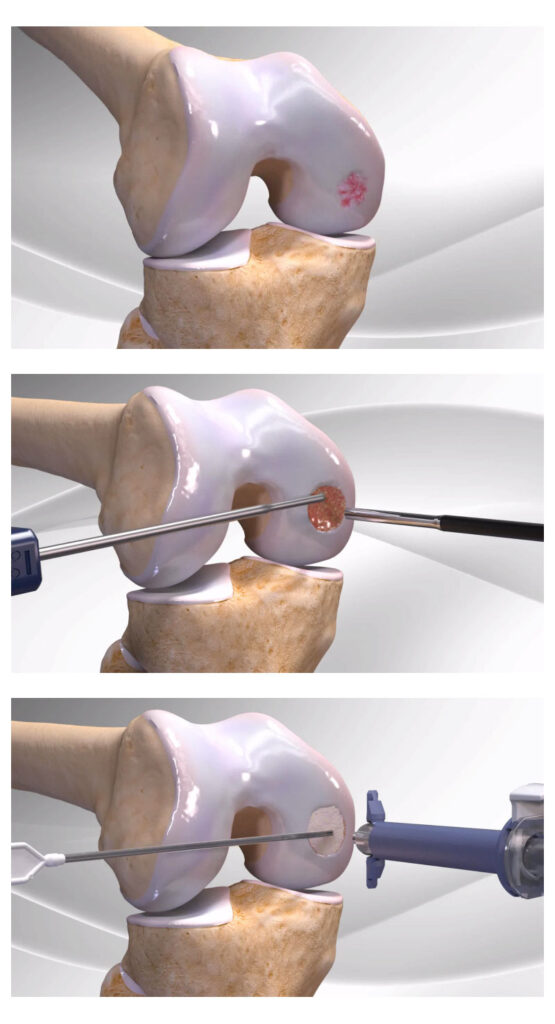 Cartilage Restoration
Articular cartilage is the smooth, tough tissue that allows bones to glide easily together. When cartilage is damaged, this can restrict range of motion, cause discomfort or pain, and even lead to further joint impairment.
Dr. David Argo and Beacon Orthopaedics are using cutting edge technologies and advanced medical techniques to allow patients with damaged cartilage to avoid joint replacements and decrease recovery times. Instead of replacing the joint, the body's natural healing capabilities are embraced and assisted.
The joint repair uses a bio-cartilage extracellular matrix. Simply put, a framework of cartilage replaces the damaged tissue, allowing the body to heal. The bio-cartilage extracellular matrix comes from allografts taken from sterile donor tissue.
If you are a good candidate for bio-cartilage treatment, Dr. Argo will perform the procedure using arthroscopes, avoiding an open surgery. He will essentially probe into your joint to remove the damaged tissue. Once he cleans the area, the new bio-cartilage is delivered to the precise location and smoothed out to ensure full, even healing.
Dr. Argo will apply a thin layer of natural fiber glue over the bio-cartilage to complete the procedure and ensure even healing. This procedure goes beyond helping patients avoid joint replacements, it allows them to avoid open surgery altogether.
Primary Locations:
Dr. David Argo currently sees patients at the Beacon West location on Harrison Avenue, and at the satellite office in Lawrenceburg, Indiana. His physician assistant, Joe Ehrhard, sees patients at the Beacon West office and Lawrenceburg office in Lawrenceburg, Indiana.
Dr. Argo does surgery at the Beacon West Surgical Center, Summit Woods Surgical Center; he also has surgical privileges at Good Samaritan Hospital and Christ Hospital in Clifton, OH and Dearborn County Hospital in Lawrenceburg, Indiana. His interests in orthopaedics include minimally invasive arthroscopic treatment of the shoulder (rotator cuff, throwers shoulder, fractures), as well as minimally invasive treatments of the elbow and knee. He also has extensive training in joint reconstruction and fracture care.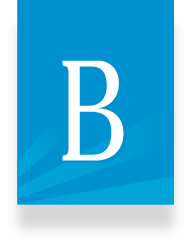 Ready to Experience the Beacon Difference?
Schedule an introductory consultation with Dr. Argo to find out how to best return to the sports and activities you love. By clicking this button, you can schedule online in real time!
Book an Appointment
Professional Organization Memberships and Affiliations:

American Academy of Orthopaedic Surgeons

American Orthopaedic Society of Sports Medicine

Arthroscopy Association of North America

Ohio Orthopaedic Society