From Professional Athletes to Weekend Warriors, Healing Begins Here.
As the Team Medical Director for the Cincinnati Reds, Dayton Dragons and dozens of local college and high school athletics programs, I treat a wide range of patients, from young athletes to older adults.  My specialties are sports medicine and orthopaedic surgery. Explore this page to learn more about my practice, or click below to schedule an appointment with me.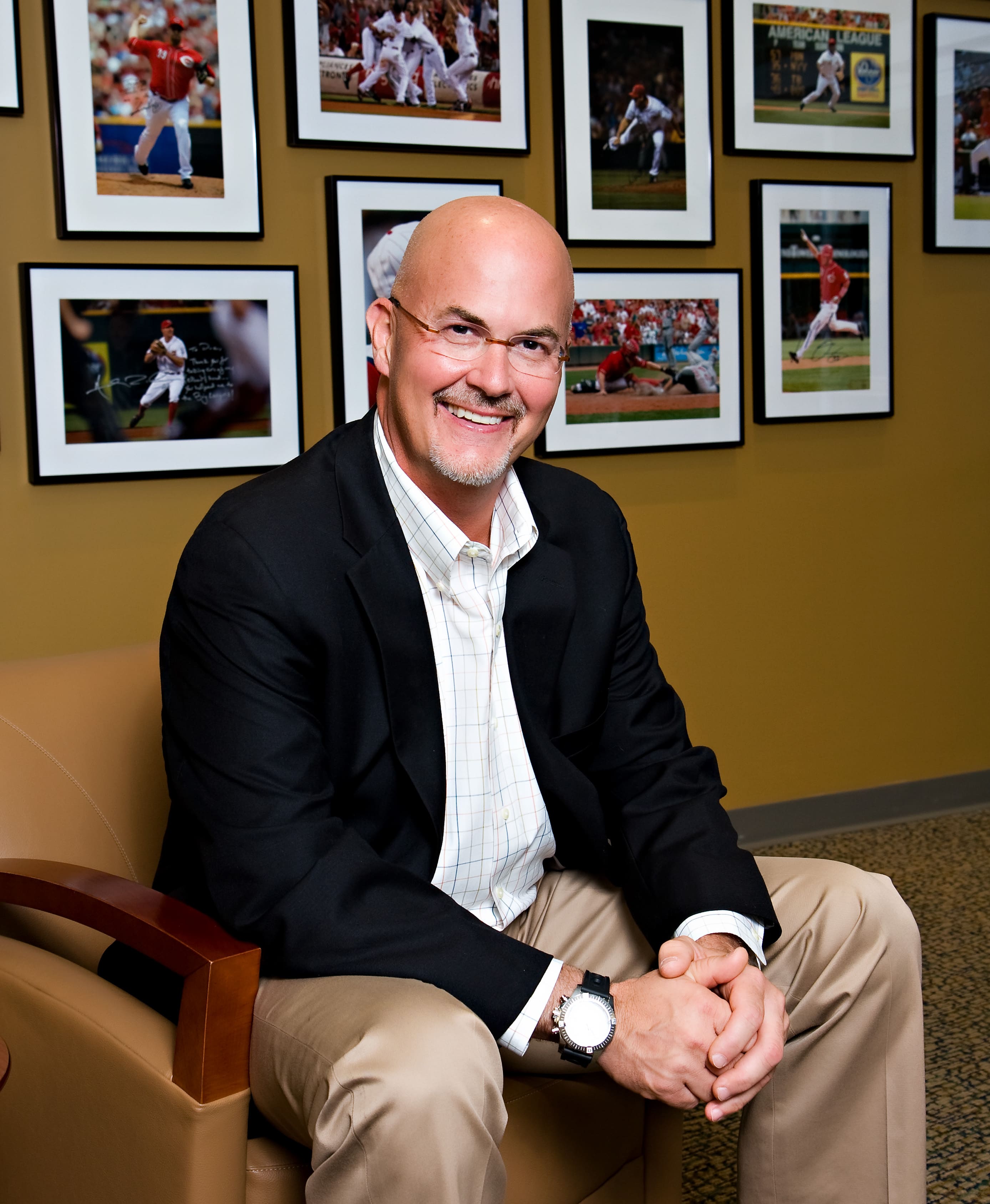 About Dr. Timothy Kremchek
Timothy Kremchek, M.D. is a board certified orthopaedic surgeon who is fellowship trained in sports medicine. A 1986 graduate of the University of Cincinnati College of Medicine, Dr. Kremchek completed fellowships in total joint reconstruction and sports medicine in both Boston and Birmingham, AL, at the Alabama Sports Medicine Institute under the tutelage of Dr. James Andrews.
His passion for sports medicine is obvious, since he has been the Medical Director for the Cincinnati Reds, Dayton Dragons and their other minor league affiliates since 1996. In addition, Dr. Kremchek also provides second opinions for the NFL, and is Team Physician for Wilmington College, Morehead State, and Wittenberg University, as well as Medical Director for Moeller, Indian Hill, Kings, Wyoming, Mt. Notre Dame, Mason, and Lakota West high schools.
Dr. Kremchek treats professional athletes from a variety of sports and all levels of competition.  He has performed Tommy John Surgery (ulnar collateral ligament reconstruction) on dozens of MLB pitchers, as well as many minor league and college ballplayers.  Because of the drastic increase in the number of cases requiring Tommy John surgery, Dr. Kremchek has become one of the most outspoken voices in Southwestern Ohio regarding pitch counts in youth baseball.
Professional & College Affiliations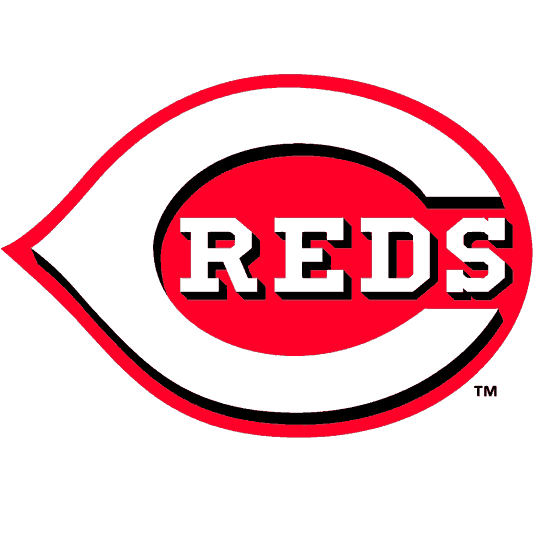 Team Medical Director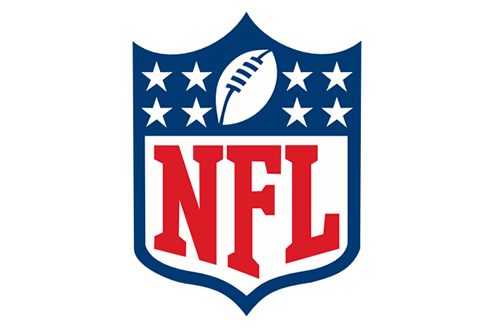 Orthopedic Consult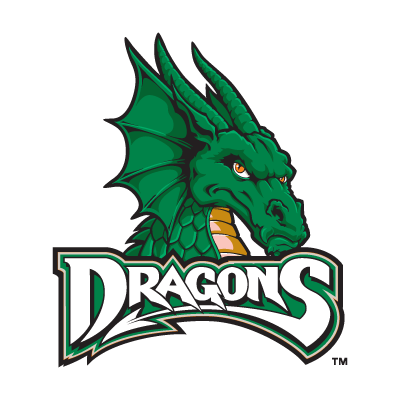 Team Medical Director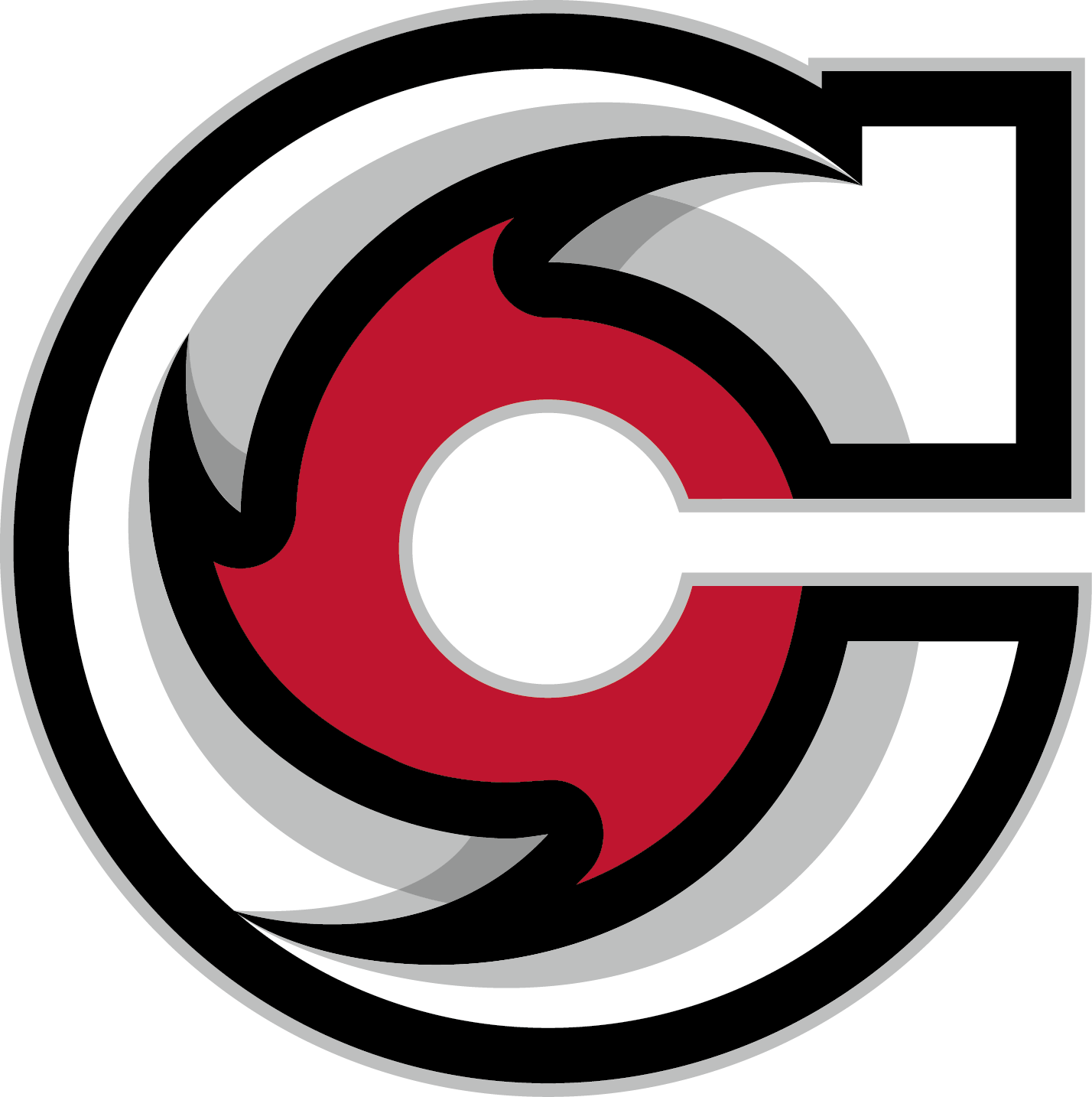 Medical Director & Orthopedist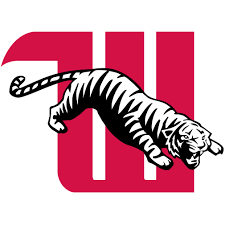 Chief Orthopedic Surgeon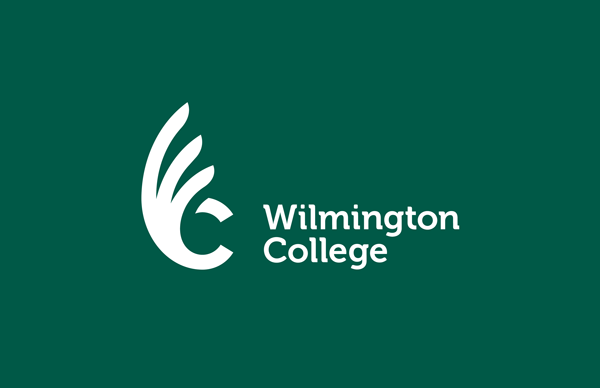 Chief Orthopedic Surgeon
High School & Club Affiliations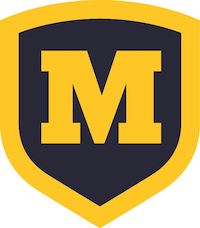 Medical Director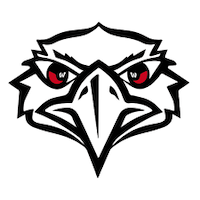 Medical Director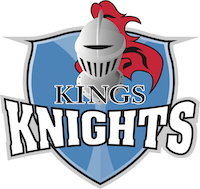 Medical Director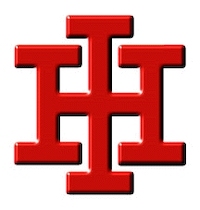 Medical Director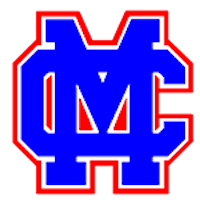 Medical Director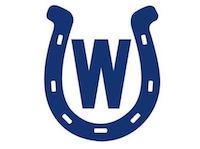 Medical Director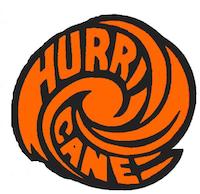 Medical Director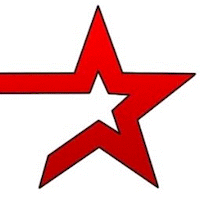 Medical Director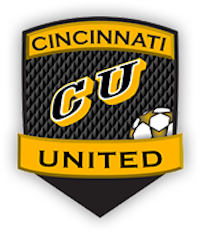 Medical Director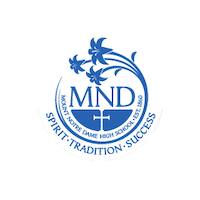 Medical Director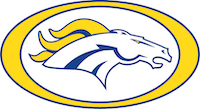 Team Medical Director
Dr. Kremchek is passionate about making top quality care as convenient as possible for his patients.  He currently sees patients at Beacon's Cincinnati Sports Club, Wilmington, Dayton (Miamisburg) and Sharonville (Summit Woods) locations.
His special interests include sports medicine and orthopedics.  It is Dr. Kremchek's goal to help athletes return to play, while developing the knowledge and skills to prevent future injuries. For active patients, he endeavors to guide them through the healing process, while helping inform them to prevent future injuries.
"Dr. Kremchek is the best surgeon around. After my knee surgery my PT told me I was already miles ahead of schedule as far as rehab. Dr. Kremchek is also very polite, and treated me as if I was one of the professional athletes he works on. Just an all around great experience. The whole staff is awesome to work with." - Tom L.
Dr. Kremchek has been one of the loudest voices of the medical community, speaking out against overuse injuries.  These often preventable injuries are on the rise among college, high school, and even younger athletes.  Simple tactics like pitch counts, proper hydration, and appropriate rest and recovery are paramount in protecting athletes by preventing overuse.
Instead of playing the same sport year round, leading sports medicine doctors, Dr. Kremchek included, encourage athletes to choose a level of variance.  This allows the athletes to develop and stress differing muscle groups, instead of using the same ones over and over again.
Dr. Kremchek discusses the growing epidemic of ulnar collateral ligament (UCL) injuries due to overuse.  Often called "Tommy John," this reconstructive surgery involves transplanting a tendon to replace a ligament in the elbow.
The Reds Medical Director has been one of the most outspoken voices to youth baseball to take preventative measures in reducing overuse injuries.  It is up to parents and coaches to protect their young athletes.  The simplest way to avoid overuse is to limit and monitor pitches thrown and innings pitched.
Cameron's Story - Tommy John Surgery
As a pitcher, when Cameron was told that he might never play baseball again, he was crushed.  On the other hand, without surgery to correct his fraying tendon, his baseball future would be over.
"Until it was taken away, I never realized how much I enjoyed baseball," Cameron said.  "I knew I liked it, but it was pretty tough without it."
After hours of in-depth research for the top specialists, the Comers traveled to Cincinnati to meet with Dr. Tim Kremchek of Beacon Orthopaedics and Sports Medicine.  Dr. Kremchek is also the Team Medical Director and Chief Orthopedic Surgeon for the Cincinnati Reds.
Dr. Kremchek performed Cameron's surgery on Oct. 26, 2012.  After months of recovery and physical therapy, Cameron went on to play at Division 1 baseball at the University of Virginia.
To read more about Cameron's story, please click here.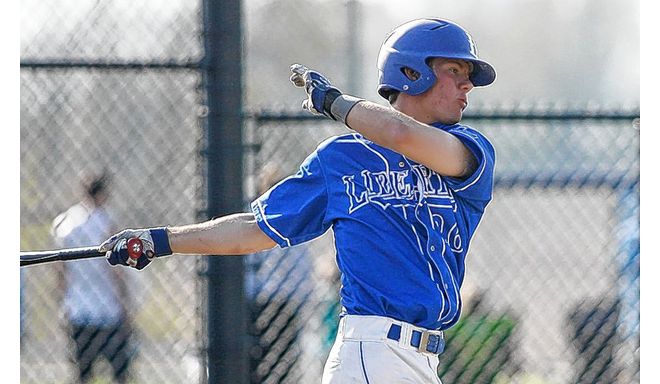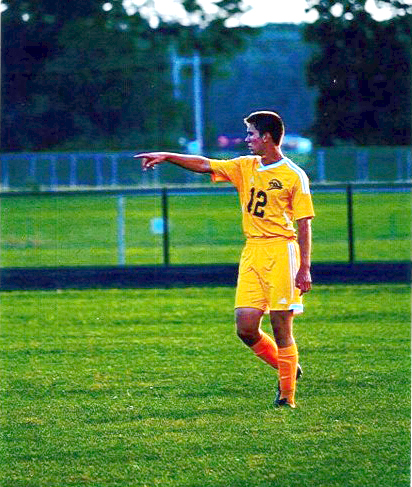 Gabe's Story - Proximal Hamstring Surgery
Dear Dr. Kremchek,
(Y)ou performed a proximal hamstring surgery on our son, Gabe... we were very nervous about going through with such an ordeal.
On or about June 25th, 2015, he started playing soccer again, which is one of his main high school sports. He was trying to get ready for this upcoming junior year of play. He ended up having a terrific year and was chosen 2nd team All- League. We wanted to let you know how thankful and appreciative we are. You gave our son his life back. More importantly you gave him hope that he would be able to run fast again, sit without pain again and feel normal again... You have given us much to be thankful for. I know you work your magic on people daily. For our son, your work has been nothing short of miraculous. We are so very grateful.
With Sincere Gratitude,
Larry and Shelley
Ready to find out more? Schedule an appointment today!
Schedule an introductory consultation with Dr. Kremchek to find out how to best return to the sports and activities you love.
Dr. George Matic, who works closely with Dr. Kremchek, is also available to see patients when Dr. Kremchek's schedule is full.
EDUCATION
Wittenberg University, B.A., 1977-1981 - Varsity baseball for four years
University of Cincinnati, M.D., 1986
INTERNSHIP
Good Samaritan Hospital, 1986-1987
RESIDENCY
Good Samaritan Hospital, 1987-1988
Tufts University Affiliated Hospitals, 1988-1992
New England Baptist Hospital, Chief Resident, 1992
CERTIFICATIONS
American Board of Orthopaedic Surgery, 1995
Recertification American Board of Orthopaedic Surgery, 2006
Subspecialty Certificate in Orthopaedic Sports Medicine, 2007
FELLOWSHIPS
Orthopaedic Sports Medicine, American Sports Medicine Institute, 1992-1993
Alabama Sports Medicine - James R. Andrews, M.D. - William C. Clancy, M.D. - Lawrence J. Lemak, M.D.
Professional Organization Memberships and Affiliations: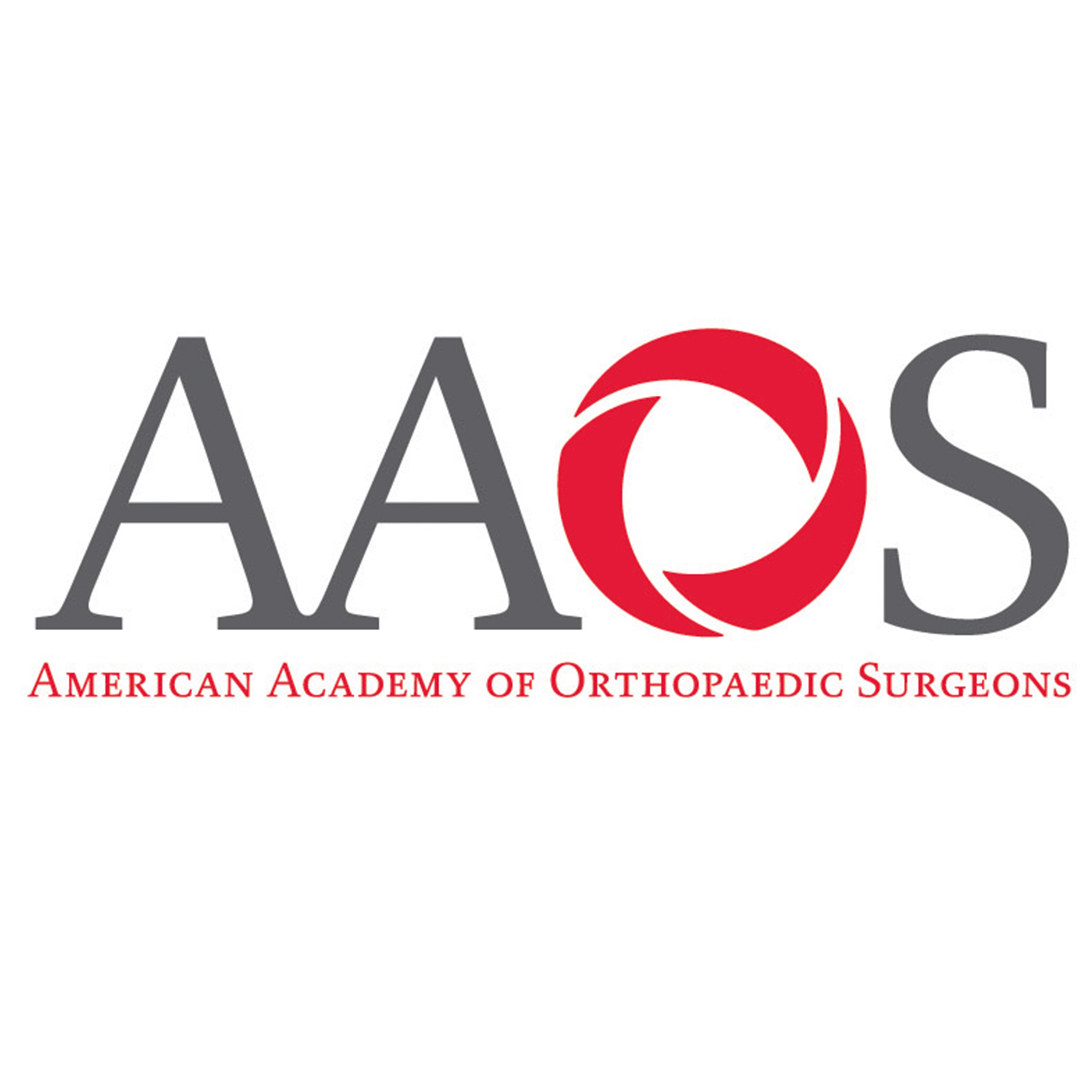 American Academy of Orthopaedic Surgeons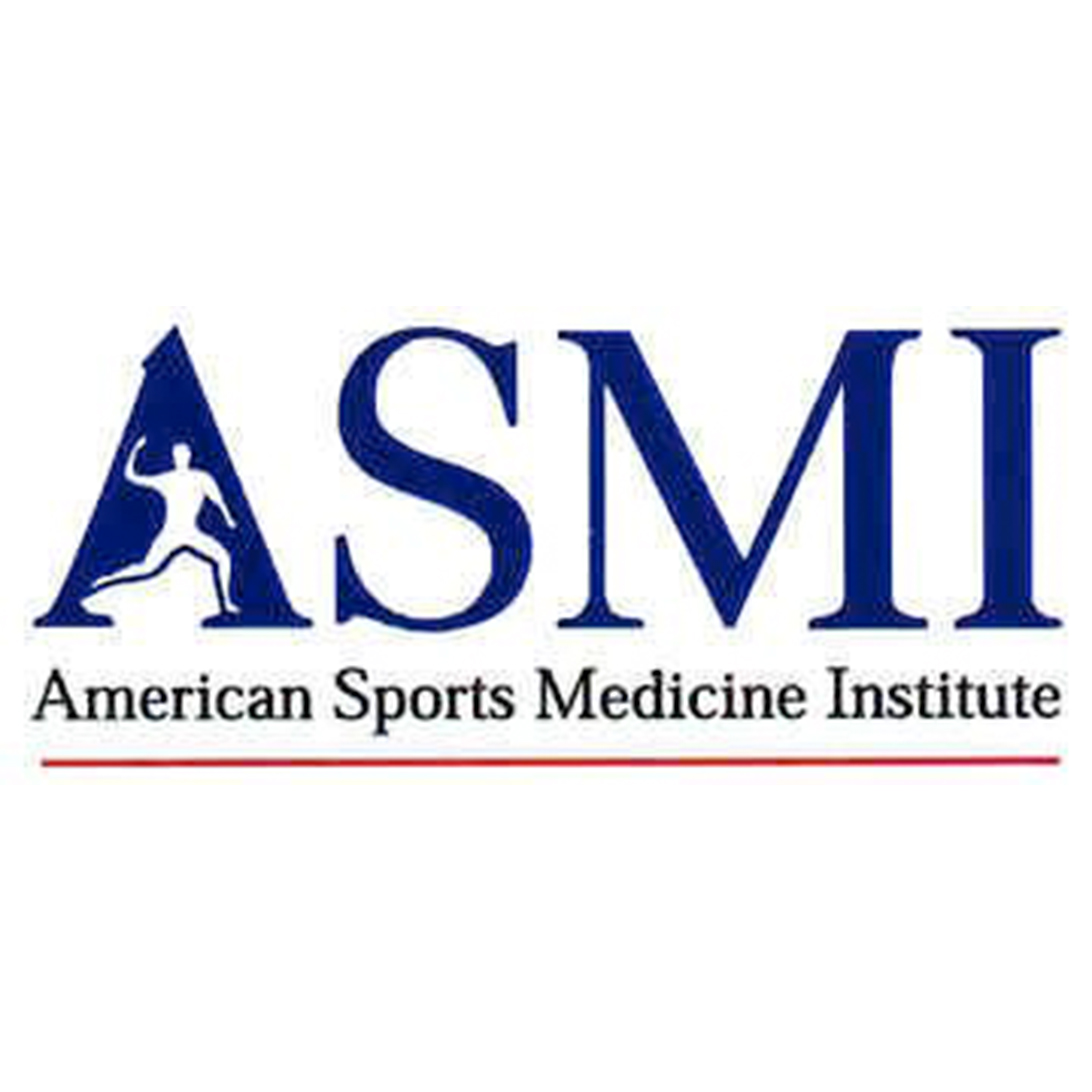 American Sports Medicine Institute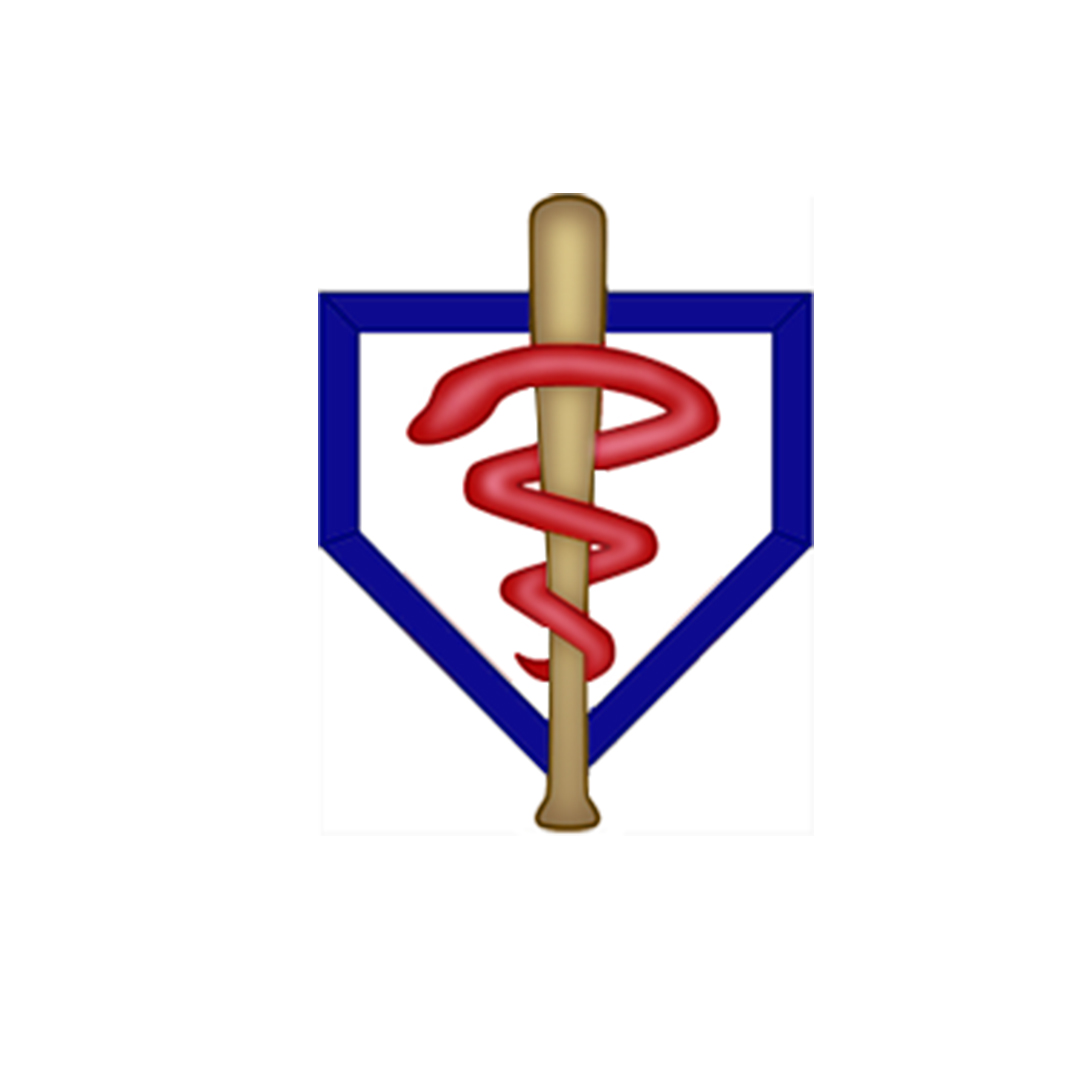 Major League Baseball Team Physicians Association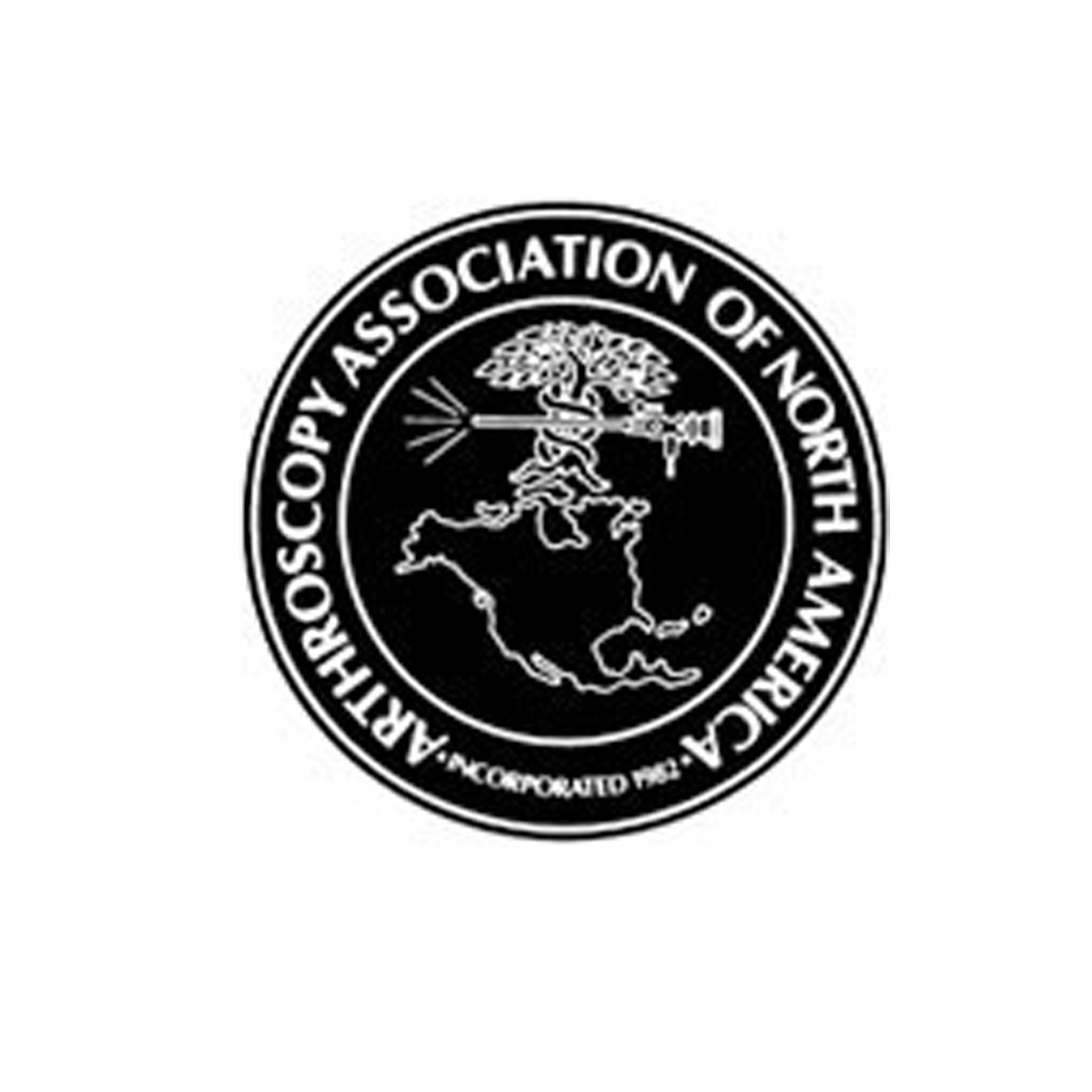 American Academy of Orthopaedic Surgeons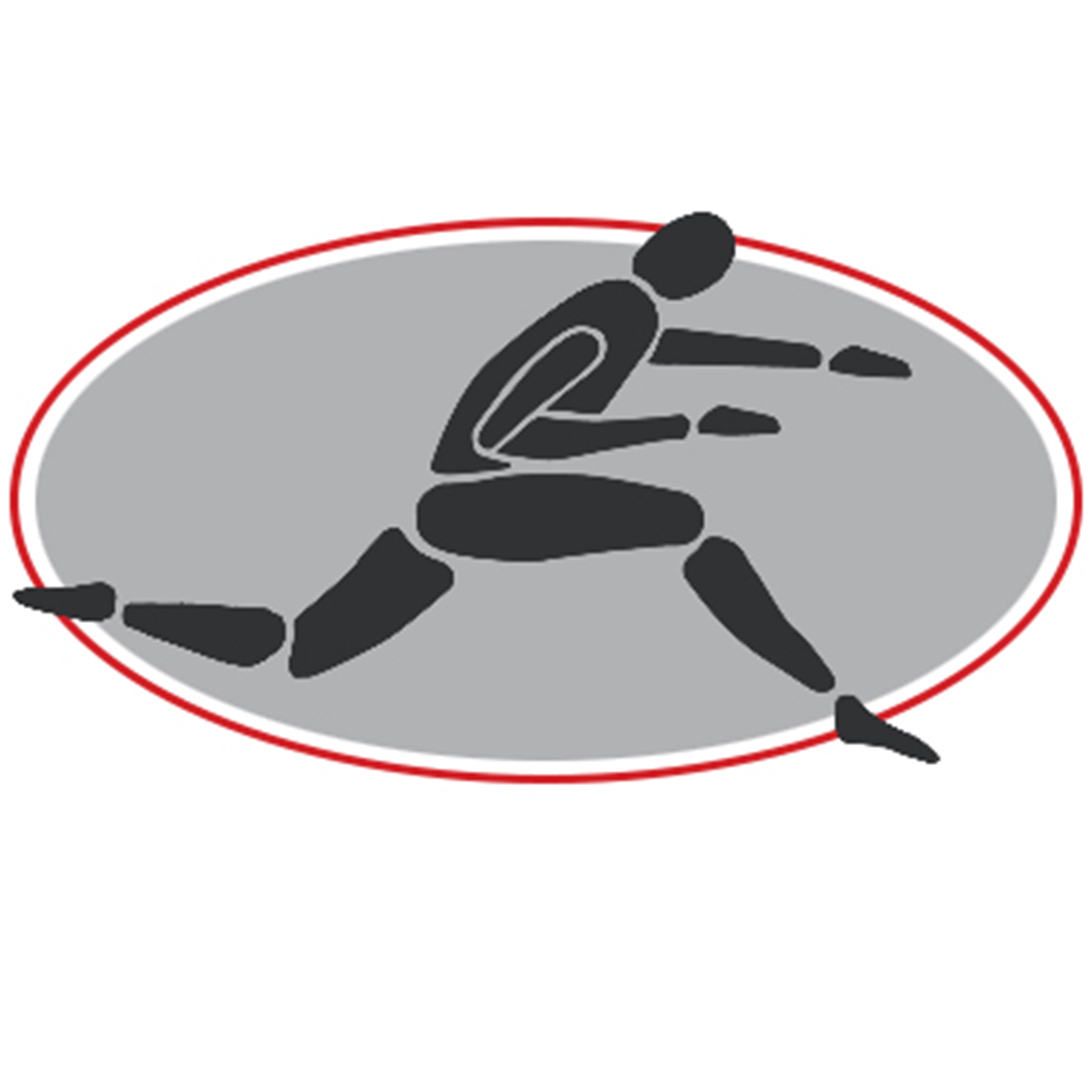 American Academy of Orthopaedic Sports Medicine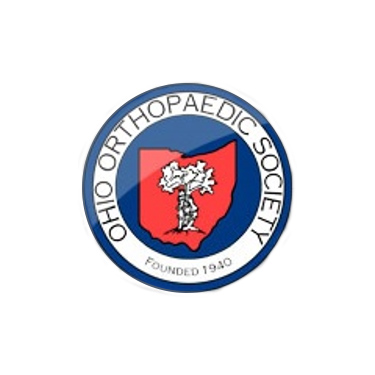 Ohio Orthopaedic Society