Dr. Todd E. Grime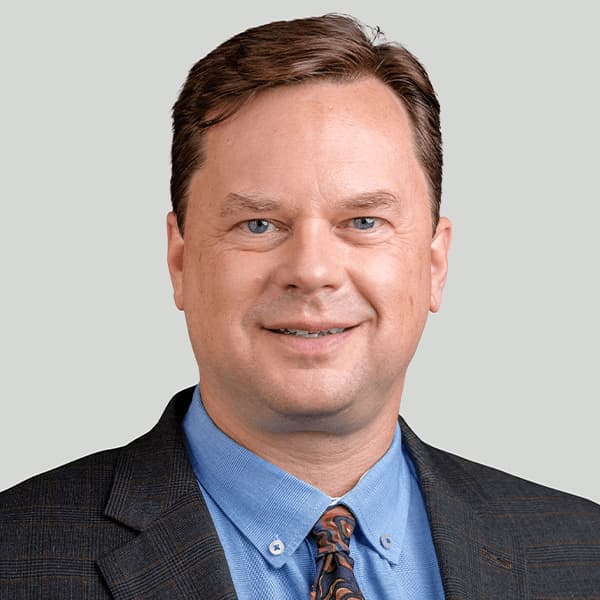 Todd E. Grime, M.D. is a board-certified sports medicine physician at Beacon Orthopaedics & Sports Medicine who specializes in primary care sports medicine. After completing medical school at the Medical College of Ohio and his residency at Barberton Citizens Hospital, he went on to complete a fellowship for Primary Care Sports Medicine at the University of Kentucky. He now has over 15 years of experience in nonsurgical treatments and athletic injury prevention.
Dr. Grime has an extensive background in serving as team physician for professional indoor lacrosse, college, and high school level sports as well as serving on the medical staff for NHL games. Notable teams that he served as the team physician for includes USA Boxing from 2015-2018 and the University of Kentucky. Dr. Grime has become very familiar with covering ski related injuries as he has over 11 years' experience doing so. He has also worked with competitive dance and cheer teams, and at tae kwon do events.
Dr. Grime also has notable accomplishments in research and publications. Since 2001, he has published or presented over 14 research findings. His publications range from amino acid supplements, to common issues he sees in sports medicine, and why ACL injuries occur in female athletes.
He enjoys spending time with his wife and two teenage sons outside of work. He also enjoys biking, hiking, cooking, and community involvement.
READY TO FIND OUT MORE?
SCHEDULE AN APPOINTMENT TODAY
Schedule an introductory consultation with Dr. Grime to find out how you can relieve pain, improve function, and get back to the activities you love.

SCHEDULE AN APPOINTMENT