Comprehensive Hand and Wrist Care That Puts You First.
It is my goal to ensure that each patient has the best experience possible. This means extensive availability, short wait times, and answers to all of your questions. I want to help you achieve your goals and return to the lifestyle you want.
Book an Appointment
About Dr. Koo
Sam B. H. Koo, M.D. joined Beacon Orthopaedics and Sports Medicine in 2013 after relocating from Macon, Georgia. He has fallen in love with the Greater Cincinnati area and enjoys the small-town feel. His specialization is comprehensive upper extremity care, including fractures, tendonitis, arthritis, and nerve and tendon injuries from the shoulder to the fingers.
Dr. Koo aims for complete treatment of bone and soft tissue injuries or disorders and reconstructive microsurgery within the hand, wrist, and elbow. Whether treating the simplest or most complex of conditions, he seeks to understand each individual patient's needs before recommending a treatment path. Dr. Sam Koo and his team strive to put patients at ease with their warm, caring bedside manner.
In today's fast-paced world, it is important to develop relationships with each patient and family, prior to making treatment recommendations and presenting options. Both non-surgical and surgical options (if applicable) are presented, and Dr. Koo does his best to explain the value and effectiveness of each approach.
Dr. Koo is a board certified Orthopaedic Surgeon who completed his fellowship training at the nationally acclaimed Indiana Hand to Shoulder Institute in Indianapolis, focusing on hand and microvascular surgery. He aims to restore function to the extremity, enabling patients to get back to the activities they enjoy most – whether a hobby or career that relies on the intricacies of dexterity and fluid movement. His ultimate objective is to guide patients to an improved quality of life, whether repairing an acute injury or managing a chronic condition.
Dr. Koo places a high value on patient collaboration. It is this input and feedback that ensures patients make appropriate decisions regarding their care. Those who work alongside or have been under Dr. Koo's care notice his personable approach, in addition to his knowledge and presentation of treatment options.
Beacon Hand & Upper Extremity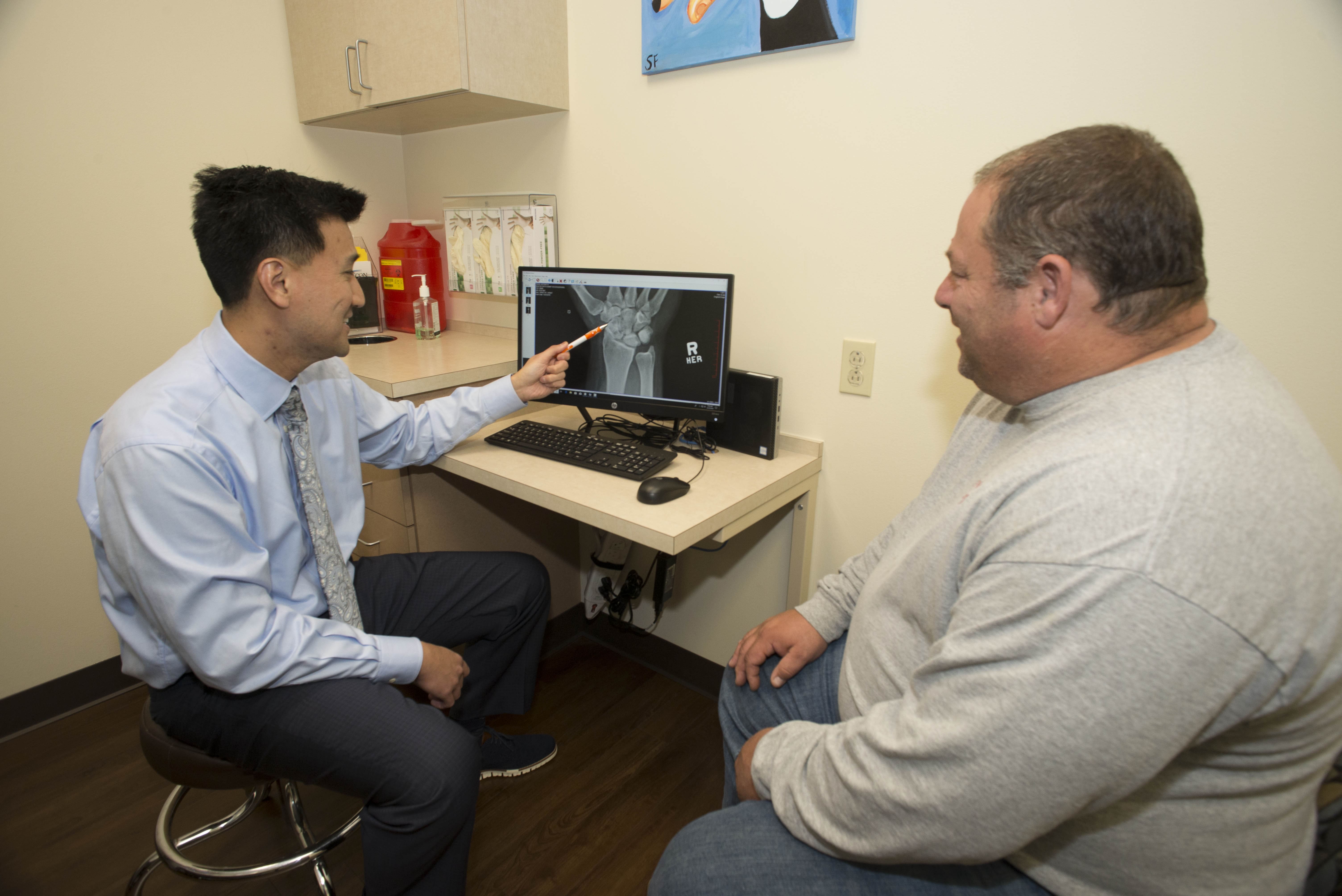 Education
FELLOWSHIP
2010-2011: Fellowship in Hand and Upper Extremity Surgery, Indiana Hand to Shoulder Center (Indianapolis, IN)
MEDICAL SCHOOL
2001-2005: M.D., School of Medicine, Mercer University (Macon, GA)
UNDERGRADUATE
1997-2001: B.S., Department of Biology, Emory University (Atlanta, GA)
Certifications
ABOS Board Certified – 2013
"There are not words to describe the excellent experience my son had at Beacon. Coming in as a second opinion, Dr. Koo and every single staff person we came in contact within the clinic and in the surgery center were so kind, and over the top caring, professional and provided highest quality care. This experience has surpassed anything we could have imagined. Thank you so much."
– Leigh Ann S.
Leave a Review
"Kind, sincere, and most of all, honest. I really enjoyed having Dr. Koo as my surgeon, and am very pleased with the results of my hand surgery. He takes time to answer questions and doesn't make you feel rushed. I strongly recommend this young man to anyone in need of hand surgery."
– Kathy
Leave a Review
Common Conditions of the Hand & Wrist Dr. Koo Sees
Fractures
Fractures in the fingers, hand, and wrist are some of the most common injuries. It's important to know the severity of the fracture and the type of fracture for treatment to be successful. Common symptoms of a fracture include pain while making a fist or holding an object, swelling, bruising, inability to move the hand or digits, or an obvious deformity.
Arthritis
Arthritis in the hands and wrist can really limit a persons ability to perform everyday functions. The degeneration of cartilage and inflammation that occurs as a result can often be treated via injections, anti-inflammatory medication, and physical therapy. Sometimes arthritic damage can be so severe, the best treatment option is a joint replacement. Common symptoms of arthritis include weakness, stiffness in the joints, swelling, bruising and limited range of motion.
Tendonitis
Tendonitis in the hands and wrist is often caused by repetitive motions, such as playing a specific sport, working on a factory line, or even just typing on a computer daily. Tendons in the hand and wrist can become overworked or suffer an acute trauma and become inflamed, causing mostly dull, achy pain, weakness and limited range of motion. Luckily, for most patients, treatment for tendonitis is non-surgical, including options such as splinting, hot & cold therapy, physical therapy, anti-inflammatory medication, and injections.
Carpal Tunnel Syndrome
Carpal Tunnel Syndrome is one of the most common conditions Dr. Koo sees patients for. Many factors can contribute to developing carpal tunnel syndrome, including a previous injury, rheumatoid arthritis, being female and additionally being pregnant, or having diabetes. Any of these factors can put excess pressure on the median nerve, which runs from your forearm through your wrist to your hand, and causes tingling, weakness or numbness. Early treatment is crucial when it comes to successfully eradication carpal tunnel syndrome. When treated early, options include splinting of the wrist, injections and anti-inflammatory medication. Surgery to relieve pressure on the median nerve is reserved for more severe cases, but can be very effective in treating the condition.
Professional Organization Memberships and Affiliations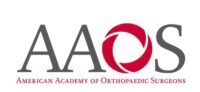 American Academy of Orthopaedic Surgeons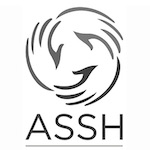 American Society for Surgery of the Hand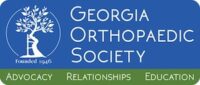 Georgia Orthopaedic Society
Dr. Koo and his physician assistant are knowledgeable and great to work with. In February of this year they immediately knew my traumatic injury was bound for surgery. I am 100% now!
I returned for another condition and once again diagnosis was quick and treated. This time no surgery. I wouldn't go anywhere else!
I always recommend friends and family to Beacon. I have had great experiences and care by all the Docs I have seen and the PT staff is also top notch. Low wait times and excellent customer service as well.
Dr. Koo, Thanks for fixing my finger and for making me smile in the process.  You're awesome.
I had a great experience with Dr. Koo, his PA and his staff. Very professional, kind, and provided excellent care. I was also able to get timely appointments.
Dr. Koo and his staff are excellent. He takes the time to listen to you, and explain what the problem is and how to fix it, and he makes sure that you have no more questions before he leaves the room. I left there feeling confident that he would do his best to fix my hand. I highly recommend him.
Dr. Koo, I'm grateful for your compassion, patience, efficiency, and expertise.
View More Testimonials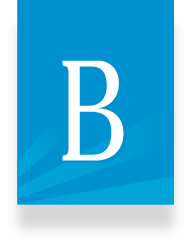 Ready to Experience the Beacon Difference?
Schedule an introductory consultation with Dr. Sam Koo to learn what treatment options will be best to help you overcome your injury or chronic condition. It is our goal to help you return to the sports and activities you love as soon as possible.
Book an Appointment