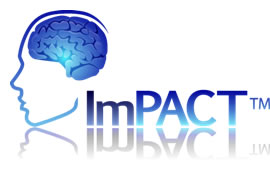 ImPACT (Immediate Post-Concussion Assessment and Cognitive Testing) is the first, most-widely used, and most scientifically validated computerized concussion testing system.
Given the inherent difficulties in concussion management, it is important to manage concussions on an individualized basis and to implement baseline testing and/or post-injury neurocognitive testing. This type of concussion assessment can help to objectively evaluate the concussed athlete's post-injury condition and track recovery for safe return to play, thus preventing the cumulative effects of concussion. In fact, neurocognitive testing has recently been called the "cornerstone" of proper concussion management by an international panel of sports medicine expert.
Dr. John Brannan is the head of Beacon's team of physicians trained to treat concussions. This team utilizes the ImPACT concussion test.
Your Concussion Testing Experts
Complete Your ImPACT Concussion Test
In order to take this computerized test, you will first need to obtain a login code from Dr. Brannan or one of Beacon's athletic trainers. Please email [email protected] to receive a code. Once you have obtained a login code, click here to begin your test.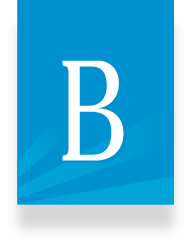 Ready to Experience the Beacon Difference?
Schedule an introductory consultation with one of our concussion testing experts to learn what treatment options will be best to help you overcome your injury. It is our goal to help you return to the sports and activities you love as soon as possible.
Book an Appointment