Beacon Orthopaedics, in partnership with Medfusion, is excited to launch a new and improved patient portal. Whether you're a new or existing patient, upon scheduling your next appointment with Beacon, you will receive an email with instructions on how to register for the portal. Existing patients will need to re-register for the new patient portal. The portal allows you to communicate with your physician's office directly, refill prescriptions, and pay toward outstanding bills in a secure manner. We want to ensure a seamless continuity of care by providing each patient with the ability to communicate with staff directly and view their records online. If you already have an account, you can login here.
How to Access the Patient Portal
New or Established Patients
With the exciting new patient portal, new and established patients receive an email with a link that will take you to the patient portal, where you will be able to enroll. If you have any questions, please ask our front desk to assist you in enrolling when checking in.
Questions about the Patient Portal or login issues?
Please contact us at 513-354-3700 where a live representative will be available for assistance 24/7/365.
Frequently Asked Questions In Our Patient Portal
Does the Patient Portal add cost to my care?
No, it is a free service offered by Beacon Orthopaedics.
How do I obtain a copy of my medical records?
Beacon Orthopaedics & Sports Medicine has teamed with Sharecare Health Data Services to fulfill all requests for medical records. This includes all information related to your treatment with our providers, imaging such as x-rays and MRIs, and billing information. You can access our medical records page by clicking here.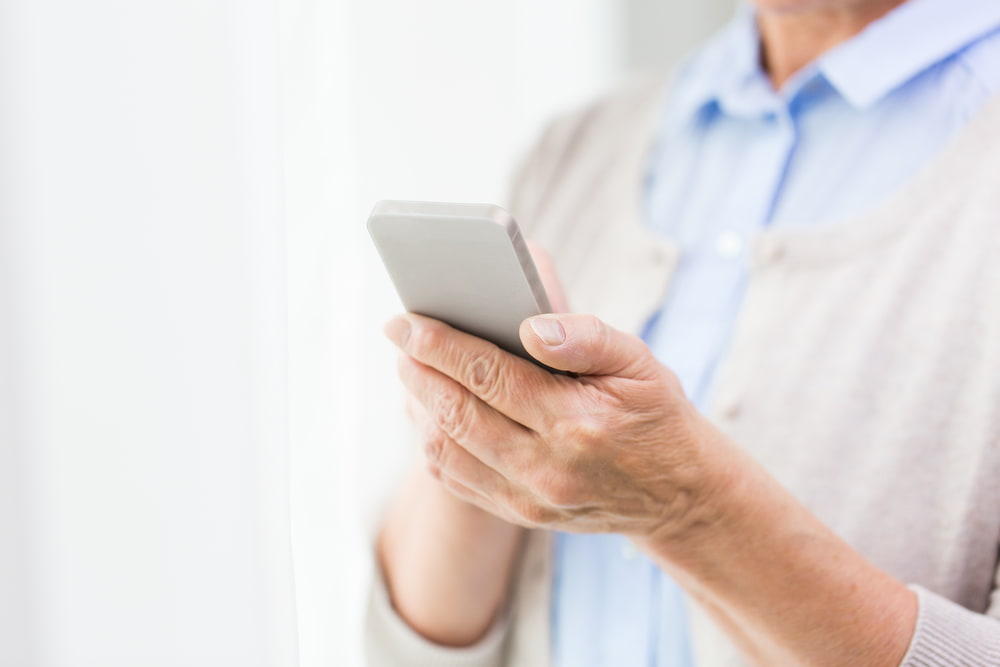 Emergency Matters
If you have a medical emergency please call 911. The patient portal is designed for easy communication with your medical team. However, it should not be used to diagnose or report a new medical condition.