Your Team for Complete Orthopedic Foot and Ankle Care.
Dr. Adam G. Miller provides Greater Cincinnati patients with a comprehensive range of foot and ankle care. From strains and sprains to total ankle replacement, you're in good hands with Dr. Miller.
Book an Appointment
Care Philosophy
Dr. Adam G. Miller cares for each patient individually listening to their particular problems and relating this to the visit as a whole. Each patient should feel as though they are able to be heard.
Expertise in Conditions Treated
Dr. Miller is a Beacon orthopaedic foot and ankle specialist. Dr. Miller completed a year-long foot and ankle fellowship at Union Memorial Hospital in Baltimore, Maryland. Dr. Miller has experience in all foot and ankle conditions including: bunions, fractures, foot pain, ankle pain, sports injuries, ligament sprains, tendon pathology, arthritis, deformity, nerve injuries and related medical problems. In addition, Dr. Miller treats other lower extremity fractures and injuries. Dr. Miller and his staff have the ability to see patients ranging from adolescents to the elderly.
Expertise in Procedures Performed
Dr. Adam G. Miller treats patients with and without surgery for foot, ankle, and other orthopaedic ailments. Surgical interventions Dr. Miller performs include: fracture care/broken bones, foot and ankle arthroscopy, bunion correction, foot reconstruction, ankle reconstruction, ankle replacement, tendon repair, ligament repair, achilles reconstruction, flat foot and high arch reconstruction, sports injuries, work injuries, failed previous surgeries and many others. Dr. Miller has authored several articles and chapters about foot and ankle conditions. Dr. Miller is board-certified by the American Board of Orthopaedic Surgery.
Education
Northwestern University Chicago, Feinberg School of Medicine, Chicago, IL. Doctorate of Medicine, May, 2008
University of Illinois, Champaign, IL. B.S. General Engineering and B.S. Biological Engineering, December, 2004.
Internship
Thomas Jefferson University Hospital, Philadelphia, PA. July, 2009.
Residency
Thomas Jefferson University Hospital, Rothman Institute, Philadelphia, PA July, 2013
Fellowships
Union Memorial Hospital, Baltimore, MD. Foot and Ankle ACGME Accredited Fellowship. July, 2014.
Certifications
American Board of Orthopaedic Surgery, Board Certified
Professional Affiliations
2016-2017 Academy of Medicine of Cincinnati, Academy Council Member
2014 Cincinnati Academy of Medicine
2011 American Orthopaedic Foot and Ankle Society Member
2011 Eastern Orthopaedic Society
2008 American Academy of Orthopaedic Surgeons Member
2008 Pennsylvania Orthopaedic Society Resident Member
2008 Philadelphia Orthopaedic Society Resident Member
Common Foot and Ankle Conditions Treated by Dr. Miller

Sprains & Strains

Ankle Arthritis

Foot Deformity
What Is Hallux Valgus (Bunion)?
If the joint that connects your big toe to your foot is enlarged, swollen or sore you may have a bunion. Hallux valgus is associated with wearing narrow shoes or high heels, a family history, and is more common in women (90% of bunions). A progressive bunion may lead to other disabling foot problems such as corns, calluses and hammer toes.
With a bunion, the foot widens at the joint (metatarsophalangeal joint) and the rest of the big toe (hallux) impinges on the other toes. Most often this process happens idiopathically and there is no identifiable direct cause. Over time the deformity may progress or become arthritic.
What Can Be Done to Treat My Bunion Without Surgery?
If your bunion has progressed to the point where you have difficulty walking or experience pain despite accommodative shoes, you may electively undergo surgery to correct the malalignment of the toe. Dr. Miller has several techniques to ease your pain based on the individual deformity. A comprehensive evaluation of the foot can guide you with bunion treatment options. Dr. Miller strives to create the most reliably successful outcome in a safe manner.
Surgery can be done as an outpatient with minimal pain in the immediate postoperative period.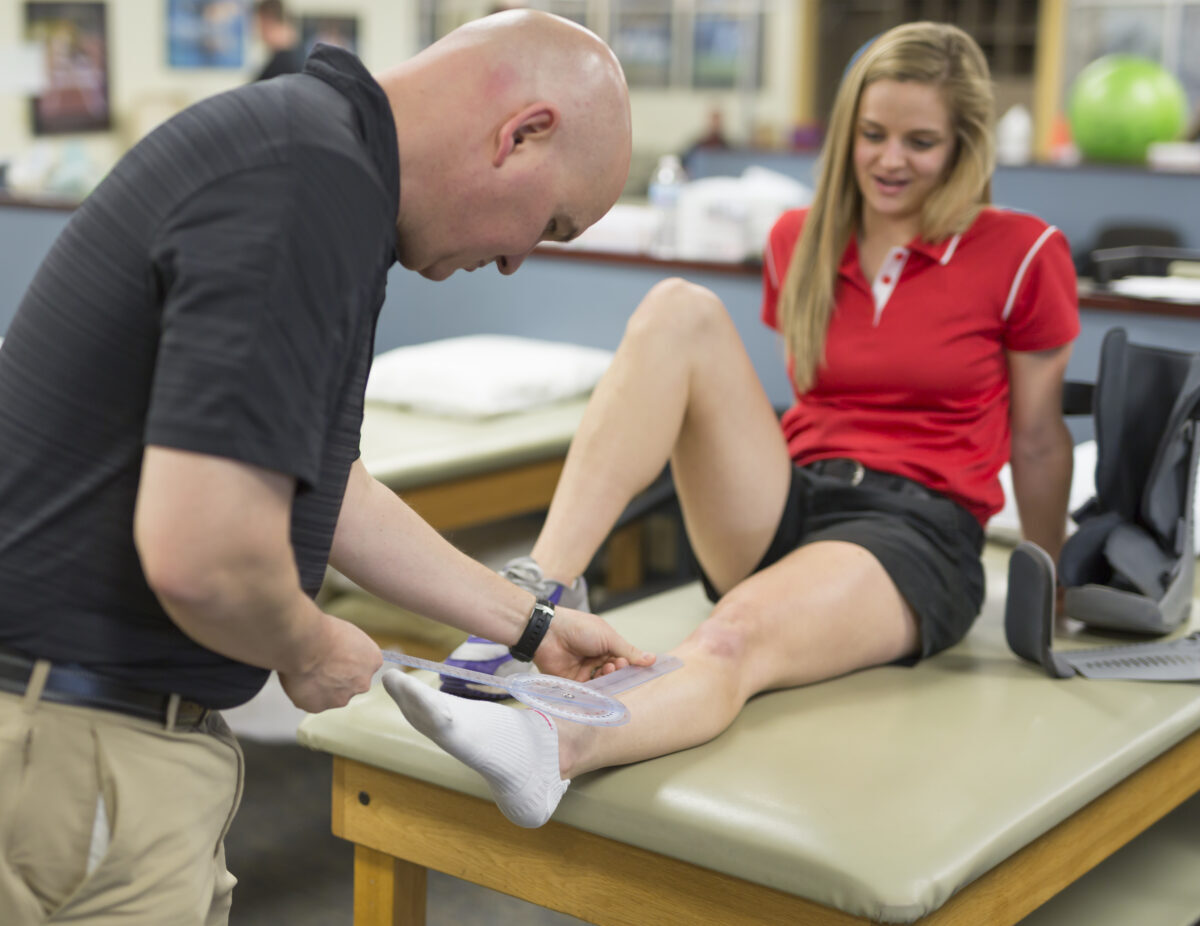 Sports Injuries
Foot and ankle injuries during athletics are common. Fortunately, Dr. Miller is an experienced board certified orthopaedic specialist in just such injuries. No injury is too big or small. From sprains and ligament injuries, tendon tears, fractures, muscle injuries and cartilage and joint problems, Dr. Miller will go over an effective treatment plan individualized to you based on the latest treatments and research.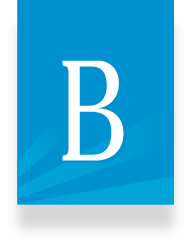 Ready to Experience the Beacon Difference?
Dr. Adam G. Miller is passionate about making top quality foot and ankle care as convenient as possible for his patients. He currently sees patients at Beacon's West, Sharonville (Summit Woods), Cincinnati Sports Club, and Northern Kentucky locations.
Schedule an introductory consultation with Dr. Miller to find out how to best return to the activities or sports you love without your foot or ankle pain.
Book an Appointment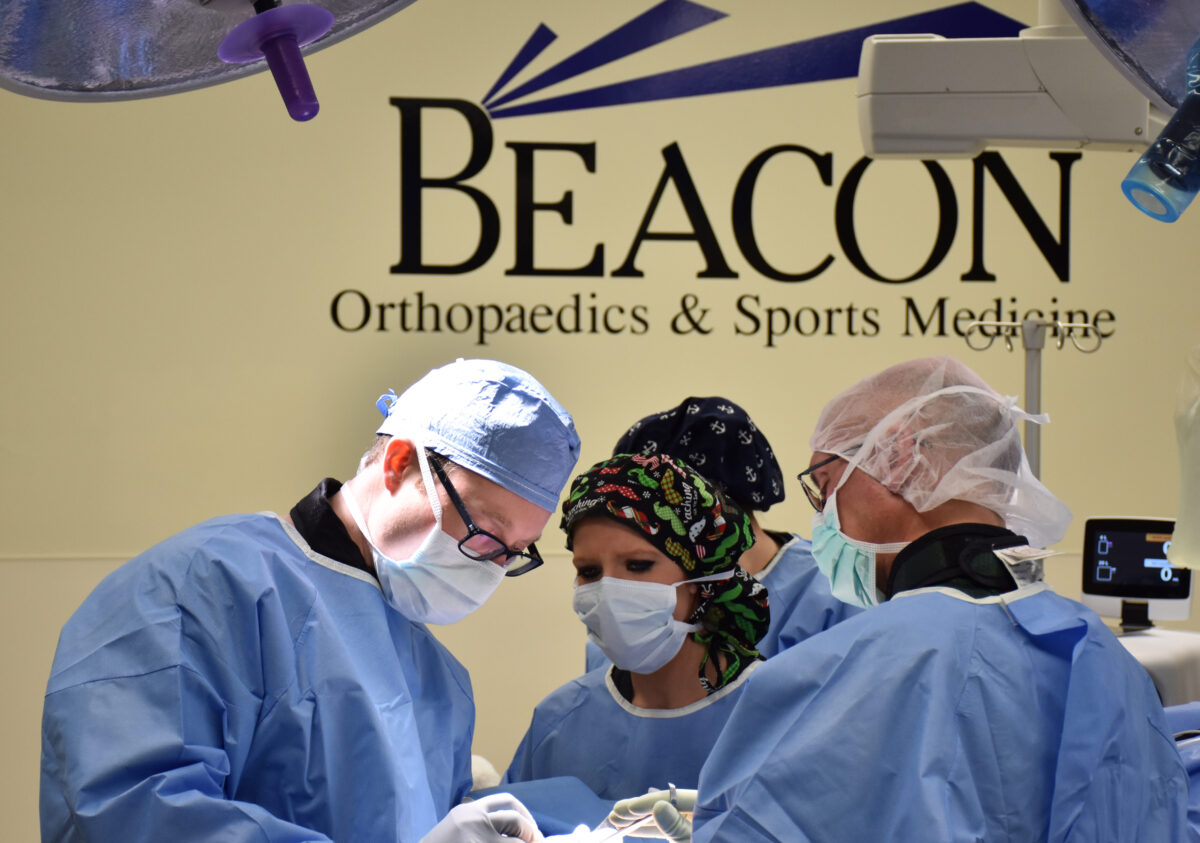 Ankle Replacement and Arthritis Treatment
While knee and hip replacements have been commonplace for several years, ankle replacement is now a viable option for patients with pain due to arthritis of the ankle. A previous injury, old fracture, a history of rheumatoid or simply a family history of arthritis may predispose you to chronic ankle pain.
Learn about your options for ankle pain and discuss with the foot and ankle specialist, Dr. Miller.
"Dr. Miller, my testimonial will not be limited to recognition to your expertise as an orthopedic surgeon, but also to your ability to listen, care, and heal. No physician has done more for me…these past 14 months have truly been a journey, but for the first time in years, I can see my remaining life full of bliss…again, I thank you and bless you for all you have done for me."
– Vicki
Leave a Review
"Don't go to a podiatrist, go to Dr. Miller. He got rid of my bunions and I have been back on my feet without complications or pain. It's amazing what you can do with modern medical technology but you have to have a great doctor who tells you about it in order to actually use it. Five stars all around!"
– Piper
Leave a Review
Professional Organization Memberships and Affiliations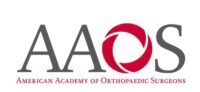 American Academy of Orthopaedic Surgeons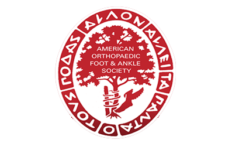 American Orthopaedic Foot & Ankle Society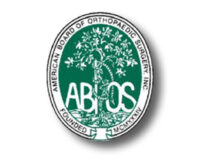 The American Board of Orthopaedic Surgery

Cincinnati Academy of Medicine

Ohio Orthopaedic Society