Improving your spine care experience with non-surgical treatment options catered specifically to you.
Learn more about regenerative and restorative medicine, and how ortho-biologics help your body's natural healing process fix the root cause of your spine injury or condition.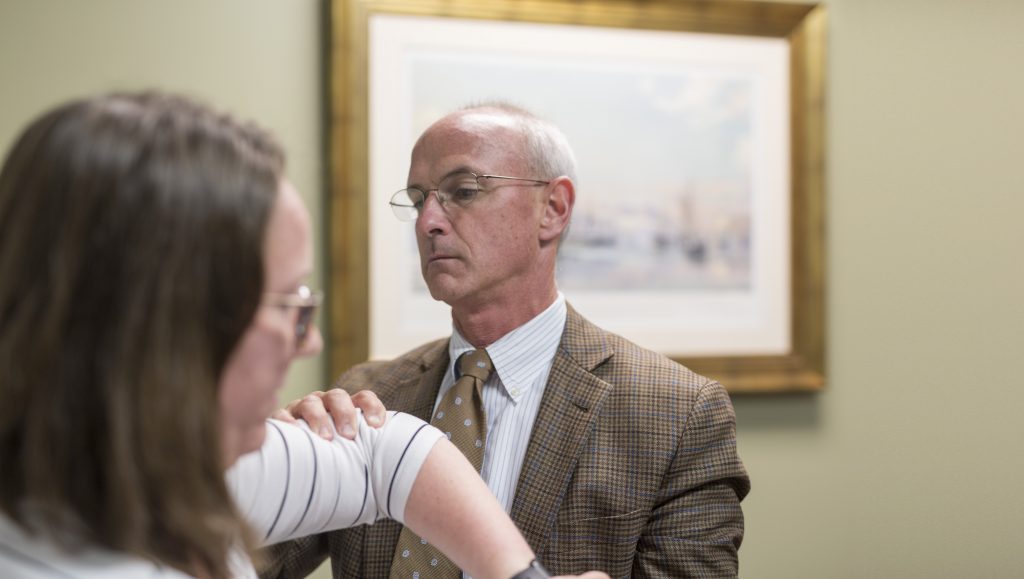 About Dr. John Brannan
Dr. John Brannan was born and raised in Cincinnati, Ohio, and is a proud graduate of St. Xavier High School. After earning his undergraduate degree from the University of Cincinnati, Dr. Brannan earned his medical degree from the University of Toledo. He went on to complete his internship at The Christ Hospital in Cincinnati.  Dr. Brannan settled in the Queen City for good after his residency at University of Missouri-Columbia.
Dr. Brannan currently serves as an orthopedic consult for Lakota West, providing medical coverage at athletic events, as well as providing preventative care. With his specialties, he is able to recognize the severity of back, neck, and head injuries (including concussions) in young athletes, as well as provide assistance to trainers in preventing common sports related injuries.
Physiatry is a medical specialty which involves diagnosing and treating orthopaedic and neurological disorders. Physiatrists are involved with every phase of a patient's orthopaedic illness — from onset to recovery. As a physiatrist Dr. Brannan treats patients of all ages with non-surgical treatments.
His special interests include clinical spine medicine, sports medicine, rehabilitation, electrodiagnosis (EMG), sports concussions and regenerative medicine. Dr. Brannan is the only physician in the region treating patients with Regenexx™ stem cell and platelet rich plasma (PRP) procedures for the spine.
Please contact 513-389-3623 or regenexxspine@beacon.com for more information on regenerative treatment options for your spine.
"I want to say that Dr. Brannan not only fixed the disc problem but also saved my life by not having tunnel vision. He looks at the whole picture when treating a patient. I am so impressed and grateful that I changed doctors, and was lucky enough to have Dr. Brannan for my doctor." - Robert
About Regenexx™
How Regenexx™ Procedures Work
Platelet derived growth factors and stem cells are found naturally in the human body. They help heal injured tissue, including bones, cartilage, ligaments, tendons and so on. The family of Regenexx Procedures is based on your body's ability to naturally heal itself using your own cells. As we age or suffer from an injury, our body sometimes cannot get enough of these healing factors into the right area. The Regenexx™ Procedures help solve this problem by precisely delivering a high concentration of stem cells and platelets into the injured area, thereby aiding your body's ability to heal itself naturally. Patients experience very little down time and they typically avoid the long, painful rehabilitation periods that often follow surgery to restore joint strength and mobility.
An Overview of Stem Cells
Stem cells are found inside every person and function to heal damaged tissue in adults.  As we get older, our stem cell concentration begins to decrease, often resulting in a lack of the body's ability to effectively or completely heal.  Since stem cells self-renew naturally, they speed up healing and allow for a full recovery of worn out and damaged tissue.  By placing a patient's own stem cells under the guidance of an ultrasound machine, the body is able to heal itself without any surgical intervention.
Locations
To better serve his patients, Dr. Brannan travels to three locations around Greater Cincinnati.  Please take a look at the locations and maps below to see which accommodates your schedule best.
Ready to find out more? Schedule an appointment today!
Schedule an introductory consultation with Dr. John Brannan to find out how ortho-biologics can help you overcome your spine condition or injury and return to the active lifestyle you desire.
EDUCATION
University of Toledo College of Medicine, 1987-1995
University of Cincinnati, 1983-1987
INTERNSHIP
The Christ Hospital, 1991-1992
RESIDENCY
Physical Medicine and Rehabilitation, Rusk Rehabilitation Center, University of Missouri, 1992-1995
CERTIFICATIONS
Diplomate, American Board of Physical Medicine & Rehabilitation
Diplomate, American Board of Electrodiagnostic Medicine
State of Ohio Medical License
State of Indiana Medical License
Disability Evaluators Panel, Ohio Bureau of Workers' Compensation
Provider, Ohio Bureau of Workers Compensations
Advanced Cardiac Life Support
Advanced Trauma Life Support
Diplomate, National Board of Medical Examiners
Professional Organization Memberships and Affiliations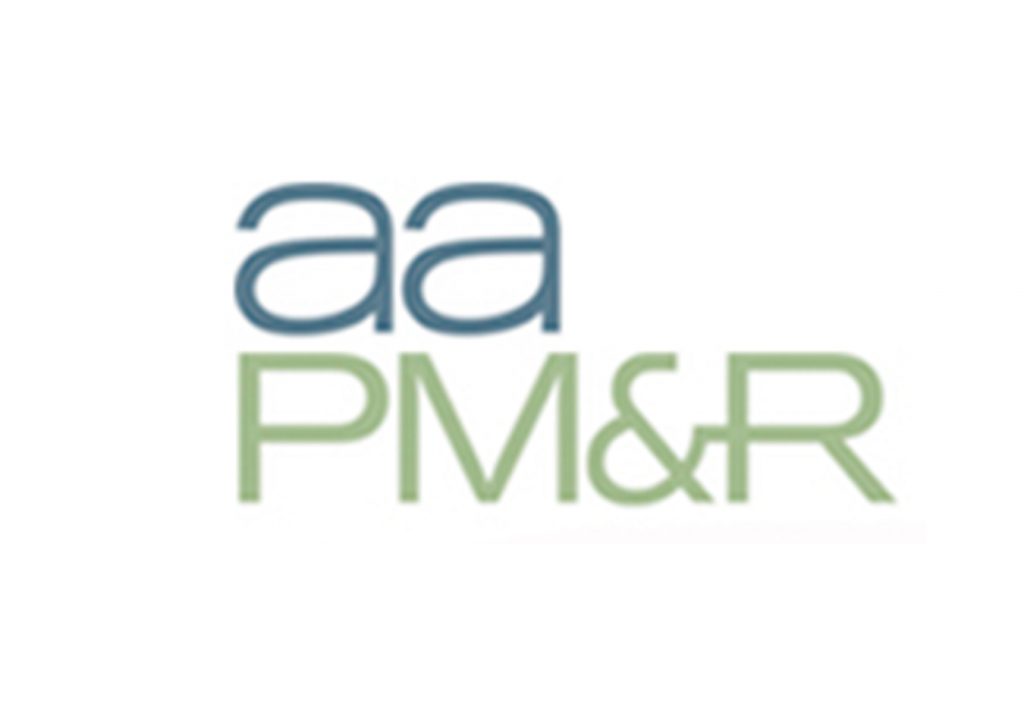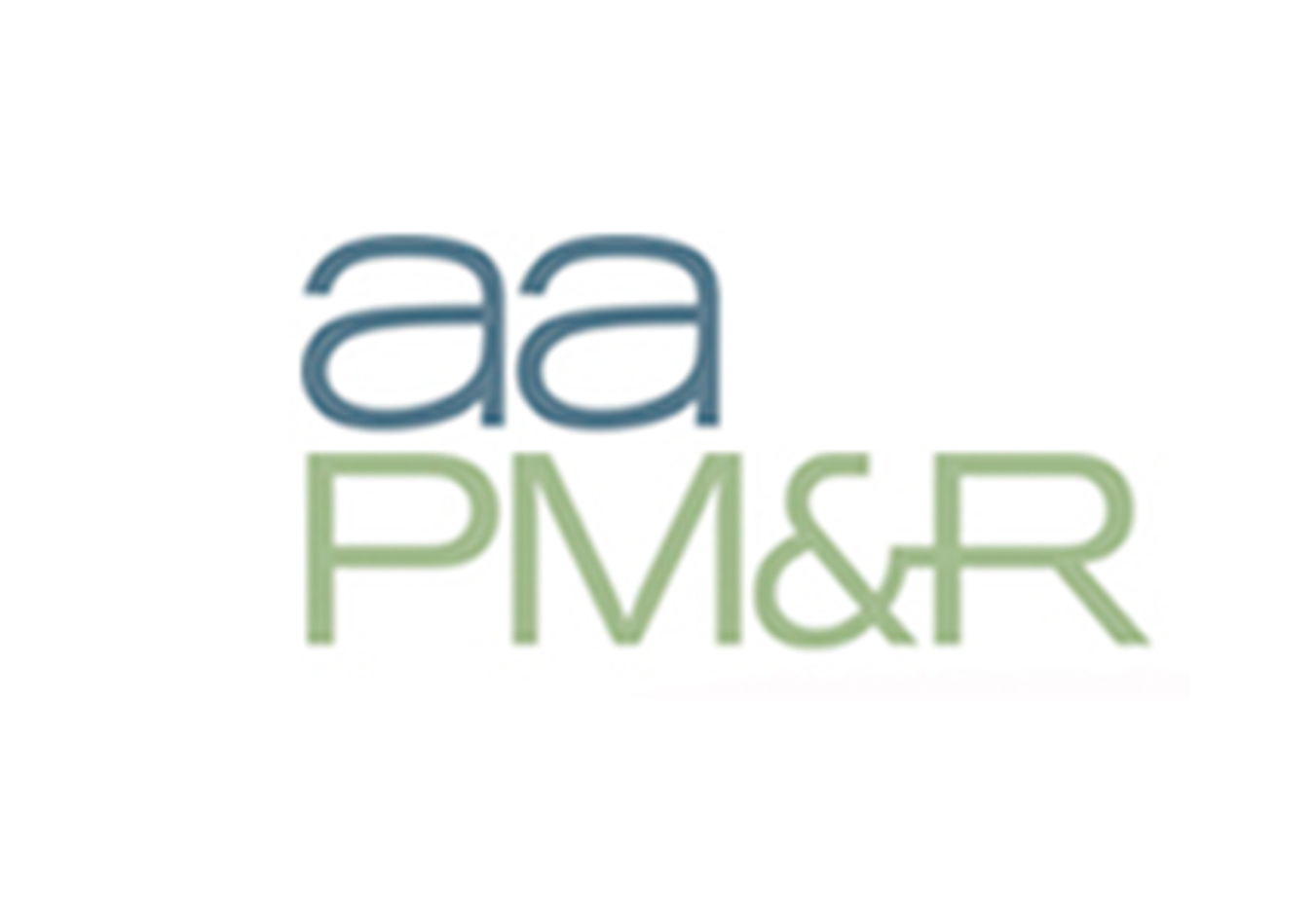 American Academy of Physical Medicine & Rehabilitation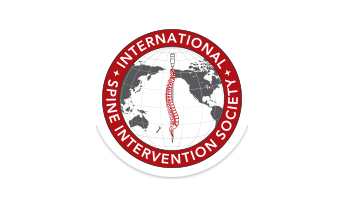 Spine Intervention Society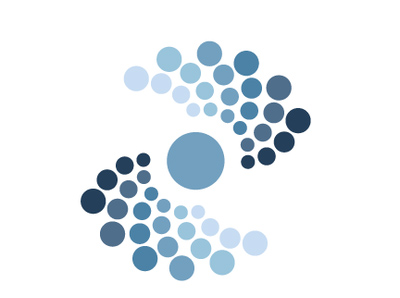 Interventional Orthopedics Foundation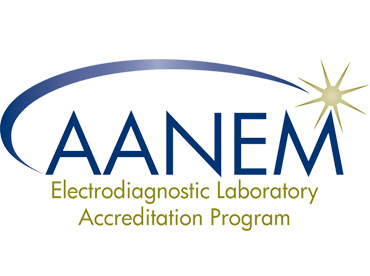 American Academy of Neuromuscular and Electrodiagnostic Medicine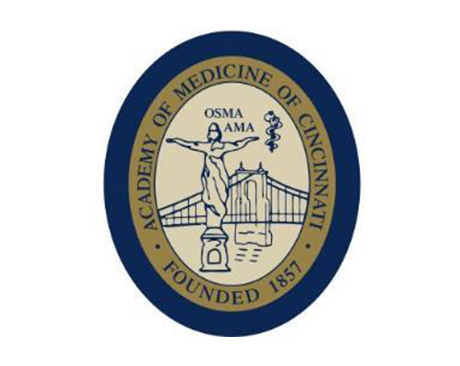 Cincinnati Academy of Medicine