The extremity care team at Beacon Orthopaedics provides comprehensive care of the foot and ankle, hand and wrist, and shoulder and elbow. Our physicians care for each patient individually, listening to particular problems to formulate a unique plan of action. The orthopedic specialists at Beacon are experts in a wide-range of extremity issues, helping clients manage pain with both surgical and non-surgical treatments that will get you back to doing what you love as quickly as possible. 
The lower extremity team at Beacon Orthopaedics provides comprehensive care of the foot and ankle. With the foot containing more than 26 bones, 33 joints, and more than 100 muscles, tendons, and ligaments, it makes the foot and ankle a very unique and complex structure. Our foot and ankle physicians will work with you to get you back on your feet as soon as possible.
When patients suffer from injuries or pain to the hand or wrist, getting the right treatment is crucial. As one uses their hand and wrist in almost every move you make, our orthopedic and sports medicine physicians promise to administer the proper treatment for a quick recovery and improved quality of life. Treatment can include, but is not limited to, surgery, home therapy, physical therapy, or medical management.
Your Foot and Ankle Doctors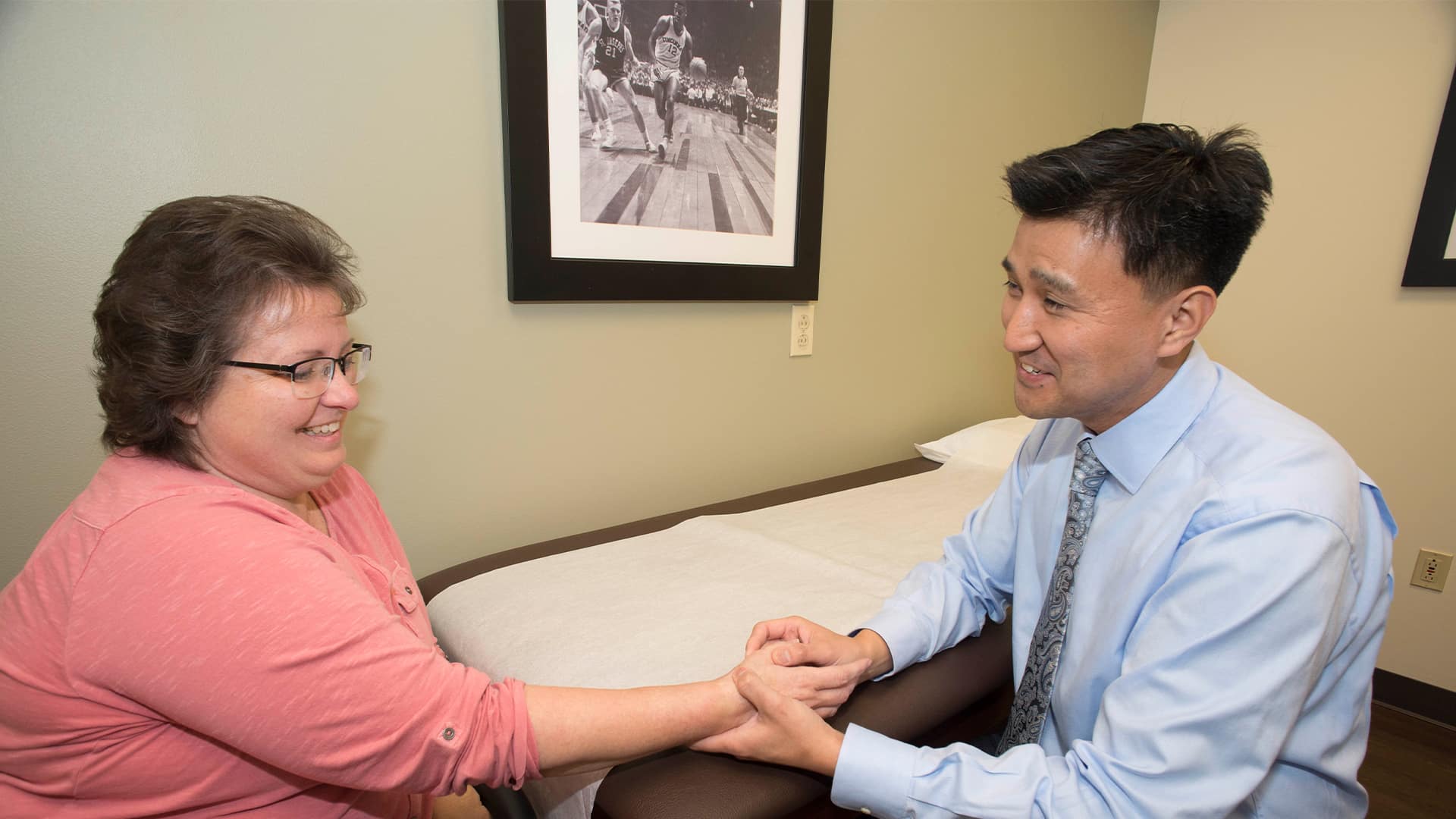 Common Hand & Wrist Conditions and Treatments
Hand and Finger Joint Replacement
Strain or Sprains
Fractures and Dislocations
Arthritis
Your Hand and Wrist Doctors
The shoulder and elbow experts at Beacon Orthopaedics are dedicated to helping patients throughout Greater Cincinnati and Dayton find relief from pain. Our board-certified orthopedic surgeons will determine the underlying cause of your elbow or shoulder pain and create a treatment plan to help you regain strength and mobility. Depending on your needs, your orthopedic surgeon may recommend care ranging from orthobiologics ad physical therapy to arthroscopic surgery, or a partial or total joint replacement. Our doctors are specialists in their fields, so you can count on their expertise, experience, and knowledge of treatment options to solve your shoulder and elbow pain and get you back to the life you love.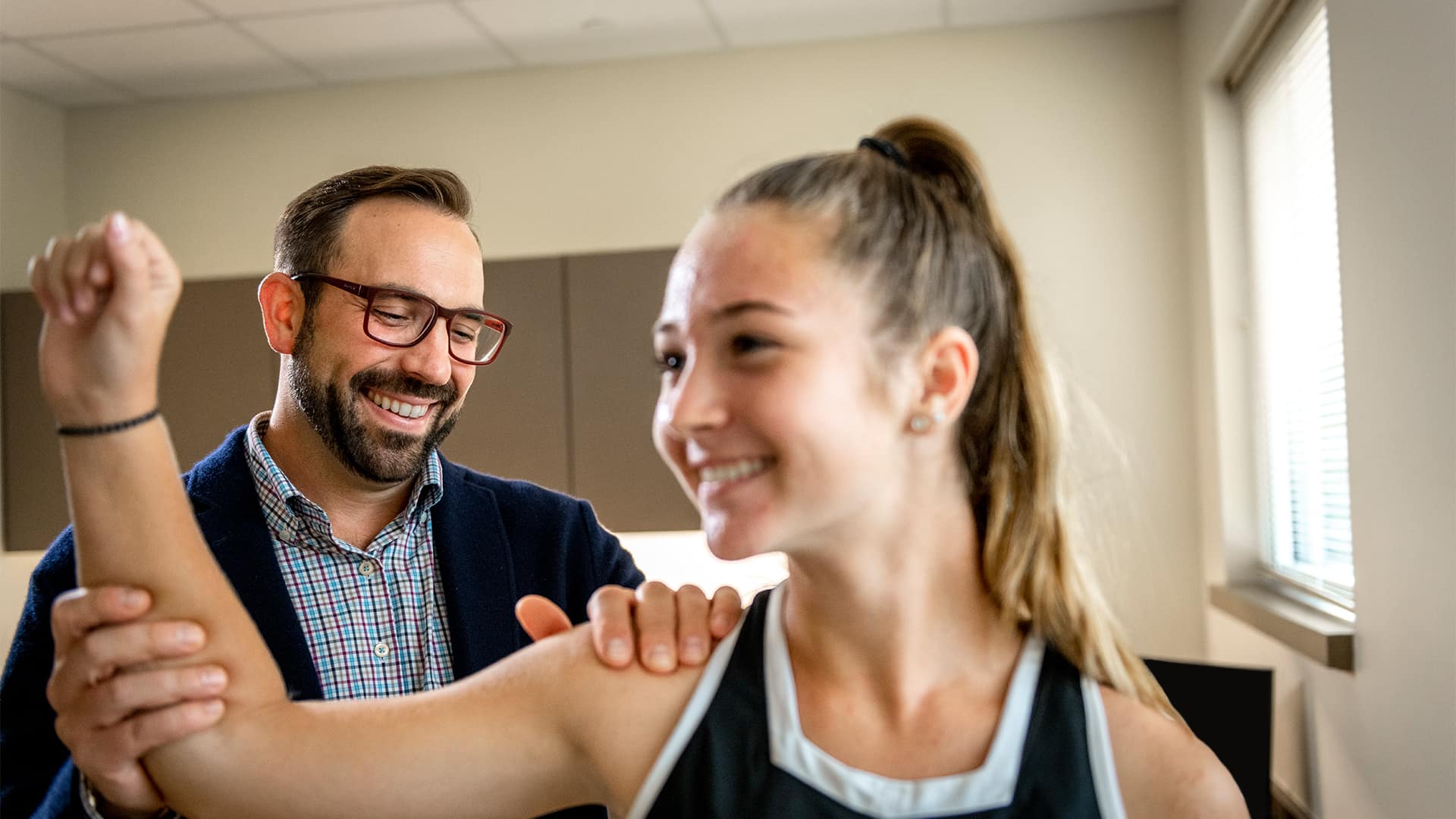 What Causes Shoulder & Elbow Pain?
The shoulder is a dynamic and hardworking part of the body, which means that there are a variety of conditions and injuries that may be responsible for your pain. The elbow, meanwhile, is a smaller joint compared to others, but it can also be susceptible to several different kinds of injuries. Our orthopedic surgeons are experts in diagnosing any shoulder or elbow pain or discomfort you might have, and we'll work with you to find the best treatment plan for your situation.
Your Shoulder and Elbow Doctors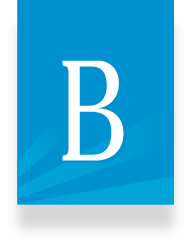 Ready to Experience the Beacon Difference?
Schedule an introductory consultation with one of our extremity care experts to learn what treatment options will be best to help you overcome your injury or chronic condition. It is our goal to help you return to the sports and activities you love as soon as possible.
Book an Appointment