If you've recently learned you have a tumor or tumor-like condition, it can be a scary time. We understand how shocking this type of information can be, and we're here to help guide you on your journey with orthopedic oncology treatment specific to your needs. We offer expert orthopedic oncology care to those diagnosed with conditions of the bone and soft tissue, including bone metastases, sarcomas, benign and cancerous tumors of the bone or soft tissue, and pathologic fractures.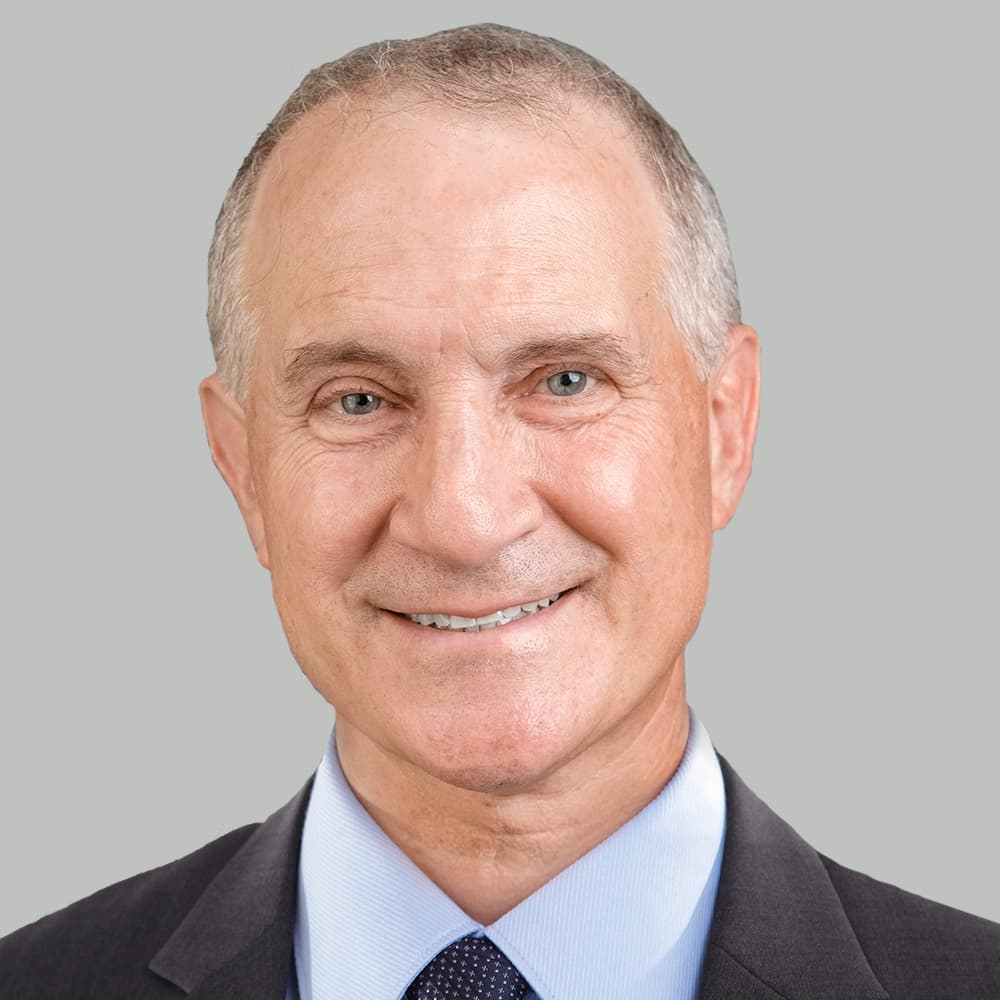 Orthopedic Oncology Doctors in Greater Cincinnati and Dayton, Ohio
Orthopedic oncology is a highly specialized field. At Beacon Orthopaedics, Dr. Joel Sorger oversees this specialty. He is the only board-certified orthopedic oncologist in the Tri-State and one of just over 100 in the United States. Dr. Sorger's goal is to do more for you than just treating your condition — it's to support your overall well-being and quality of life.
As an orthopedic oncology patient at Beacon Orthopaedics, you'll receive advanced, state-of-the-art treatment and high-touch care. Our skilled team coordinates evaluation and diagnosis through a single point of contact. We discuss options with both your referring physician and you before creating a customized multidisciplinary treatment plan.
Types of Orthopedic Oncology Conditions
Bone Sarcoma
Chondrosarcoma
Ewing's Sarcoma
Osteosarcoma
Other Bone Sarcomas
Soft Tissue Sarcoma
Fibrosarcoma
Liposarcoma
Malignant Fibrous Histiocytoma
Malignant Peripheral Nerve Sheath Tumor
Rhabdomyosarcoma
Synovial Sarcoma
Benign Bone Tumors
Bone Cysts

Aneurysmal bone cyst (ABC)
Unicameral bone cyst (UBC)

Chondroblastoma
Enchondroma
Osteoblastoma
Osteochondroma
Osteoid Osteoma
Giant Cell Tumor
Benign Soft Tissue Tumors
Lypoma
Neurofibroma
PVNS – Pigmented Villonodular Synovitis
Schwannoma
Other Cancerous Bone Tumors
Lymphoma
Metastatic carcinoma
Multiple Myeloma
Pathologic fractures
Procedures and Treatments
Chemotherapy
Limb-Sparing Surgery
Endoprosthetic Reconstruction including custom made implants
Minimally Invasive Biopsy
Proton Therapy
Rehabilitation
Pre-operative Embolization
Shoulder Girdle Surgery
Choose Beacon Orthopaedics for Expert Orthopedic Oncology Care
At Beacon Orthopaedics, we offer highly specialized, advanced orthopedic oncology care. Our doctors are all sub-specially trained so you can rest assured that your treatment is coming from a true expert with specialized experience in treating your specific condition. Your Beacon physician will work in tandem with your oncology care team. Schedule an appointment with our orthopedic oncology specialists or contact us with any questions.