Leading the way in regenerative medicine and ortho biologics.
If you are looking for treatment options that help your body's natural healing process fix the root cause of the problem, you have come to the right place.
About Dr. Henry Stiene
Henry Stiene, M.D. is a Primary Care Sports Medicine Physician and Interventional Orthopedist. Dr. Stiene has been co-Medical Director and team physician for Xavier University since 1999 and is a consultant to many local high schools.
Dr. Stiene received his undergraduate degree from John Carroll University and earned his medical degree from the University of Cincinnati and completed his residency at the Christ Hospital.
He completed his Sports Medicine Fellowship at Methodist Sports Medicine in Indianapolis working with the Indianapolis Colts, Indiana and Purdue University and served as team physician for Hanover College and Rose Hulman Institute along with being a consultant to the Indianapolis Ballet.
Dr. Stiene is a member and clinical instructor for the Interventional Orthopaedic Society, International Cellular Medicine Society, Biologic Orthopaedic Society, American Medical Society for Sports Medicine, American College of Sports Medicine, International Medical Relief Society, and the Cincinnati Academy of Medicine.
Dr. Stiene is also joint Medical Director of the TriHealth Primary Care Sports Medicine Fellowship Program which trains physicians who have completed medical school and residency and wish to pursue subspecialty training in Sports Medicine.
Dr. Stiene's interests include working with orthobiologics such as PRP and mesenchymal stem cells to treat arthritis of knee, hip, shoulder, elbow, hand, wrist, foot and ankle as well treating chronic overuse and sports injuries to the tendons, ligaments, and muscle of these joints.
Dr. Stiene was among the first physicians in the country to use platelet rich plasma (PRP) beginning in 2007 and then mesenchymal stem cells in 2014 making him one of the most experienced physicians in this rapidly growing non-operative specialty of Orthopaedics and Sports Medicine.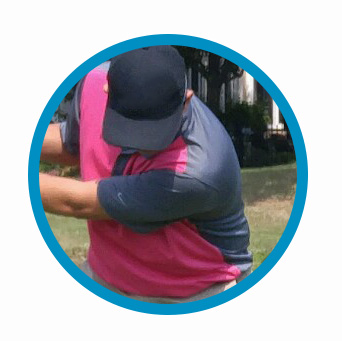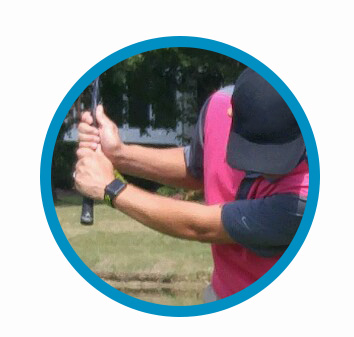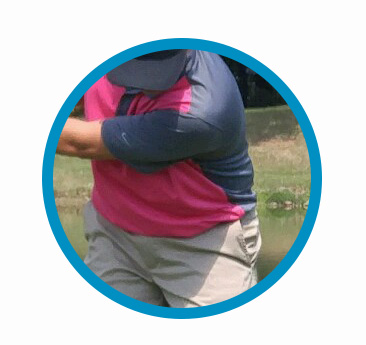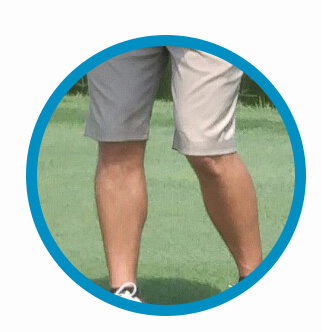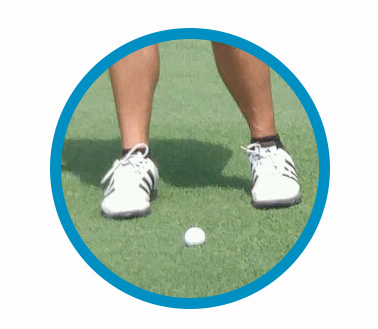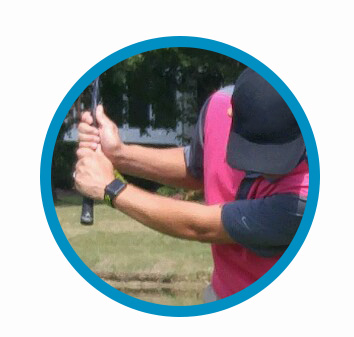 "Dr. Stiene spent nearly a half hour on the phone with me, patiently answering my questions and clearly describing the procedure I would need to address my problems. It's truly rare in my experience to find a physician willing to offer this kind of personal service. Highest recommendation." - Andrew
About Regenexx™
How Regenexx™ Procedures Work
Stem Cells and Platelet derived growth factors are in all of us and they are responsible for healing injured bone, cartilage, ligaments, tendons and other tissues. They are the key components behind the Regenexx Procedures. As we get older or injured, we sometimes cannot get enough of these cells into the area to heal. The Regenexx™ Procedures help solve this problem by precisely delivering a high concentration of stem cells and platelets into the injured area aiding your body's ability to heal naturally. Patients experience very little down time and they typically avoid the long, painful rehabilitation periods that often follow surgery to restore joint strength and mobility.
Is Regenexx™ Right For You?
If you have been diagnosed with one the following conditions, Regenexx is good news!
– Unstable Ligaments and Joints (shoulder, elbow, wrist, hand, hip, pelvis, knee, ankle and foot)
– Avascular Necrosis ( stages 1-4 ) of the shoulder, hip, knee, or ankle
– Osteoarthritis of the knee, hip, ankle, shoulder, elbow, wrist, foot or hand
– Tears of the rotator cuff, tennis or golfer's elbow, hamstring, gluteus, quadriceps, patella tendon, achilles, plantar fascia, sports hernia, groin pulls, peroneal, posterior tibial tendon
– Other cartilage injuries such as a knee meniscus tear, hip labral tear, shoulder labral tear, TFCC tear in the wrist, osteochondral or chondral injuries to the articular cartilage in all joints
An Overview of Stem Cells
Stem cells are found inside each person and function in adults to heal injured tissues.  As people age or experience injuries, their stem cell concentration may not be high enough to effectively heal all parts of their body.  Since stem cells naturally self-renew, they expedite healing and allow for a fuller recovering of worn out of damaged tissue.  By placing a patient's own stem cells strategically, the body is able to heal itself without any surgical procedures.
For additional information, please explore the informational documents below:
Knee Arthritis • Knee Meniscus  • Improvement of Knee Function  • Hip Arthritis  • Rotator Cuff/Shoulder  • Wrist & Hand
Learn More About Regenexx
Elbow, Ankle & Foot Exercises and Stretches
Interested in a few easy exercises and stretches for your elbow, foot, or ankle?  Below are a few links to some basic movements you may find beneficial.  If you have not performed these activities before, be careful not to overdo it at first.  Some exercises require the use of a towel or band.
Achilles and Plantar Fascia Stretching Instructions – These include towel or band stretching, plantar fascia stretching, and one-legged stair stretching.
Exercises for Lateral Epicondylitis –  These include wrist flexion and extension stretches. You may perform these stretches with or without light weights.
Exercises for Medial Epicondylitis – These are designed as rehabilitation exercises for medical epicondylitis. The objective is to both stretch and to strengthen the effected wrist.
Please note that exercises and stretches should never cause pain. When you get to the point where the stretch becomes painful, please stop! If you have questions, or would like additional information, please give us a call at (513) 354-3700.
Ready to find out more? Schedule an appointment today!
Schedule an introductory consultation with Dr. Henry Stiene to find out how ortho biologics can help you return to the active lifestyle you desire.
Dr. Stiene's Certifications:
Diplomat, American Board of Internal Medicine
Certificate of Added Qualification, Primary Care Sports Medicine
Fellow, American College of Sports Medicine
Pioneer Certification, American Registry of Diagnostic Medical Sonographers in Musculoskeletal Ultrasound
American Institute of Ultrasound in Medicine
International Cellular Medicine Society
Cincinnati Academy of Medicine
Ohio State Medical Society
American Medical Association