Orthopaedic Urgent Care
At Beacon Orthopaedics and Sports Medicine, we pride ourselves in providing timely, accessible, expert care to Greater Cincinnati, Dayton and Indiana.  If you or a loved one experience an orthopedic injury, our specialists are ready to provide a diagnosis and treatment plan at our Orthopaedic Urgent Cares.  You can avoid the long waits and high costs of an emergency room visit while enjoying the convenience of immediate care by a specialist.
To access our urgent care, simply walk-in at one of the locations below or call 513-354-3700.
2019 Hours of Operation
Beacon Dayton (Miamisburg) – Updated Hours of Operation for 2019 –
**Our Miamisburg Urgent Care will be closed on Friday, June 21 and Monday, June 24**
Our Orthopaedic Urgent Care at Dayton (Miamisburg) is open:
Monday: 8am-7pm
Friday: 8am-5pm
Beacon Northern Kentucky – Updated Hours of Operation for 2019 –
Our Orthopaedic Urgent Care at Northern Kentucky is open:
Monday through Thursday 8am-9pm
Friday 8am-5pm
Saturday 8am-11am
Closed Sundays
Beacon Summit Woods (Sharonville) – Updated Hours of Operation for 2019 –
Our Orthopaedic Urgent Care at Summit Woods in Sharonville is open:
*Summit Woods Urgent Care will close at 4:00pm on Wednesday, June 12th and Friday, June 14th.
Monday through Thursday 8am-9pm
Friday 8am-7pm
Saturday 8am-noon
Closed Sundays
If you are injured and would like to be seen at another location, please call (513) 354-3700 and we will promptly schedule you at your preferred location. You do not have to be a current patient of Beacon Orthopaedics or have a referral to use the walk-in clinic.  Most insurances are accepted.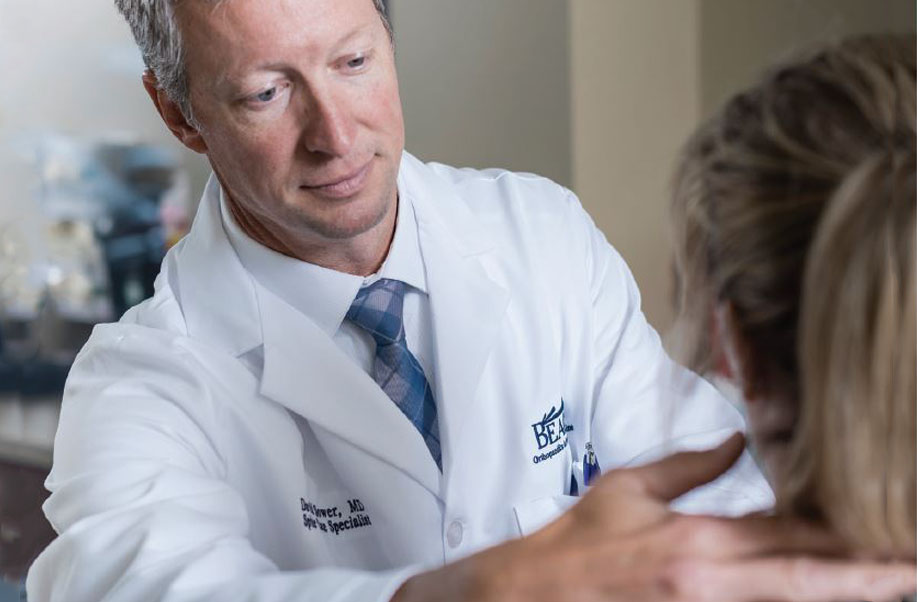 What is Treated at the Walk-in Clinic?
We treat sprains and strains, dislocations, fractures, concussions, and other orthopedic injuries to your spine, muscles, tendons, and joints including elbow, knee, foot and ankle, hand and wrist, hip, back and neck, and sports injuries.
Who Will Treat Me?
Unlike an emergency room, our clinic is only staffed by fellowship-trained physicians, licensed physician assistants, and nurse practitioners.  These specialists have completed years of training centered on a specific category of orthopedics, which allows them to provide a higher level of care than a general physician, PA, or NP.
How Does the Cost Compare to an Emergency Room?
According to nationally published emergency room costs, the orthopedic urgent care at Beacon Orthopaedics is less than 15% of that amount, potentially meaning huge savings for patients.  The vast differences in affordability will vary depending on your injury and the diagnosis.
When you have an orthopedic injury, just walk in. The Beacon Orthopaedics walk-in clinics are here when you need us.  If you do not need to be seen immediately, please call (513) 354-3700 or click here to schedule your appointment online.