Matthew A. Langenderfer, M.D.
Shoulder, Elbow, Hip , Knee, and Joint Replacement
Dr. Matthew A. Langenderfer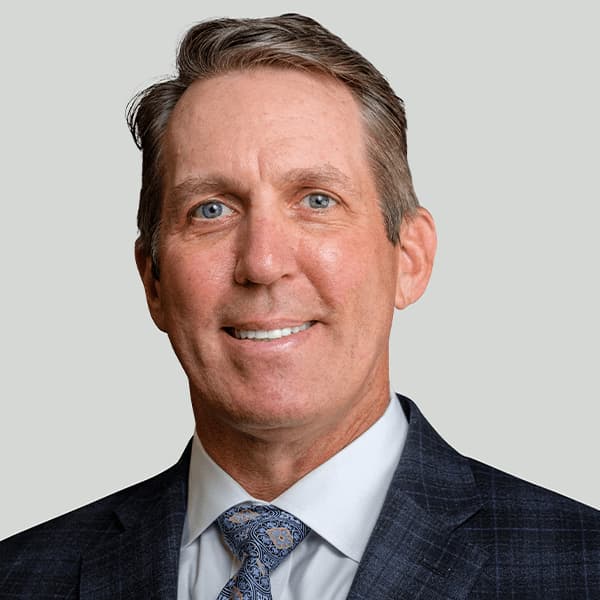 Matthew A. Langenderfer, M.D. is a board-certified orthopaedic surgeon at Beacon Orthopaedics & Sports Medicine who specializes in shoulder and elbow, hip, knee, joint replacements, and sports medicine. Dr. Langenderfer served as an officer in the U.S. Army reaching the rank of Captain. He then went on to become a Fellow of the American Academy of Orthopaedic Surgeons after completing Orthopaedic training at the University of Cincinnati.
Dr. Langenderfer is an expert in shoulder and knee treatment. With the use of the latest technologies, he is an expert in arthroscopic repair of rotator cuffs, labral tears, shoulder instability patters and shoulder replacements. He also has extensive experience in total-knee and hip replacements. He has performed over 9,000 restorative knee surgeries, to date, with the use of minimally invasive techniques. Dr. Langenderfer subspecializes in sports medicine and joint replacements. He has performed over 16,000 shoulder, hip,and knee surgeries due from sports injuries or degenerative diseases.
Dr. Langenderfer has been named a "Top Doctor" by Cincinnati Magazine for 11 years. He also serves as a medical provider for the ice hockey community in the Cincinnati area and is the Physician Executive for TriHealth Evendale Hospital.
Dr. Langenderfer and his wife, Dr. Rachel A. Langenderfer, have four children. He is active in the community coaching and playing ice hockey. He is an Eagle Scout himself, and serves as Assistant Scoutmaster for Troop 674 in Montgomery, Ohio.
READY TO FIND OUT MORE?
SCHEDULE AN APPOINTMENT TODAY
Schedule an introductory consultation with Dr. Langenderfer to find out how you can relieve pain, improve function, and get back to the activities you love.

SCHEDULE AN APPOINTMENT