Top-Notch Sports Medicine and Shoulder Surgeon
Dr. Shaw's philosophy is to provide compassionate, thoughtful, and expert orthopedic care to each individual patient. He and his team work to ensure that their patients are back to doing what they love most as safely and quickly as possible. Learn about his background in specialized shoulder, knee, and hip repairs.
Book an Appointment
About Dr. Shaw
Kevin J. Shaw, M.D. is a board-certified sports medicine surgeon with a special interest in shoulder surgery and hip arthroscopy. He is an expert in arthroscopic rotator cuff repairs, arthroscopic capsule and labral repairs for shoulder instability, shoulder replacements, and fractures of the shoulder. His other specialty interests include arthroscopy of the knee, ankle, wrist, elbow, and general orthopaedics.
Though originally from New Jersey, Dr. Shaw has been in practice in Cincinnati, Ohio since 2004.  He is a board-certified orthopedic surgeon with a specialty certificate in Sports Medicine from the American Board of Orthopedic surgeons.  After graduating from Duke University with honors in 1991, he attended Robert Wood Johnson Medical School (also known as Rutgers University) to earn his medical degree.  Dr. Shaw was brought to Ohio by his residency training at the University of Cincinnati Hospital in orthopedic surgery.  After completing his training, Dr. Shaw moved to Columbia, South Carolina to serve for four years in the U.S. Army at Fort Jackson. While in the Army, Dr. Shaw became the Department Chief of Orthopedic Surgery and achieved the rank of Major.
Dr. Shaw's professional interests focus on sports medicine and general orthopedics. He can treat almost any musculoskeletal problem excluding surgical spinal injuries. More specifically, Dr. Shaw's expertise lies in the shoulder, and he can treat any shoulder injury from labral tears to shoulder replacements. Dr. Shaw was one of the first surgeons in the region to perform reverse shoulder arthroplasty in 2007. Aside from the shoulder, Dr. Shaw enjoys treating many orthopedic injuries and has become adept at anterior hip replacement, knee replacement, and knee arthroscopy procedures focusing on ACL, meniscus, and articular cartilage surgery. He also treats fractures as well as ankle, wrist and elbow injuries routinely.
Before joining Beacon Orthopaedics, Dr. Shaw practiced in Reconstructive Orthopeadics in Cincinnati. He was the president of this group and has been in leadership roles at Bethesda North, Mercy Fairfield Hospital and Good Sam Evendale Hospital (formerly Trihealth Evendale). He completed the Physician Leadership Program at UC College of Medicine in 2006-2007. For the last two years, Dr. Shaw has been named a Top Doctor by Cincinnati Magazine.
Dr. Shaw is passionate about volunteering at his church and embarking on medical mission work because he is fulfilled when donating his time and talents to others. When Dr. Shaw is not at work, he spends most of his time with his wife, Beth, and their two children, Connor and Caitlin.  Together they enjoy traveling, skiing, and walking their two French Bulldogs. His other interests include golfing, skeet shooting, and exercising.
Dr. Shaw hopes he can help you with your orthopedic injury in the near future. His office locations include Montgomery, Fairfield, South Lebanon, and Erlanger KY. The most rewarding part of his job is getting to know his patients and partnering with them to heal their injury or condition.
Dr. Kevin Shaw Discusses Rotator Cuff Injuries
EDUCATION
M.D., Robert Wood Johnson Medical School, Piscataway, New Jersey, 1991-1995
B.S., Duke University, Durham, North Carolina, 1987-1991
RESIDENCY
University of Cincinnati Hospital, Department of Orthopaedic Surgery, 1996-2000
INTERNSHIP
University of Cincinnati Hospital, Department of Surgery, 1995-1996
BOARD CERTIFIED
Board Certified, American Board of Orthopaedic Surgery, board Certified in Sports Medicine by the ABOS
MEDICAL ASSOCIATIONS
Member, AOA Medical Honor Society
Member, Cincinnati Academy of Medicine
Fellow of the Arthroscopy Association of North America (AANA)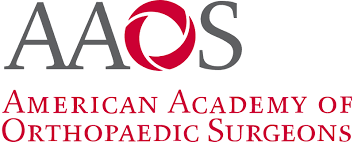 Fellow of the American Academy of Orthopaedic Surgeons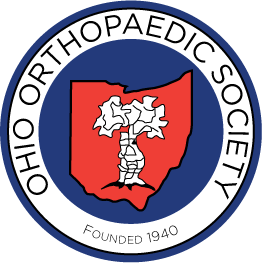 Ohio Orthopaedic Society

Arthroscopy Association of North America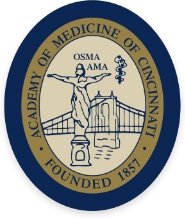 Academy of Medicine of Cincinnati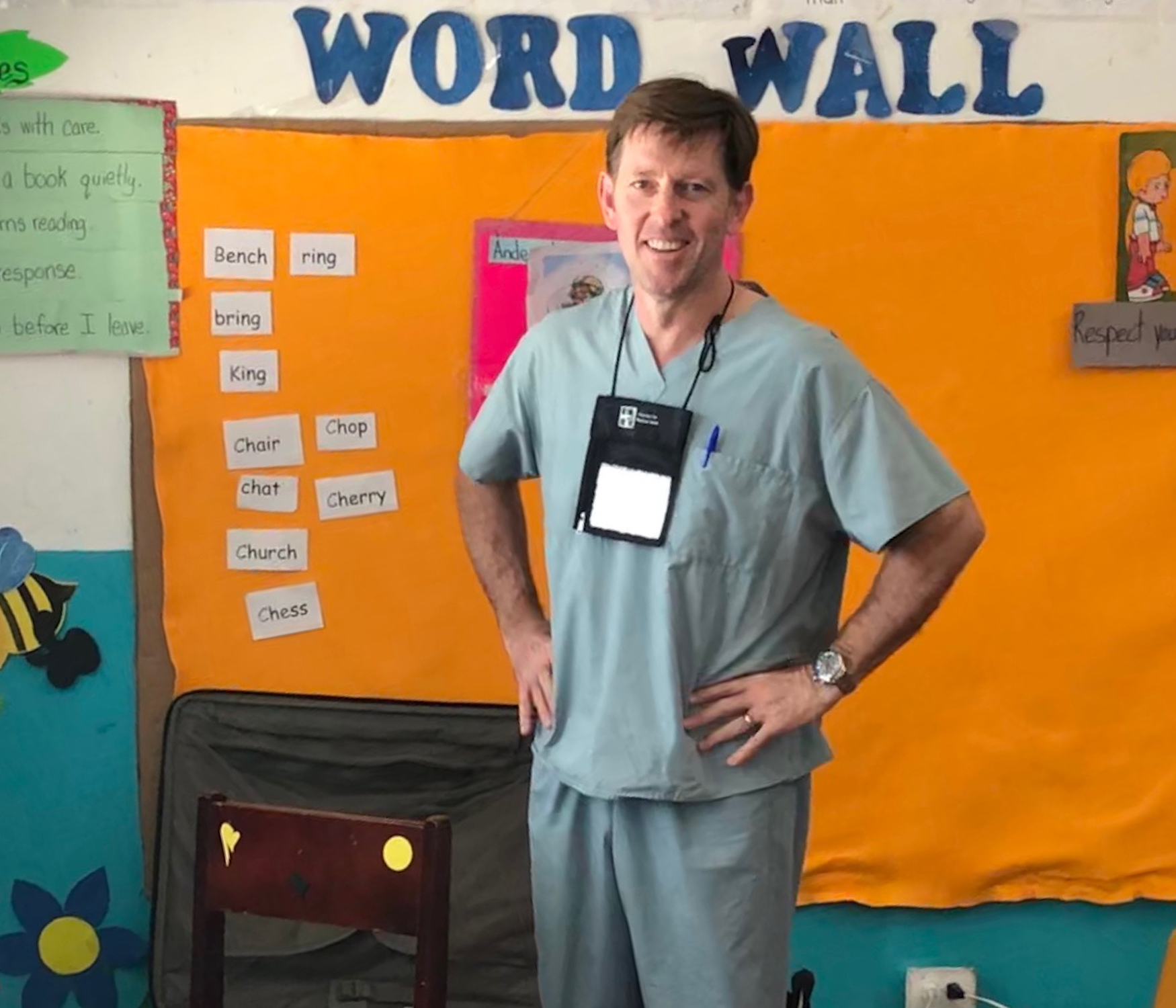 Dr. Shaw's Mission Work
Part of what distinguishes Dr. Shaw from other orthopedic surgeons is his passion for medical mission work and volunteering. Dr. Shaw consistently volunteers with his church, Montgomery Community Church, building homes and donating food or clothing items to those in need in his community. However, his mission work extends beyond Southwestern Ohio. In February of 2019, Dr. Shaw traveled to Corozal, Belize to offer his medical expertise to people of all ages seeking orthopedic and general health assistance. He worked alongside local hospitals and clinics to provide both surgical and non-surgical care. Dr. Shaw administered steroid injections to relieve joint pain, treated arthritis, mended fractures, and educated patients with physical therapy exercises to prevent future injuries. He also performed numerous surgeries from joint cyst excisions to tendon repairs for Corozal locals. Dr. Shaw commented that his favorite part of the mission trip was interacting with a different population and seeing satisfying results. "The patients were so appreciative of every bit of advice that we offered them, and it was rewarding to help the community of Corozal" said Dr. Shaw.
Dr. Shaw is our family's go-to orthopedist. He and his office staff are very professional. Highly recommend him.
-Mrs. G.
All the staff are helpful and kind. Dr. Shaw was very helpful with my knee, and he explained what was going on with my pain. Thank you much. I'd recommend this group!
-Susan G.
Dr. Shaw is a compassionate surgeon who is obviously very skilled at what he does. He has operated on me and several of my family members and each outcome was excellent. I would highly recommend him!
-Beth L.
View More Testimonials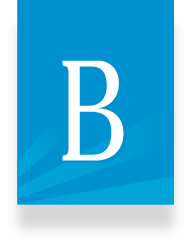 Ready to Experience the Beacon Difference?
Schedule an introductory consultation with Dr. Kevin Shaw to learn what treatment options will be best to help you overcome your injury or chronic condition. He primarily sees patients at our offices in Arrow Springs, Fairfield, and Montgomery.
Book an Appointment