Welcome to the future of orthopaedic care in Greater Cincinnati.

Beacon Orthopaedics & Sports Medicine and TriHealth Orthopaedic & Sports Institute have joined forces to provide patients with superior orthopaedic care. This landmark affiliation has transformed the orthopaedic landscape in the Tri-State and set a model for partnership between independent physicians and health systems.
Partnering to Help You Lead a Healthier, More Productive Life
At Beacon Orthopaedics and TriHealth, patients can now benefit from the most comprehensive orthopaedics and sports medicine program in the area. Our complementary and coordinated strengths as leading independent providers of orthopaedic services mean that patients receive seamless care from minor injuries to major surgeries.
Complete care on-site encompassing consultations, x-rays, and MRI's as well as a wide range of surgical and non-surgical treatments including pain management and physical medicine and rehabilitation.
Employer Healthcare Solutions
Beacon and TriHealth have joined forces to improve quality, affordability and accessibility of care for patients and deliver an unparalleled combination of services for employers who want the best for their employees. That means groundbreaking synergy to deliver seamless care from minor injuries to major surgeries and significant savings and benefits for employers of all sizes.
From Beacon's sports medicine and orthopaedic expertise to TriHealth's premier primary and hospital care, you get unmatched innovation and the region's most comprehensive range of services. Your employees get the access to quality care they deserve. Contact [email protected] for more information or to request a meeting.
The Beacon + TriHealth Advantage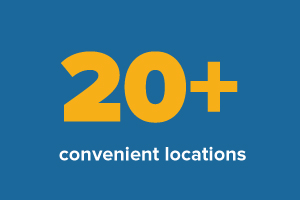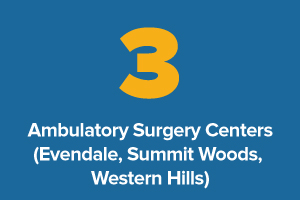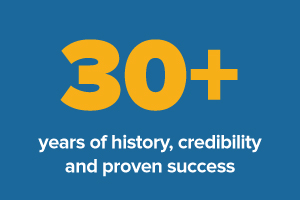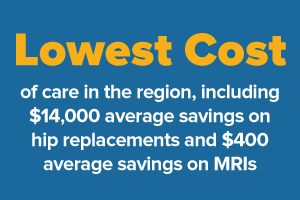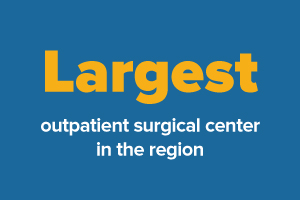 20+ convenient locations
80+ top-ranked physicians in orthopedics and sports medicine
100+ physical therapists
Lowest costs of care in the region, including $14,000 average savings on hip replacements and $400 average savings on MRIs
Largest outpatient surgical center in the region
3 Ambulatory Surgery Centers (Evendale, Summit Woods, Western Hills)
Successful patient outcomes and faster recovery times
Award-winning quality care backed by some of the best doctors and hospitals in the region
30+ years of history, credibility and proven success
Musculoskeletal care that emphasizes education and preventive programs to minimize the need for surgeries
Comprehensive care that includes consultations, x-ray, MRI, surgical procedures, physical therapy and more
Full continuum of coordinated services and sub-specializations including total joint replacements, upper and lower extremity care, spine care, pain management, orthopedic oncology, orthopedic walk-in care and more to deliver the highest quality outcomes
Streamlined electronic patient medical record communication between Beacon Orthopaedics and TriHealth physicians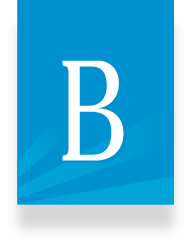 Ready to Experience the Beacon Difference?
Schedule an introductory consultation to learn what treatment options will be best to help you overcome your injury or chronic condition. It is our goal to help you return to the sports and activities you love as soon as possible.
Beacon: 513 354 3700
Book an Appointment
Our multispecialty services include treatments for:
Ambulatory Surgery Centers
Beacon's state-of-the-art Ambulatory Surgery Centers allow patients to have surgery in an outpatient setting, lowering costs and lessening time away from home. Our three convenient locations provide easy access from anywhere in the tri-state area.
Our three convenient locations
Experts in all athletic injuries from "weekend warriors" to student athletes, to professionals

Athletic training program with medical oversight of 30+ high schools, universities, club programs
& professional teams including the LPGA & Western & Southern Open.