Start With a Specialist
Dr. Maldonado has worked with athletes at the high school, collegiate and even professional level. He specializes in Sports Medicine and is accepting new patients at our Summit Woods location in Sharonville.
Book an Appointment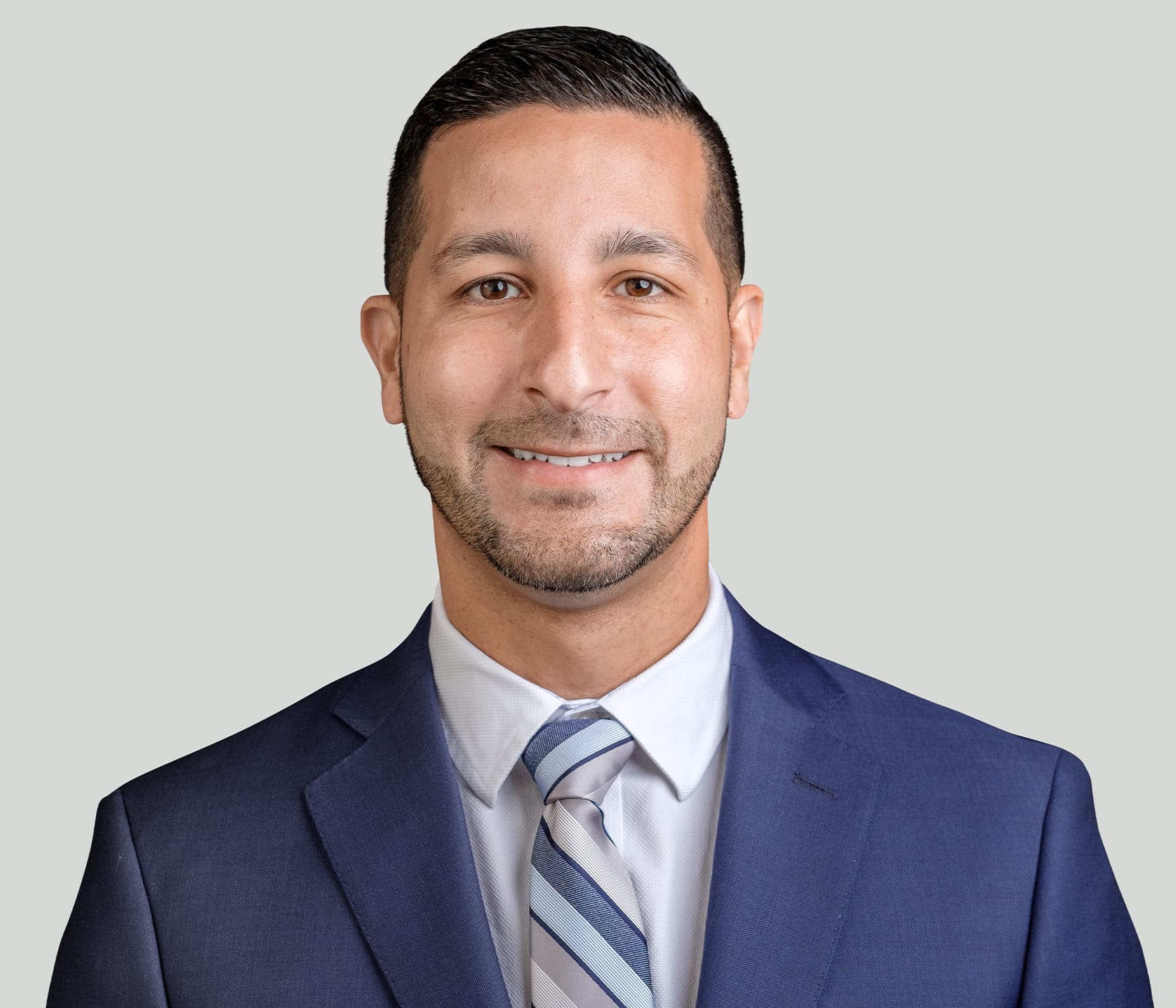 About Dr. Maldonado
Dr. Alberto Maldonado is a welcomed addition to the team of Sports Medicine and Rehabilitation experts at Beacon Orthopaedics. He earned his undergraduate degree at the University of Puerto Rico, and studied medicine at the world renowned Universidad Autonoma De Guadalajara in Jalisco, Mexico, obtaining his medical degree through the Fifth Pathway Program at New York Medical College. Dr. Maldonado completed his residency in Physical Medicine & Rehabilitation at the SUNY Upstate University Hospital in Syracuse, New York. He is also fellowship trained in Sports Medicine via Wright State University's Sports Medicine Fellowship Program as of June 2017.
Dr. Maldonado has been gaining experience in the Tri-State area over the last two years by covering Wright State University athletics and high school sporting events at the state tournament level, including basketball, wrestling, triathlon, track and field, and football. He also worked with Dr. Angel Velazquez and Dr. Timothy Kremchek from 2016-2017, assisting with sports medicine care of the Dayton Dragons and Cincinnati Reds players.
Outside of practicing medicine, Dr. Maldonado's interests include archaeology and history. He enjoys playing and watching sports, camping, and spending time with his family. He is fluent in both written and spoken Spanish and English, making him an excellent resource for our Spanish speaking patients. You can schedule an appointment with Dr. Maldonado at our Summit Wood location in Sharonville, OH.
Education
University of Puerto Rico, Rio Piedras Campus, B.S., 1998-2002
University of Puerto Rico, Rio Piedras Campus, M.S., 2002-2003
Universidad Autonoma de Guadalajara, Jalisco, Mexico; Medico Cirujano, 2003-2007
New York Medical College, Valhalla, NY; M.D., 2008-2009
Certifications
Physical Medicine & Rehabilitation Board Certified
Residency
St. Luke's Episcopal Hospital, Ponce, Puerto Rico; 2009-2010
SUNY Upstate University Hospital, Syracuse, NY; 2011-2014
Fellowships
Wright State University/Kettering Sports Medicine Center, Sports Medicine Fellowship; July 2016 – June 2017
After being in excruciating pain and barely able to walk for over a month, Dr. Maldonado treated me as an emergency patient and I was pain free and walking normally the day after my treatment. Kudos to him and his staff. I cannot thank him enough.
-Cindy B.
Leave a Review
Dr. Maldonado is another great doctor at Beacon. Always a home run when you go to the best Ortho outfit in the region.
-Josh F.
Leave a Review