Our Physicians
Alberto Maldonado, M.D.
The office was really busy, but Dr Maldonado saw me with less than a 20 minute wait. This was a follow up visit for me. He listened very intently to what I was saying, and asked questions to get even more detail about my pain and symptoms. He is very down to earth, very kind and personable and treats you with respect. He really tries to get to the root of the problem you may be having.
-Craig W.
Dr. Maldonado and team, Thank you so much for staying late at urgent care to treat me!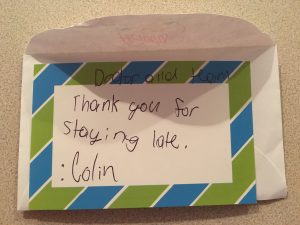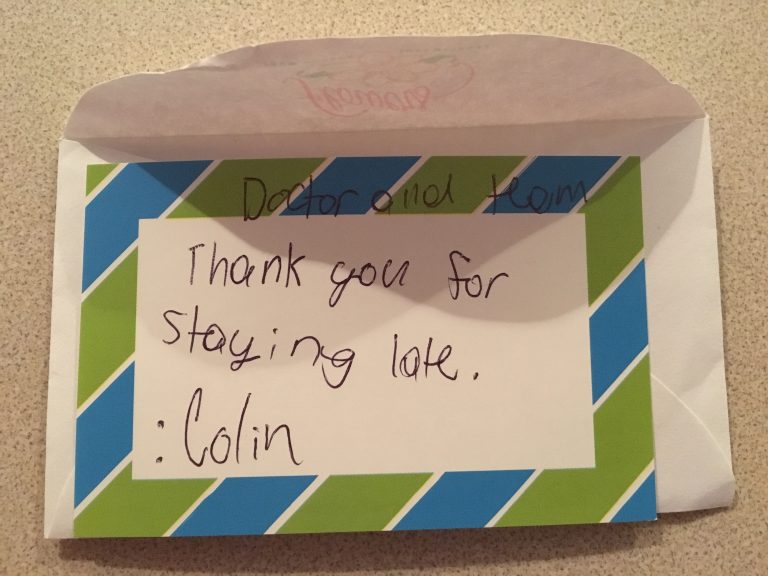 -Colin F.