Our Physicians
Alberto Maldonado, M.D.
Dr. Maldonado seriously saved my foot! I had been dealing with a foot issue for months, and other doctors used blanket treatments and didn't actually listen when I tried to explain the problem. Dr. M's bedside manner is exceptional. He took the time to explain what he thought the issue was and gave me options for how I wanted to move forward with treatment. He is very kind and has such a positive demeanor. I am so grateful I was able to get an appointment with him, my foot is literally almost perfect again after one visit with him and his staff.
-Rian B.
The office was really busy, but Dr Maldonado saw me with less than a 20 minute wait. This was a follow up visit for me. He listened very intently to what I was saying, and asked questions to get even more detail about my pain and symptoms. He is very down to earth, very kind and personable and treats you with respect. He really tries to get to the root of the problem you may be having.
-Craig W.
Dr. Maldonado and team, Thank you so much for staying late at urgent care to treat me!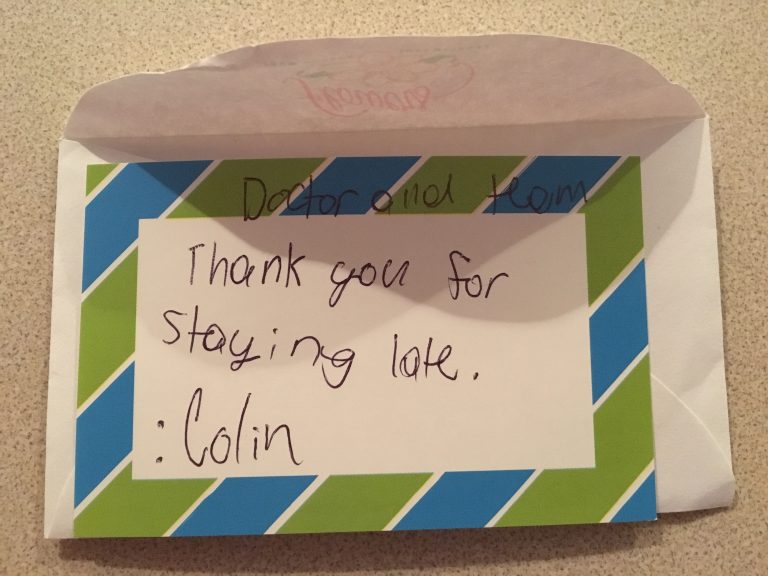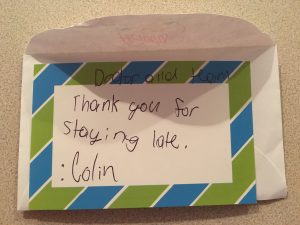 -Colin F.
After being in excruciating pain and barely able to walk for over a month, Dr. Maldonado treated me as an emergency patient and I was pain free and walking normally the day after my treatment. Kudos to him and his staff. I cannot thank him enough.
-Cindy B. via Google
Another great doctor at Beacon. Always a home run when you go to the best Ortho outfit in the region.
-Josh F. via Google