Cutting Edge Technology Meets Nationally Recognized Experience.
Dr. Peter Cha and his team are leading the way with cutting edge treatment techniques for shoulder, elbow, knee, and sports medicine treatments. As sports medicine continues to develop and expand, Dr. Cha provides his patients with the newest and best options available.
Book an Appointment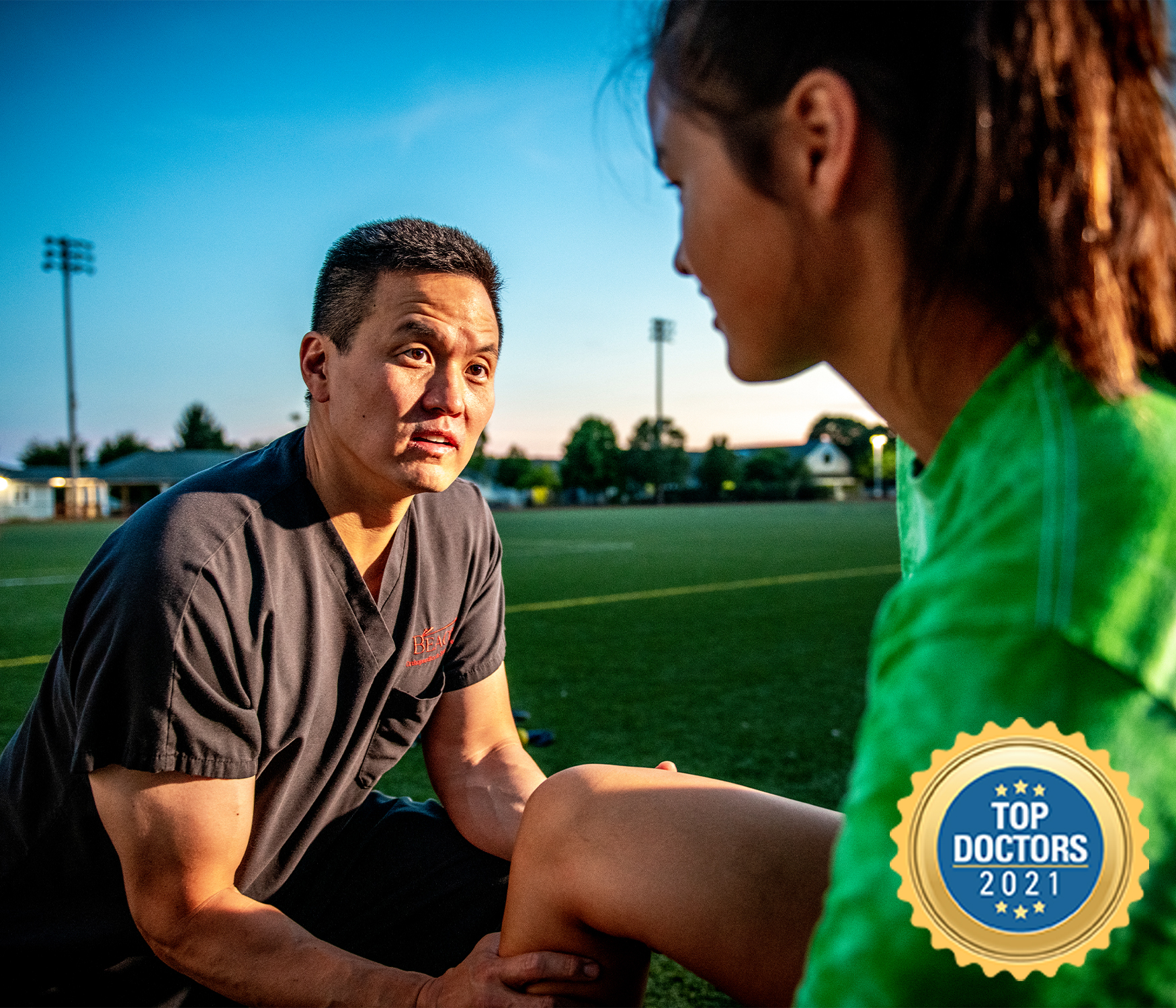 About Dr. Cha
Peter Cha, M.D., is an orthopedic surgeon and President of Beacon Orthopaedics and Sports Medicine. Dr. Cha currently serves as the team physician of the Cincinnati Wolfhounds rugby team, medical director to numerous area high schools, as well as an orthopedic consult for Xavier University athletics and the Cincinnati Reds.
Dr. Peter Cha received his undergraduate degree from Duke University in Durham, North Carolina. He then went on to earn his medical degree and complete his residency at the University of Cincinnati College of Medicine.
He completed his orthopedic sports medicine fellowship at the University of Pittsburgh. While in Pittsburgh, Dr. Cha acted as the assistant team physician for the University of Pittsburgh Division 1 athletic teams, and had the opportunity to work with the medical staff to the Pittsburgh Steelers of the NFL.
His interests include sports related injuries and pathology of the shoulder, knee, hip, elbow, foot & ankle, and hand & wrist. Dr. Peter Cha specializes in sports medicine including trauma, reconstructive procedures, minimally invasive surgical techniques, and arthroscopy.
I am extremely appreciative for the work that Dr. Cha performed on my arm. His attention to detail, and dedication to his patients truly show me that patients come first at Beacon Orthopaedics. In the end, Dr. Cha got me back to what I love.
– Shain
Leave a Review
"Dr. Peter Cha took the time to listen to me when I came to him, which was not the case with my previous orthopedic doctor. I cannot say enough good things about him or their Physical Therapy department."
– Lisa
Leave a Review
Dr. Cha is phenomenal. He has attention to detail, customization of surgery, and works directly with the PT staff and patients. He repaired my botched ACL and meniscus tear, and he repaired my daughters ACL her senior year of volleyball. There's no one better. Highly recommend Dr. Cha at Beacon Orthopaedics!
– Meredith B. via Google
Leave a Review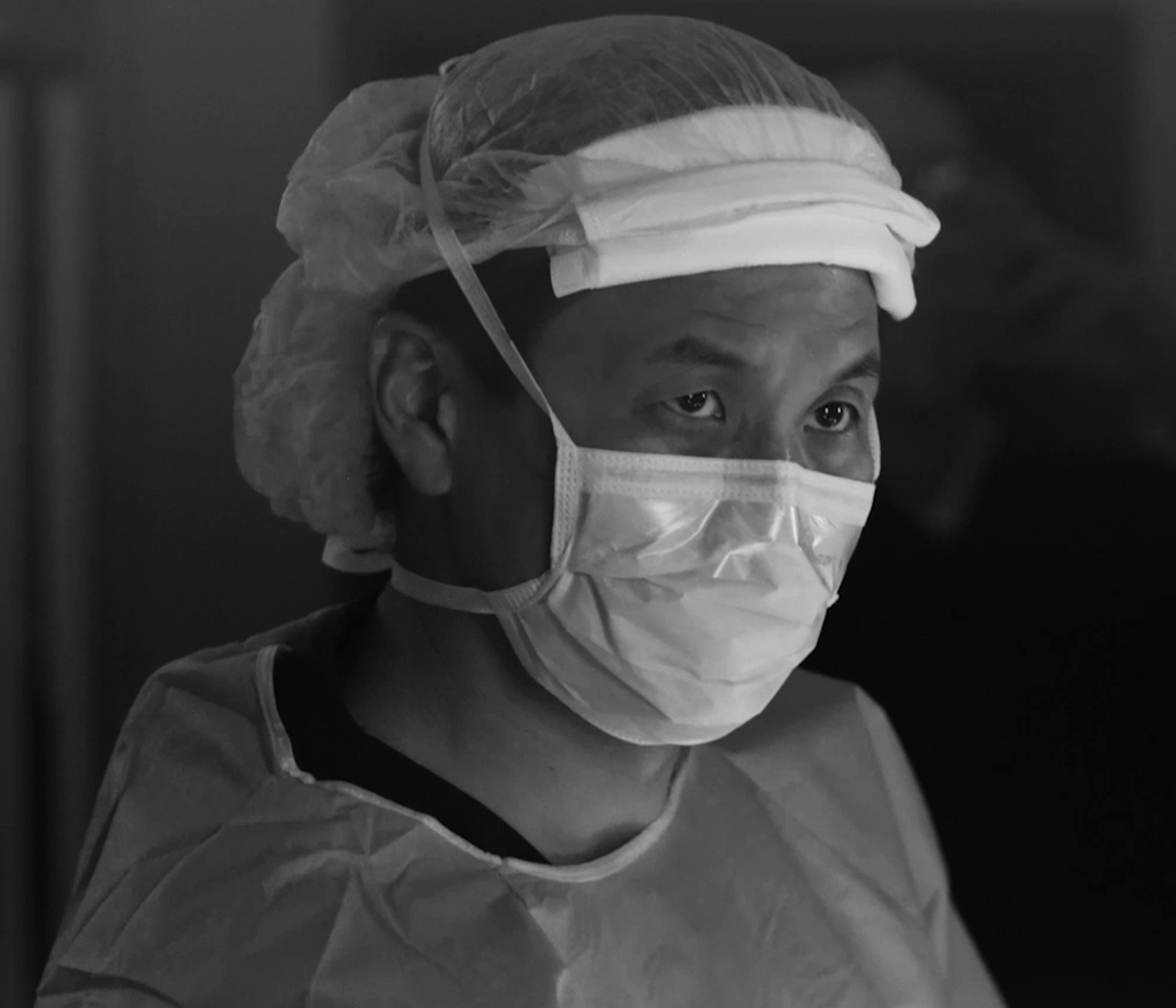 Education
2015-2017 The Ohio State University – Fisher College of Business, Columbus, Ohio, M.B.A.
2003-2004 Fellow in Sports Medicine and Shoulder Surgery, Department of Orthopaedic Surgery, University of Pittsburgh Medical Center, Pittsburgh, Pennsylvania
1998-2003 Resident, Department of Orthopaedic Surgery, University of Cincinnati – College of Medicine, Cincinnati, Ohio
1994-1998 University of Cincinnati – College of Medicine, Cincinnati, Ohio, M.D.
1990-1994 Duke University, Durham, North Carolina, B.A., Economics
Certifications
2008 Subspecialty Certified in Orthopedic Sports Medicine, American Board of Orthopaedic Surgery
2006 Board Certified, American Board of Orthopaedic Surgery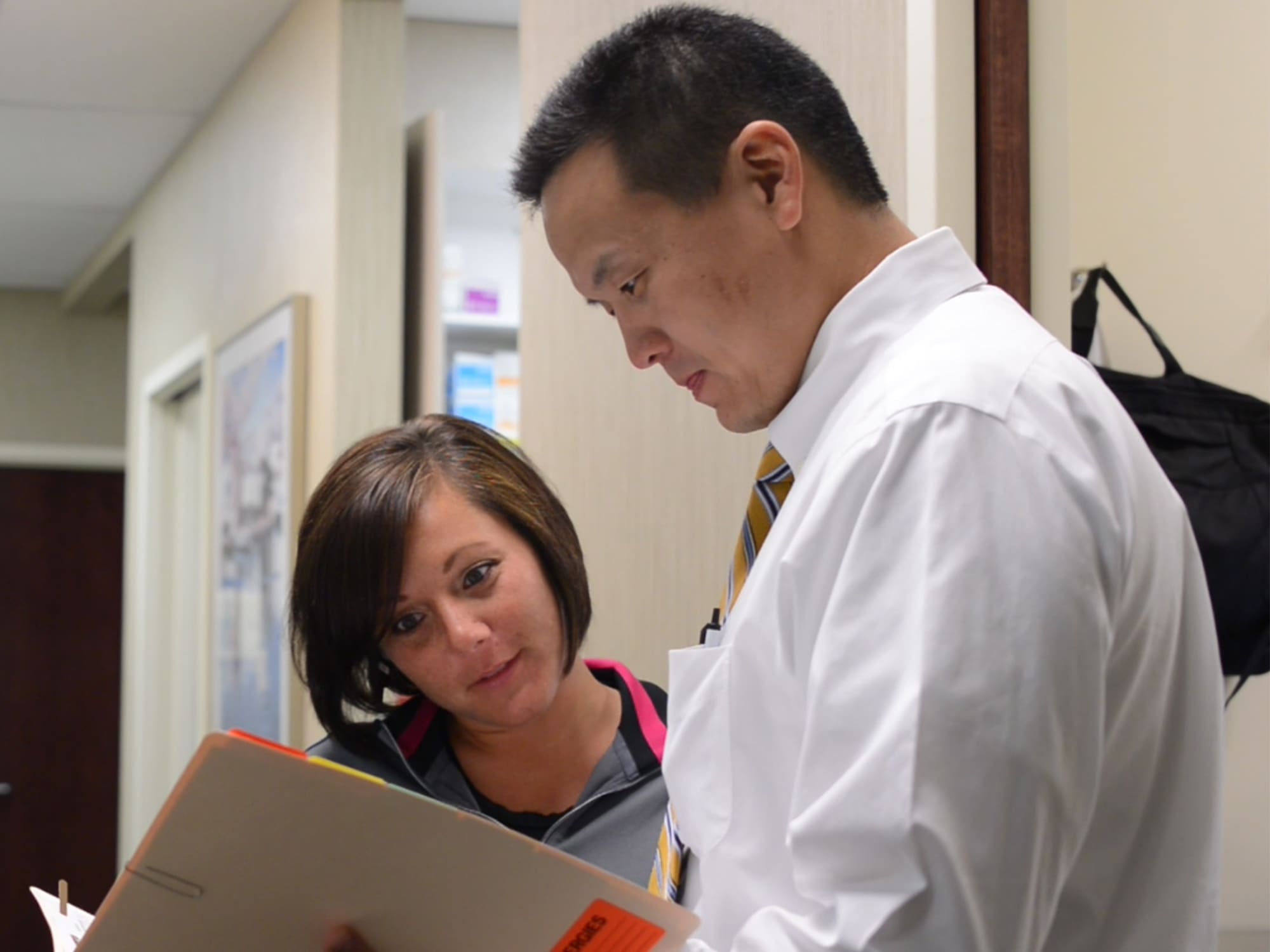 Dr. Cha's Approach
Dr. Cha has worked with athletes of all ages and skill levels for years. He understands the importance of preventative care, which is why Dr. Cha supports youth, club, recreational, high school, college, and professional teams in the local community.
Preventative care can help reduce the risk of common sports injuries such as concussions and ligament tears. When accidents and injuries occur, Dr. Cha prefers to see patients as quickly as possible. This allows healing to begin sooner, and reduces an athlete's propensity for additional injury or complications.
This high level of service and speed to treatment also allows peace of mind for the athlete and their family and coaches. Beacon Orthopaedics was designed for athletes and provides imaging services (x-ray and MRI), durable medical equipment (DME), physical therapy, and an ambulatory surgery center on site.
This comprehensive offering of orthopedic services allows athletes of all levels to be diagnosed, treated, and recover in a convenient and patient-centered environment. Dr. Cha prioritizes personalized, comprehensive care for his patients to help them return to their sport or activity of choice quickly and without pain.
Although some patients require surgical intervention, Dr. Cha recommends starting with conservative treatments, like physical therapy, first. In most cases, a diagnostic MRI will inform the recommended course of action.
Sports Medicine Affiliations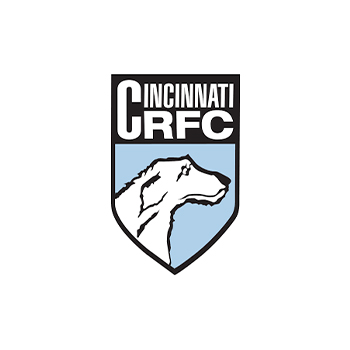 Team Physician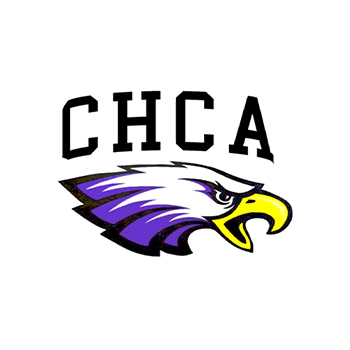 Medical Director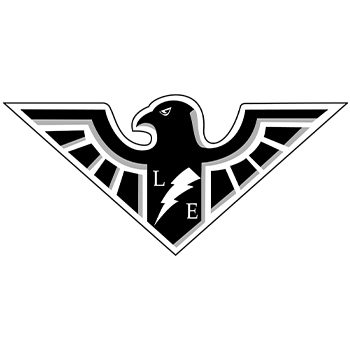 Medical Director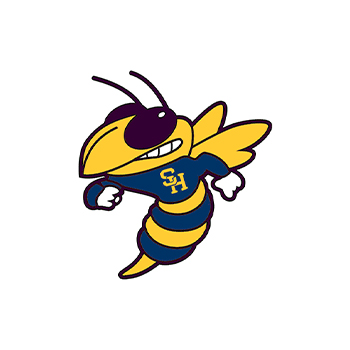 Medical Director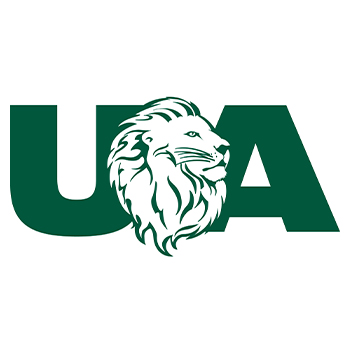 Medical Director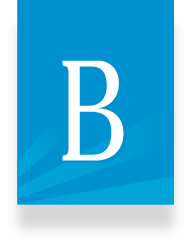 Ready to Experience the Beacon Difference?
Schedule an introductory consultation with Dr. Peter Cha to learn what treatment options will be best to help you overcome your injury or chronic condition. It is our goal to help you return to the sports and activities you love as soon as possible.
Book an Appointment
Professional Organization Memberships, Affiliations, and Awards:

American Academy of Orthopaedic Surgeons

American Orthopaedic Society of Sports Medicine

Arthroscopy Association of North America

Ohio State Medical Association

Ohio Elite Soccer Academy Medical Director
The first time I had surgery, it took me 12 months to return to my sport but with Dr. Cha, he promised to get me back in 6 months and he kept that promise. I'm back playing fully and doing what I love and I can't thank him enough.
Jacob T.
Dr Cha is an excellent physician. He takes time to carefully explain his findings and treatment recommendations.
Rodger B.
Dr Cha was very polite and professional. He took great care of my daughter and took the time to explain. Highly recommend!
Kelly C.
Thorough – to the point of my potential issue with a solid path to nail down the root cause. Outstanding across the board!
Joe S.
Dr Cha is always so friendly and right to the point. His office is top notch in providing the care you need.
David R.
Dr Cha is great. He repair my knee 15 years ago so when I injured it again, he was my first and only choice
George M.
Love Dr. Cha! He is nice and very knowledgeable! He took time with me and listened when I was very upset about a knee injury. I will always go to him if I ever need to be seen for a sports or orthopedic injury!
Shalee O. via Google
View More Testimonials