Comprehensive Neck and Spine in Cincinnati & Dayton, OH.
Experience comprehensive spine care designed to help you return to the activities you love as quickly and efficiently as possible.
Book an Appointment
About Dr. Planalp
Michael Planalp, M.D. is a board-certified and fellowship-trained orthopaedic spine surgeon. He is originally from Cincinnati, graduating from Wyoming High School before attending the University of Notre Dame. He subsequently studied medicine at the University of Cincinnati College of Medicine. He completed a residency in orthopaedic surgery at William Beaumont in Detroit and obtained fellowship certification at the Twin Cities Spine Center in Minneapolis, Minnesota.
Dr. Planalp's interests include minimally invasive surgery, adult degenerative conditions, as well as scoliosis and spinal deformity. He also has a passion for orthopaedic trauma and fracture care. His personal surgical philosophy follows the principle of 'less is more,' which has developed through extensive fellowship training in minimally invasive and muscle sparing spine surgical techniques.
Away from medicine, Michael and his wife, Caitlin McCarthy, a local Obstetrician and Gynecologist, share many interests, and are excited to be back home in Southwest Ohio. They enjoy attending sporting events throughout the Cincinnati area, cooking together, and exploring much of what the tri-state area has to offer.
Fellowship
Spine Surgery
Twin City Spine Center, Minneapolis, MN – 2017 – 2018
Residency
Orthopaedic Surgery
Beaumont Hospital, Department of Orthopaedics, Royal Oak, MI – 2012 – 2017
Medical Doctorate
University of Cincinnati College of Medicine, Cincinnati, OH – 2008 – 2012
Bachelor of Science
University of Notre Dame, South Bend, IN – 2004 – 2008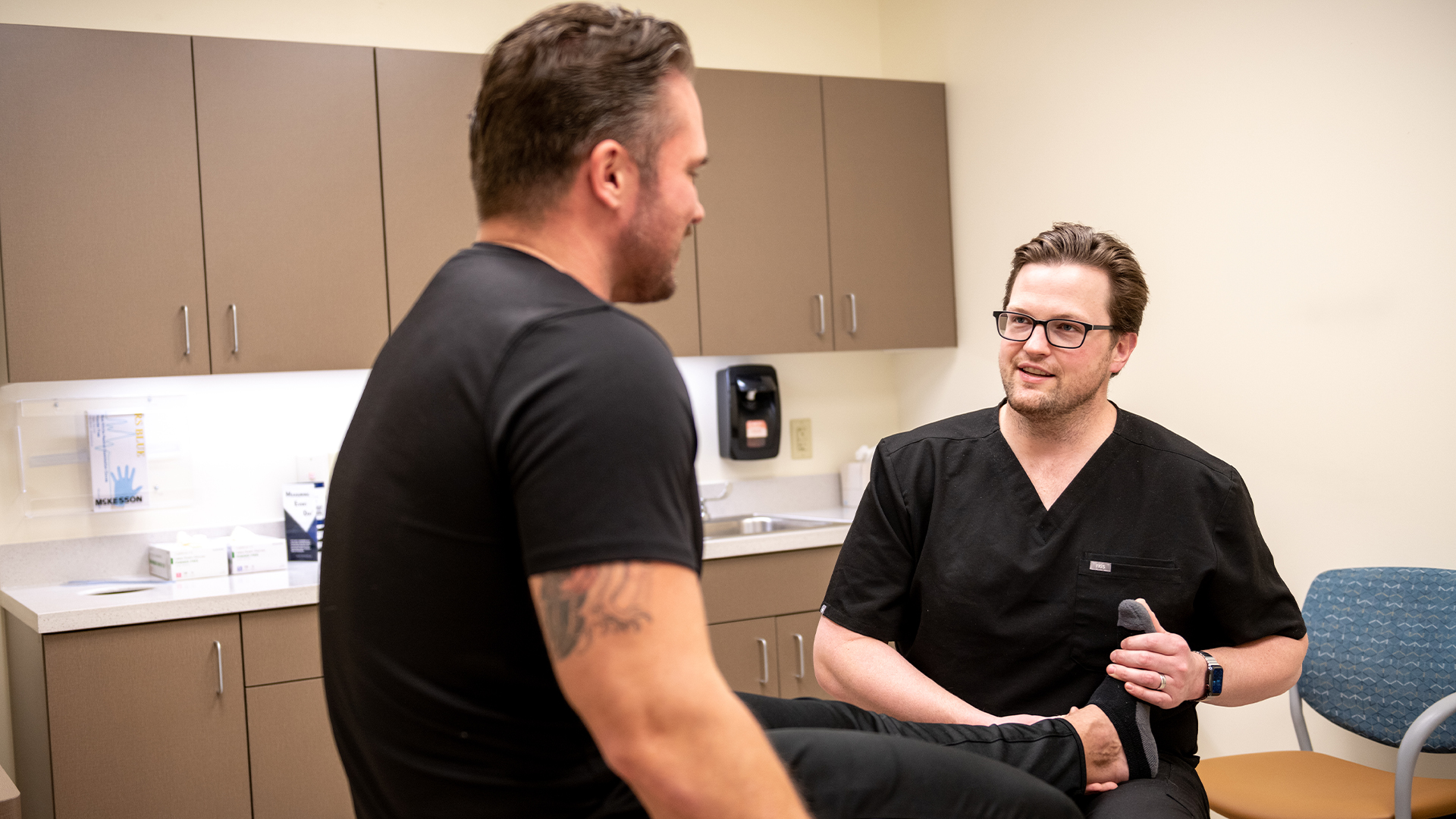 My Spine Care Philosophy
I am a firm believer that to help the body correct itself, physicians should do everything they can not to damage healthy tissue. This means that if a patient's condition requires surgical intervention, I am careful to preserve muscles, ligaments, tendons, discs, and, most importantly, I am meticulous about doing everything I can to protect your spinal nerves.
Although each patient is unique, I do my best to help everyone achieve wellness through conservative treatment options before recommending surgical intervention. This means that if your medical history and current condition allow, we will most likely start with physical therapy, bracing, injections, or another non-surgical treatment.
"I saw Dr. Planalp for a ruptured disc with sciatica. I found him to be very easy to talk to and thorough. He spent considerable time with me, reviewing and explaining what I was seeing in the images of my MRI, and answering any questions I had… I would absolutely recommend Dr. Planalp."
– Jason W.
Leave a Review
Dr. Michael Planalp Joins Living Dayton to Discuss Lower Back Pain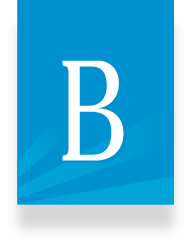 Ready to Experience the Beacon Difference?
Schedule an introductory consultation with Dr. Michael Planalp to learn what treatment options will be best to help you overcome your injury or chronic condition. It is our goal to help you return to the sports and activities you love as soon as possible.
Book an Appointment