At Beacon Orthopaedics & Sports Medicine, we want you to feel comfortable and confident when choosing an orthopedic provider. Check out the insights and stories from any of our doctors below to help you gain a better understanding of the physician's practice. We want to provide you with the resources you need to make an informed orthopedic decision.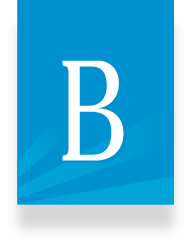 Ready to Experience the Beacon Difference?
Schedule an introductory consultation with one of our 60+ expert physicians to learn what treatment options will be best to help you overcome your injury or chronic condition. It is our goal to help you return to the sports and activities you love as soon as possible.
Book an Appointment