Interventional Orthopedics and Spine
Conservative, non-surgical, and minimally invasive approaches to manage general orthopedic, joint, and spine pain.
Book an Appointment
About Dr. Bartsch
Dr. John Bartsch specializes in the non-operative management of tendon, joint, and spine disorders.  He joined Beacon Orthopaedics and Sports Medicine in 2011 as an interventional orthopedist, providing expertise in minimally invasive procedures.  Dr. Bartsch's goal is to help reduce pain and maximize patients' function.
As an interventional orthopedist, his focus is the conservative treatment for spine and joint related conditions, as well as minimally invasive treatment for tendon pain. Prior to advancing to surgical options it is his philosophy to obtain a clear diagnosis, understanding his patients concerns and needs and implementing the most appropriate treatment plan focusing initially on conservative treatments.
His professional interests include diagnostic and interventional ultrasound, fluoroscopic spinal procedures, sports concussions, and orthobiologics (including neural prolotherapy).  He is also a provider of the Tenex Health TX system and can treat pain associated with tendon damage of the shoulder, elbow, knee, achilles tendonitis (also called tendonosis), hip bursitis, or plantar fasciitis. Click here to learn more about Tenex.
Dr. Bartsch is married and has two sons and a daughter.  He enjoys running, fitness training, and spending time with his family.
Education
Azusa Pacific University, B.A., 1994-1998
Medical College of Ohio, M.D., 2001-2005
Internship
Ohio State University Medical Center, 2005-2006
Residency
Ohio State University Medical Center, PM&R, 2006-2009
Certifications
Board Certified Physical Medicine and Rehabilitation
Board Certified in Electrodiagnostic Medicine
"He is a very good doctor. I highly recommend him. He takes the time to make sure you are getting the help you need. He really cares about his patients and wants them to get better. My wife also went to him and has had a similar experience."
– Dave
Leave a Review
"I came to see Dr. Bartsch because of pretty intense pain in left Achilles area… The recovery process was just a few weeks, I removed the boot after two weeks… One time and out: the pain was gone! The folks at Beacon, everyone that I met from the receptionist at the front to the nurses and support staff and the doctors, it was top notch."
– Gary B.
Leave a Review
"I had Tenex done on both of my feet for the treatment of plantar fasciitis. The procedure was a complete success. I have been walking pain free since the procedure."
– Stacy L.
Leave a Review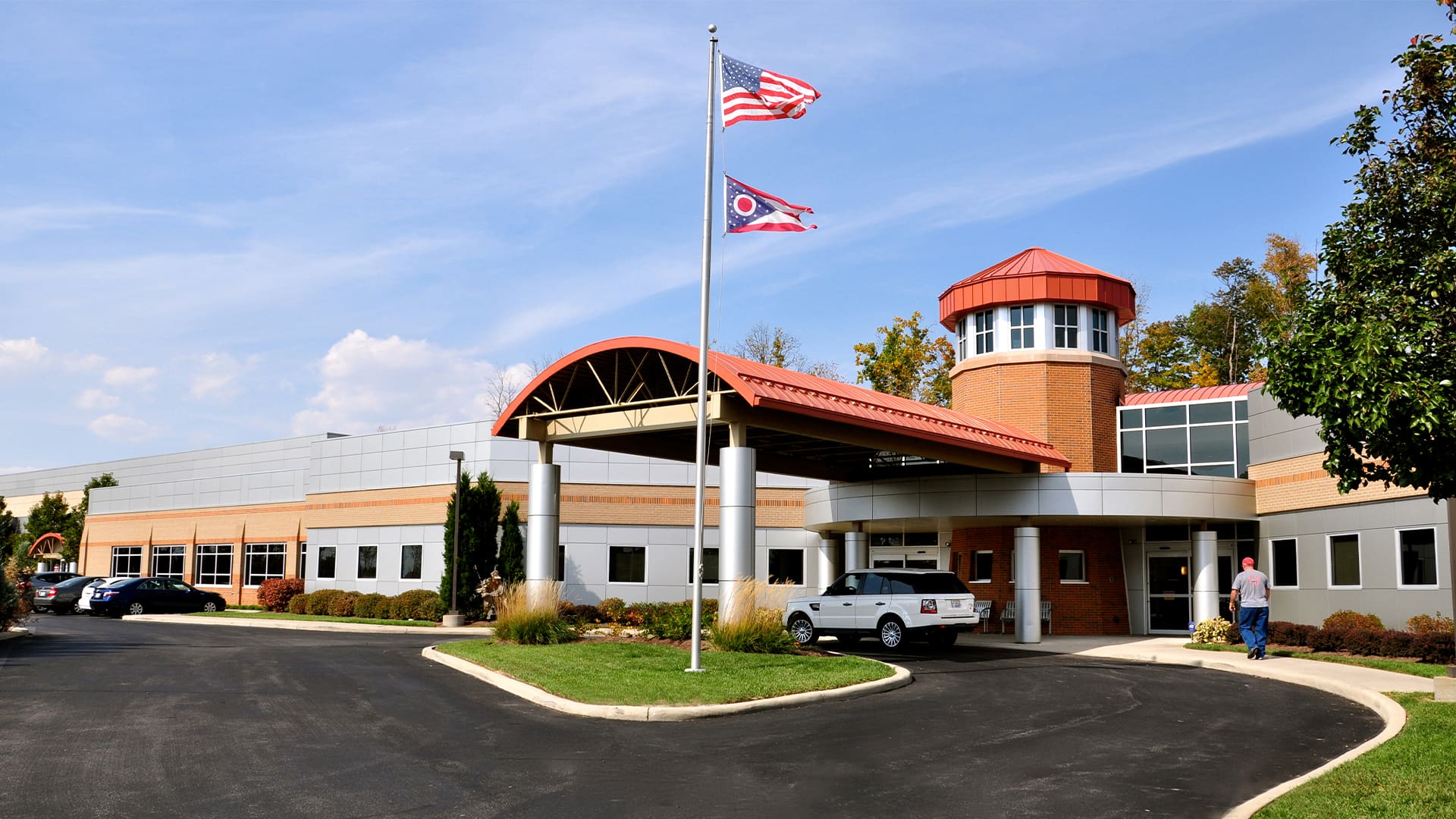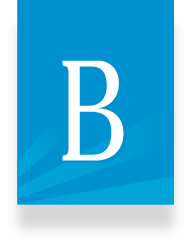 Ready to Experience the Beacon Difference?
Schedule an introductory consultation with Dr. John Bartsch to find out how to best return to the sports and activities you love. With our 24/7 online scheduling tool, you can select the date, time, and location that work best for you!
Book an Appointment