Enjoy an Active Lifestyle Again, Without Surgery.
As an interventional orthopedist, I am able to help a wide range of patients, from young athletes to older adults.  My specialties include tendon, joint, and spine pain.  Explore this page to learn more about my practice, or click below to see me.
SCHEDULE AN APPOINTMENT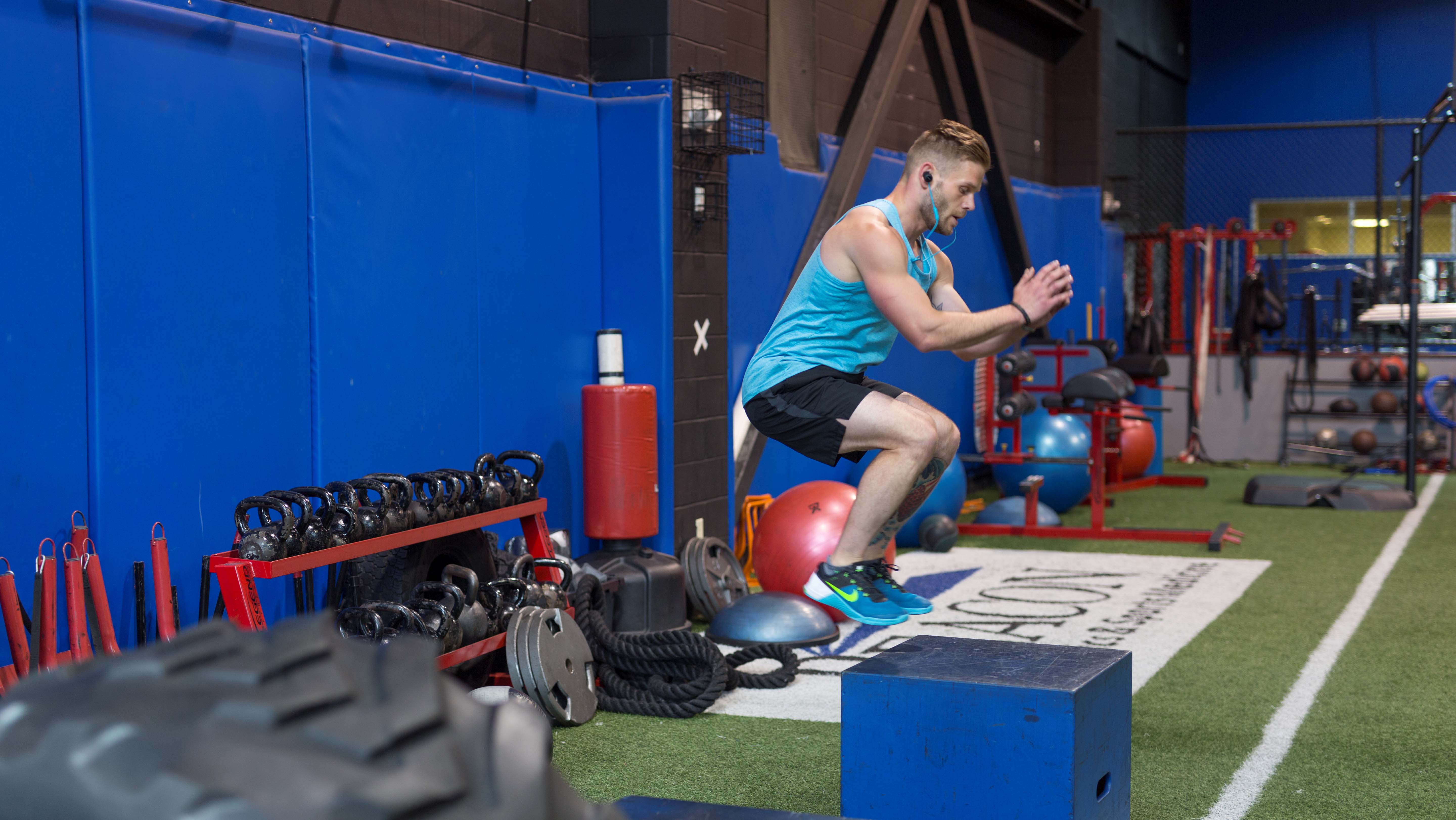 Patient Experiences
Hear and read true stories of patients' experiences with Tenex Health and Beacon Orthopaedics and Sports Medicine.  Chronic pain or an acute injury can be treated without surgery.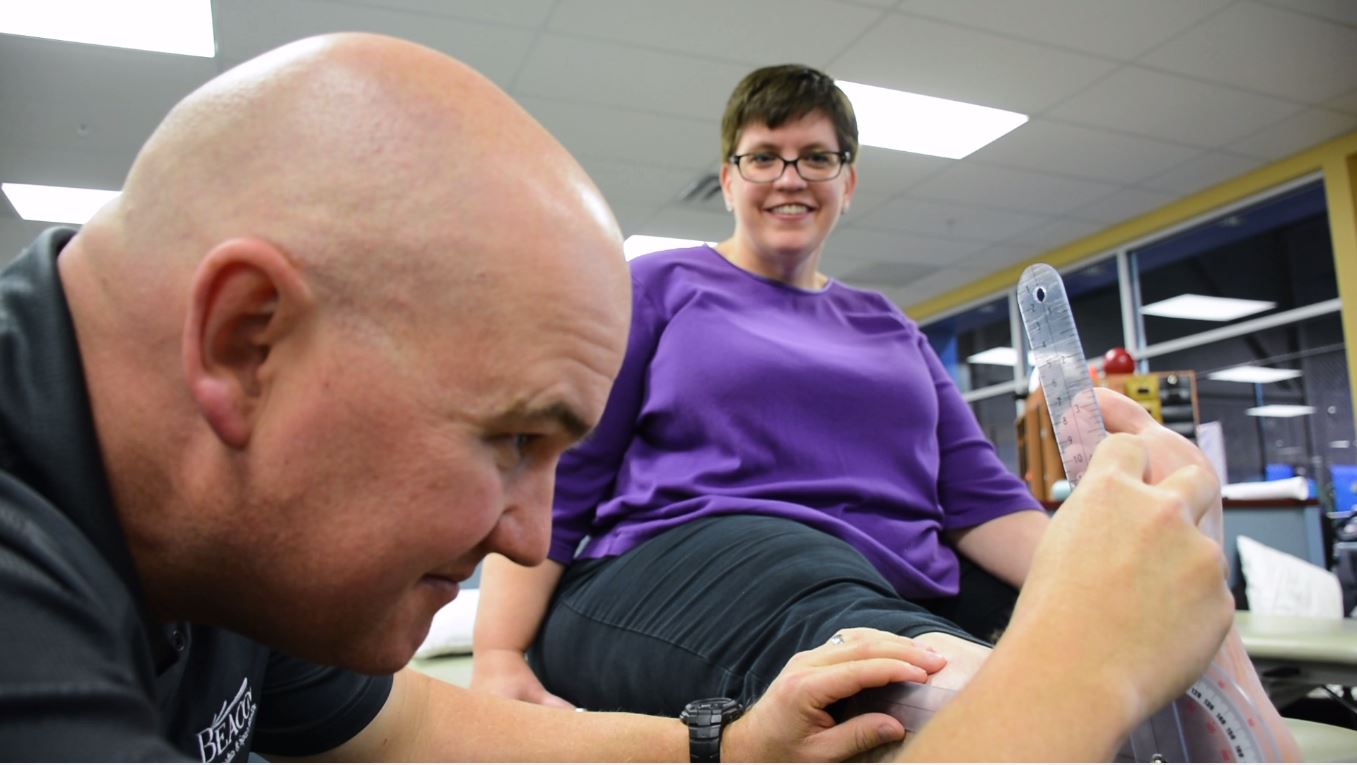 Conditions Treated
My approach to regenerative medicine allows the body to heal itself in cases where surgery may have been recommended or repeated cortisone injections are not helping.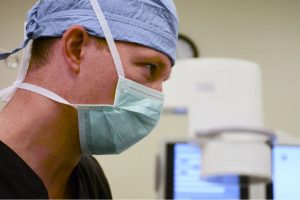 About Me
As an interventional orthopaedist, my special interests include conservative treatment for spine and joint related conditions as well as minimally invasive treatment for chronic tendon pain.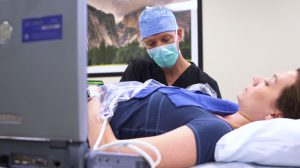 Resources and Blog
Want to learn more about Tenex or my approach to care?  Are you not quite ready to schedule an appointment?  My blog should provide a better understanding of who I am and what I can treat.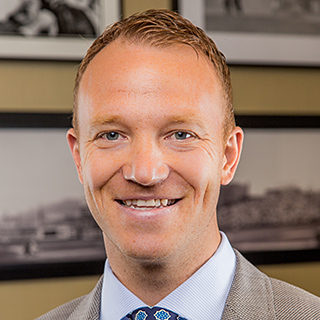 About Dr. John Bartsch
John Bartsch, M.D. specializes in the non-operative management of tendon, joint, and spine disorders.  He joined Beacon Orthopaedics and Sports Medicine in 2011 as an interventional orthopaedist, providing expertise in minimally invasive procedures.  Dr. Bartsch's goal is to help reduce pain and maximize patients' function.
His professional interests include diagnostic and interventional ultrasound, fluoroscopic spinal procedures, sports concussions, and regenerative medicine (including neural prolotherapy).  He is also a provider of the Tenex Health TX system and can treat pain associated with tendon damage of the shoulder, elbow, knee, Achilles Tendonitis (also called tendonosis), hip bursitis, or Plantar Fasciitis.  Click here to learn more about Tenex.
Dr. Bartsch is married and has two sons and a daughter.  He enjoys running, fitness training, and spending time with his family.
Schedule an Appointment Patient_Packet_Bartsch
What is Tenex?
Tenex Health TX™ is a safe, quick procedure specially designed for those who are suffering from painful conditions associated with tendon damage, commonly referred to as pain in the rotator cuff, Tennis or Golfer's elbow, Runner's or Jumper's knee, Achilles tendonitis (also called tendonosis), or Plantar fasciitis.
The Tenex Health TX System is based on advanced technology developed in collaboration with the world renowned Mayo Clinic.  It combines ultrasound imaging (which is also used to see a baby in the womb) to identify damaged tissue with the advanced TX MicroTip™ which precisely breaks down and removes only the damaged tissue that causes pain. Removing the damaged tissue allows the tendon to heal and provides relief from pain.
The Tenex Health TX procedure is not open surgery and can be performed in an office or procedure room in an outpatient surgery center.  The procedure requires no stiches or sutures and allows for a more rapid return to normal activities.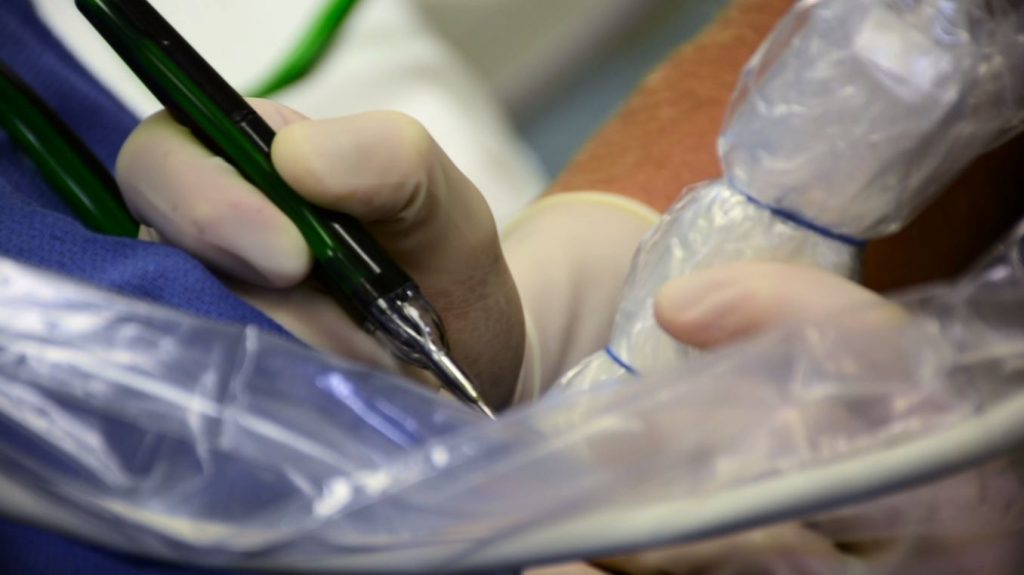 "He is a very good doctor. I highly recommend him. He takes the time to make sure you are getting the help you need. He really cares about his patients and wants them to get better. My wife also went to him and has had a similar experience." – Dave
COMMON CONDITIONS TREATED BY DR. BARTSCH:
Ultrasound guided surgery alternatives are a great, minimally-invasive way to treat pain due to chronic tendon disease and soft-tissue injuries.  This includes the conditions listed below as well as many others involving chronic tendon pain or soft tissue damage.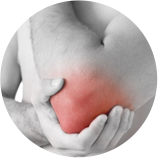 Tennis Elbow (Lateral and Medial Epicondylitis)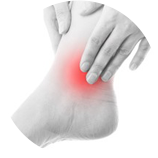 Achilles Tendonitis or Tendonosis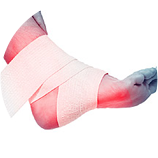 Plantar Fasciitis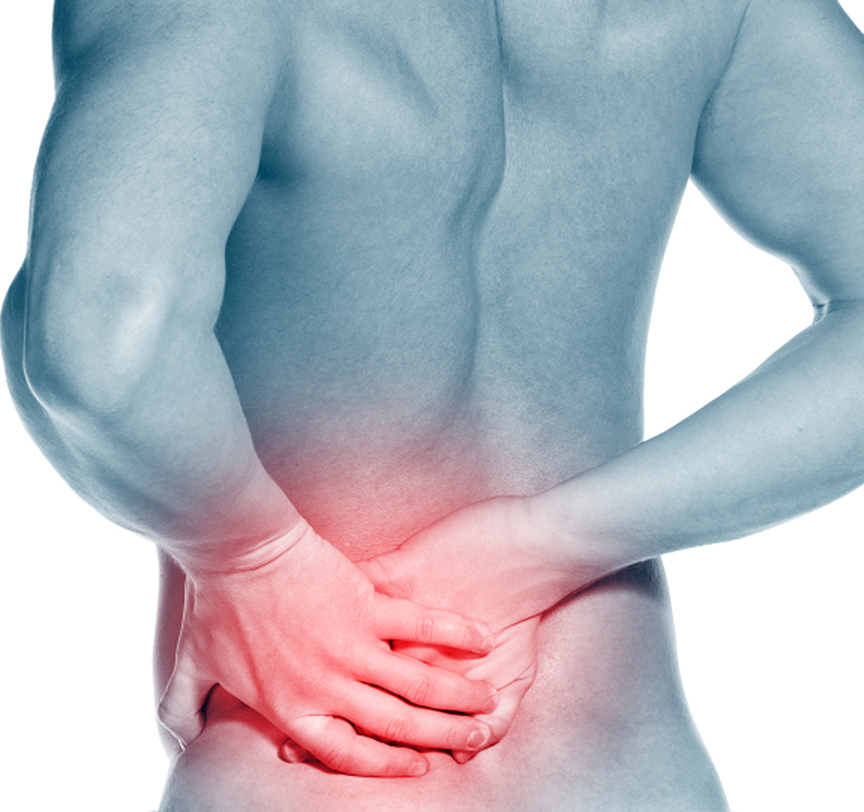 Hip Bursitis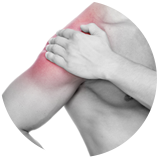 Tendon Pain in the Shoulder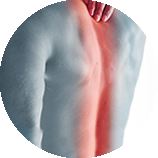 Soft Tissue Spine Pain
Five Steps to Freedom from Tendon Pain: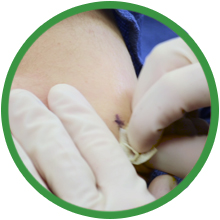 PREPARATION
Once the area is disinfected, a numbing agent or local anesthesia is used.  Patients are awake and alert during the entire procedure.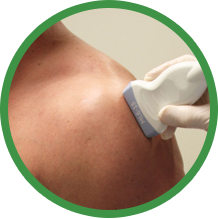 ULTRASOUND
Using ultrasound imaging, Dr. Bartsch will identify the specific location and the amount of damaged tendon.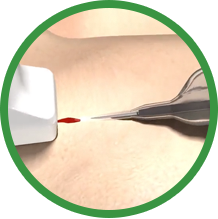 MICROTIP
When Dr. Bartsch has assessed the damaged tendon, he will create a quarter-inch or less incision and insert the Tenex MicroTip.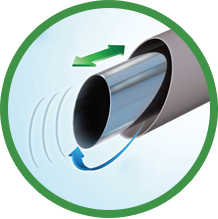 REMOVAL
Using the Tenex MicroTip, Dr. Bartsch will precisely target and remove the damaged tissue, leaving the surrounding healthy tissue untouched.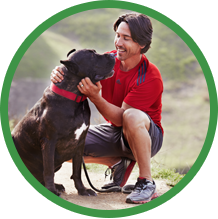 RECOVERY
Since no anesthesia and no stitches are required, it is not uncommon for patients to drive themselves home.  A small bandage is used to cover the tiny incision.
Ready to find out more?  Schedule and appointment today!
Schedule a introductory consultation with Dr. John Bartsch to find out how to best return to the sports and activities you love.  With our 24/7 online scheduling tool, you can select the date, time, and location that work best for you!
Primary Locations:
Dr. Bartsch is passionate about making top quality care as convenient as possible for his patients.  He currently sees patients at four of Beacon's seven locations throughout the Greater Cincinnati Area.
"I came to see Dr. Bartsch because of pretty intense pain in left Achilles area… The recovery process was just a few weeks, I removed the boot after two weeks… One time and out: the pain was gone! The folks at Beacon, everyone that I met from the receptionist at the front to the nurses and support staff and the doctors, it was top notch." – Gary B.
Education and Professional Organizations:
EDUCATION
Azusa Pacific University, B.A., 1994-1998 Medical College of Ohio, M.D., 2001-2005
INTERNSHIP
Ohio State University Medical Center, 2005-2006
RESIDENCY
Ohio State University Medical Center, PM&R, 2006-2009
CERTIFICATIONS
Board Certified Physical Medicine and Rehabilitation Board Certified in Electrodiagnostic Medicine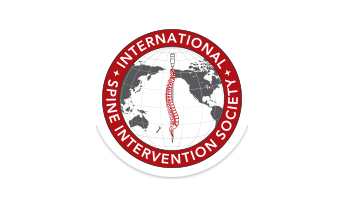 International Spine Interventional Society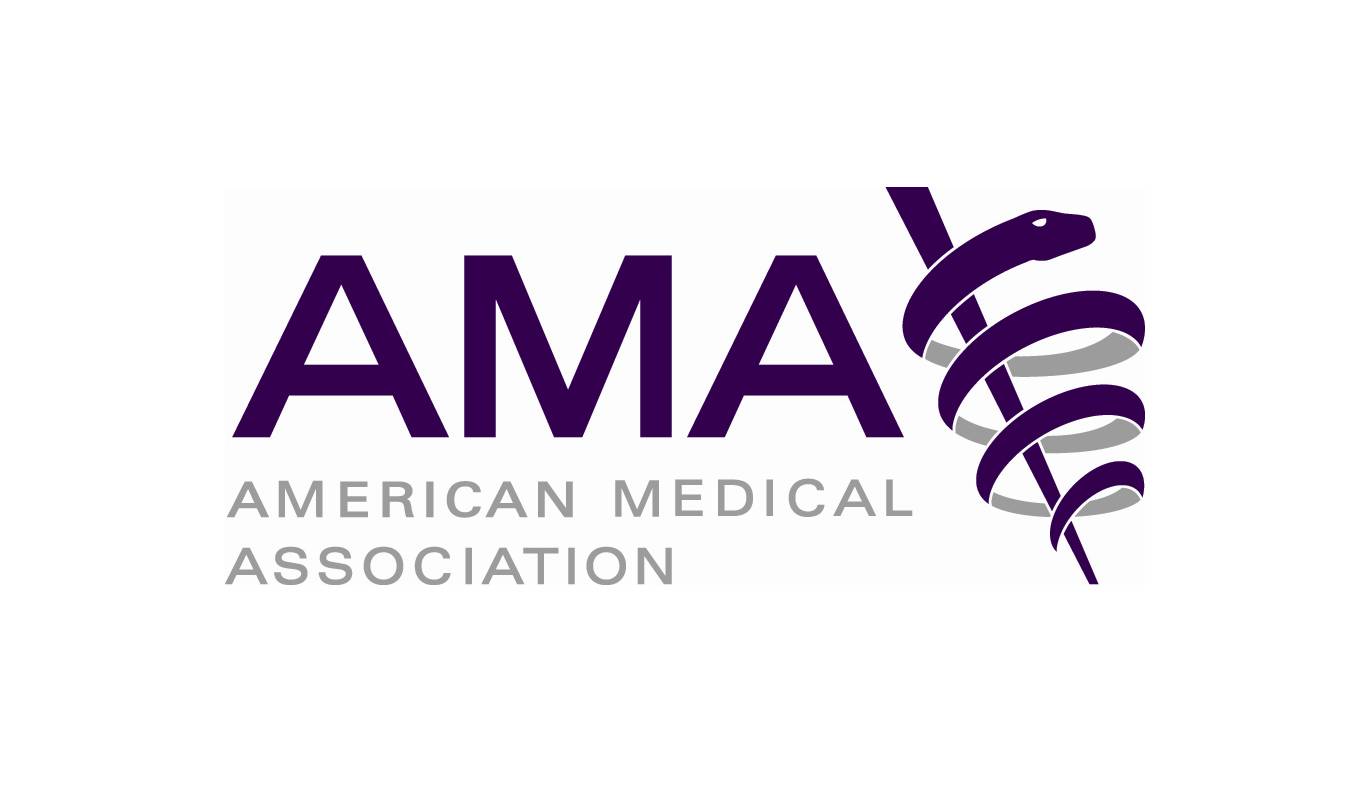 American Medical Association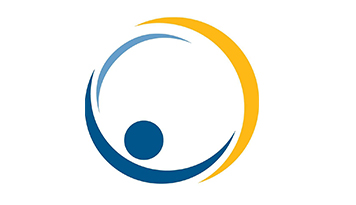 Association of Academic Physiatrists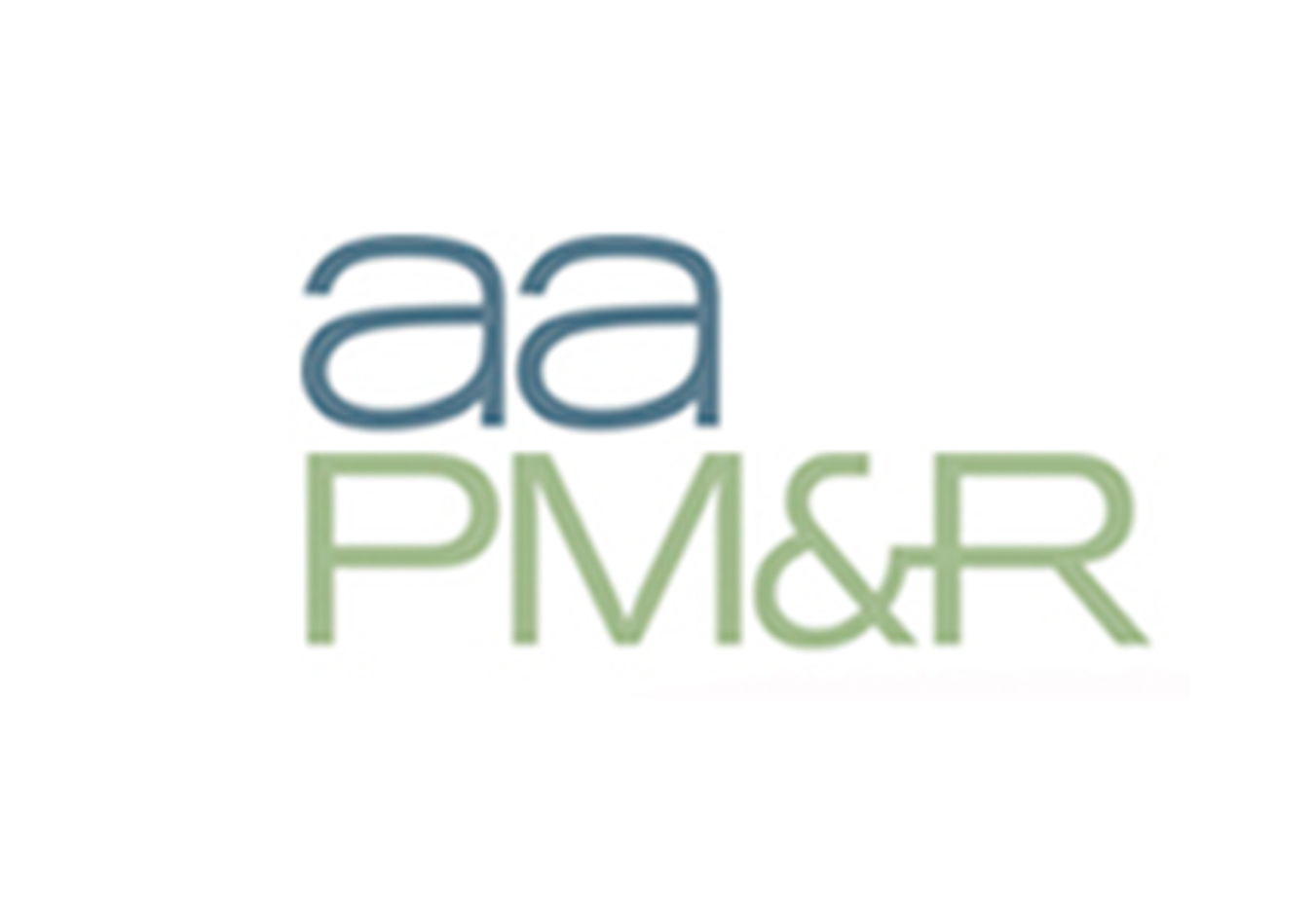 American Academy of Physical Medicine and Rehabilitation
Recently Attended Lectures and Seminars: