Sports medicine doctors care for athletes of all levels and also encompass treatment for activity-related injuries and conditions in non-athletes. Injuries to bones, muscles, ligaments, and tendons can occur on the mat, track, field, or court as well as during weekend activities or while performing home maintenance like mowing the lawn or moving furniture. The goal of sports medicine is to help you recover and prevent a recurrence so you can perform your best at the activities you enjoy.
Sports Medicine Doctors in Greater Cincinnati and Dayton, Ohio
At Beacon Orthopaedics & Sports Medicine, sports medicine is our specialty. That's why we partner with more high school, college, club, and professional teams than any other orthopaedic practice in Cincinnati. Our orthopedic experts use the newest diagnostic tools and treatment options to make sure that our patients recover as quickly as possible. In addition to Board Certified and fellowship-trained physicians, our dedicated sports medicine team includes experienced physical therapists, imaging technicians, nurses, medical assistants, and athletic trainers. Whether you are a student athlete, a professional, a weekend warrior, or an active retiree, our focus is on preventing and treating injuries with minimally invasive therapies and customized treatment plans.
Your Sports Medicine Doctors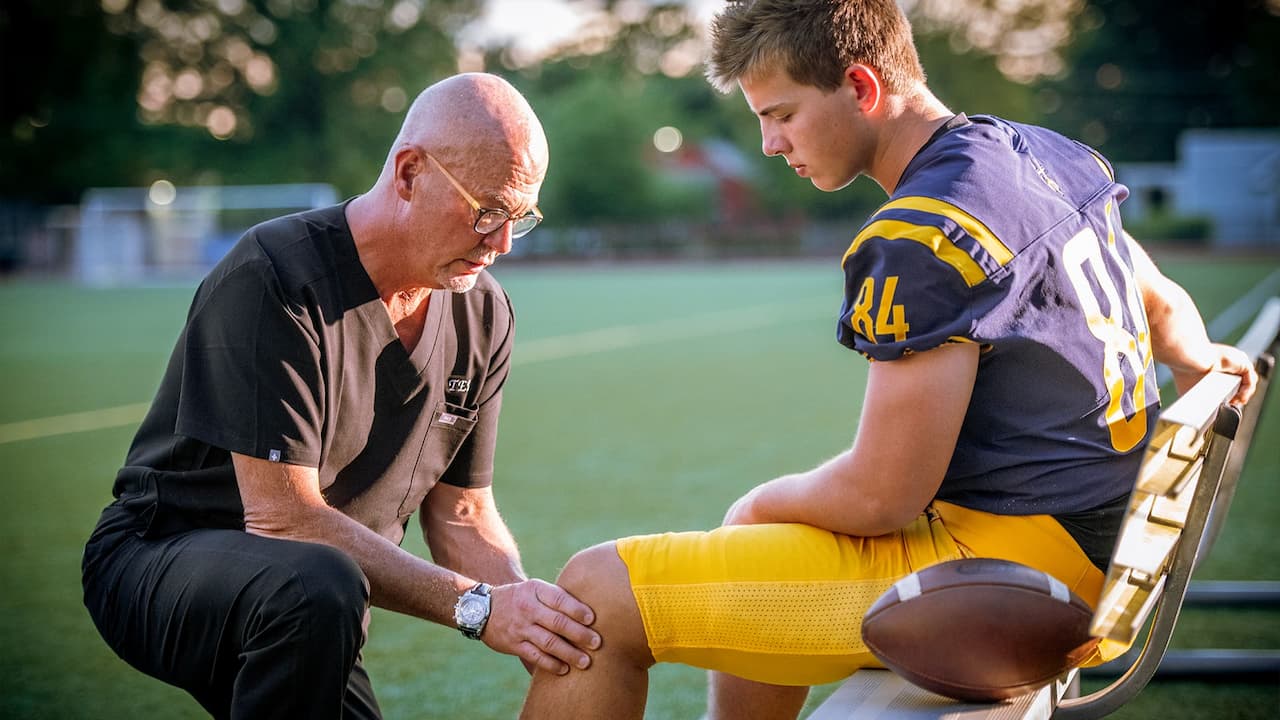 Athletic Partnerships
Beacon Orthopaedics and Sports Medicine is proud to partner with professional, semi-professional, college, high school, recreational, and youth organizations in the Greater Cincinnati and Dayton communities.  To view our Certified Athletics Trainers, click here. Providing your favorite athletes with top quality care is our primary objective!
Common Sports Injuries and Conditions
Achilles Injuries
ACL Tears
Ankle Sprains
Back Pain
Cartilage Tears
Concussions
Dislocations
Fractures
Ligament Tears and Injuries – including ACL, LCL, MCL & PCL Tears
Meniscus Injuries
Separations
Soft Tissue Injuries such as Sprains and Strains
Tennis Elbow
Common Procedures and Treatments
ACL Reconstruction
Arthroscopic Procedures
Cartilage Restoration
Concussion Treatments
Ligament Repairs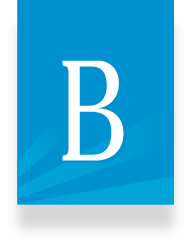 Ready to Experience the Beacon Difference?
At Beacon Orthopaedics, we offer comprehensive care and our sports medicine doctors are all sub-specially trained so you can rest assured that your treatment is coming from a true expert with the specialized experience to help restore function and get you back to what you love as soon as possible. Schedule an appointment with one of our sports medicine physicians or contact us with any questions.
Book an Appointment