Beacon Orthopaedics & Sports Medicine is proud to partner with Chiropractic Care to serve as a true one-stop shop for complete orthopaedic and musculoskeletal care. Dr. Michael Rohlfs, his son Nicholas Rohlfs, D.C. and Eric Mersch, D.C. practice out of our Summit Woods location, in the Center for Sports Sciences on the campus of Wilmington College, and also see patients on Xavier University's campus.
Michael, J. Rohlfs, D.C., Senior Chiropractor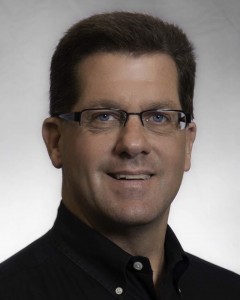 Michael, J. Rohlfs, D.C. has been a chiropractic physician specializing in sports medicine for 27 years. He has worked as the chiropractic physician for the Cincinnati Reds since 1990, a consultant for Moeller High School since 1987, and chiropractic physician for Xavier University and several other local high schools. His vast experience has provided him the knowledge to treat high level athletes. With his affiliation with the Beacon Orthopaedics, he has direct access to state-of-the-art care and availability to ancillary care avenues to include the Beacon physicians, Beacon physical therapist, massage therapist, and MRI scheduling.
Nicholas Rohlfs, D.C.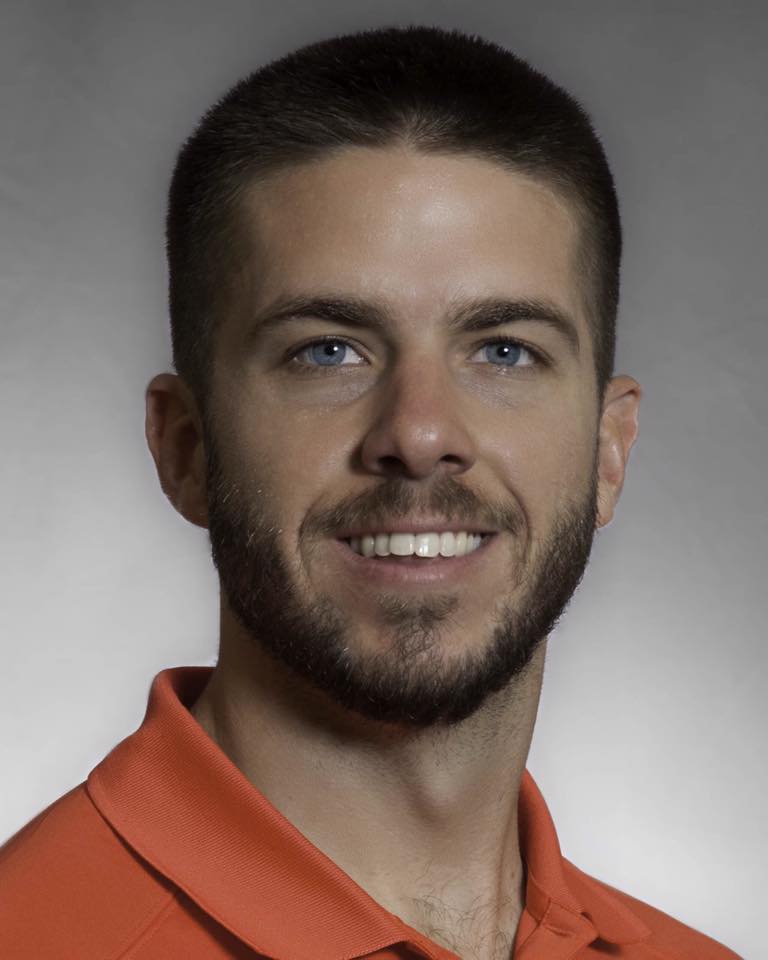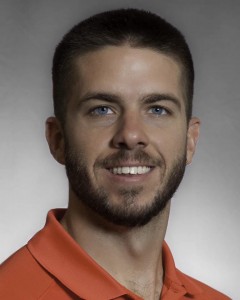 Nicholas Rohlfs, D.C.is a native of Cincinnati, Ohio. He recently graduated from National University of Health Sciences. Before attending chiropractic school Dr. Rohlfs graduated from the University of Cincinnati in 2011 where he played baseball for the Bearcats for four years and majored in Biology. Dr. Rohlfs attended Archbishop Moeller High School and graduated from there in 2007. He has a hands on approach with each patient, using techniques of myofascial release. He will also tailor an exercise program for each patient to help alleviate and strengthen weakened musculature causing the patients pain. Dr. Rohlfs is also now certified in Active Release Technique.
Eric Mersch D.C.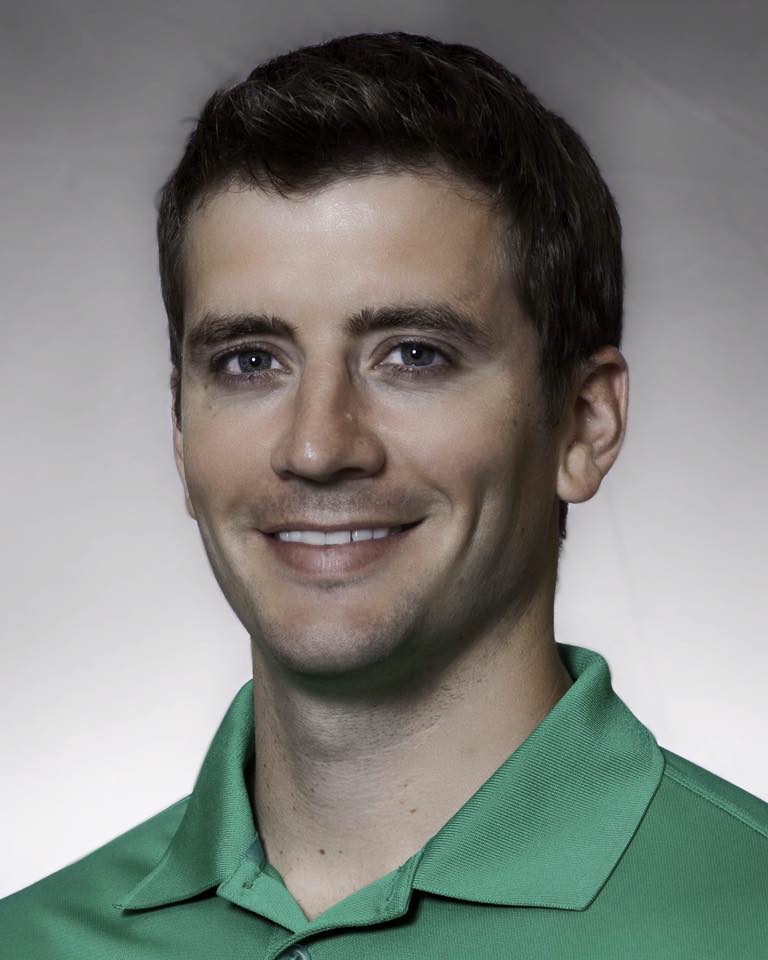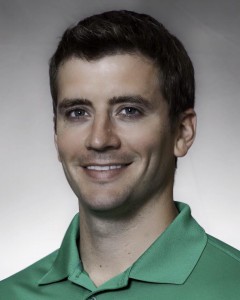 Eric Mersch D.C. resides in Monroe, Ohio with his wife, Christy, and their daughter, Micah. He graduated from Lakota East High School where he was a three-sport athlete in soccer, wrestling, and track. He went on to graduate from Ohio University in 2008 with a Bachelor's degree in Sports Sciences. From there, Dr. Mersch attended Palmer College of Chiropractic where he earned his Doctor of Chiropractic degree in 2011. He has since been serving the communities of Southwest Ohio.His passion for sports and treating athletes has allowed him to act as chiropractic consultant for Wilmington College, Clinton-Massie High School, Princeton High School and Crossfit Ironside. Dr. Mersch enjoys spending time with his family, the outdoors, and playing sports.
As a patient at Chiropractic Care, you are entitled to priority scheduling benefits at Beacon. If you require alternative care, such as an appointment with a Beacon physician, an MRI, a physical therapy visit, etc., all this is made easier and quicker from internal staffing arrangements. Chiropractic Care welcomes new patients to the practice.
For more information on Chiropractic Care, please visit their website.