When patients suffer from injuries or pain to the hand or wrist, getting the right treatment is crucial. As one uses their hand and wrist in almost every move you make, our orthopedic and sports medicine physicians promise to administer the proper treatment for a quick recovery and improved quality of life. Treatment can include, but is not limited to, surgery, home therapy, physical therapy, or medical management.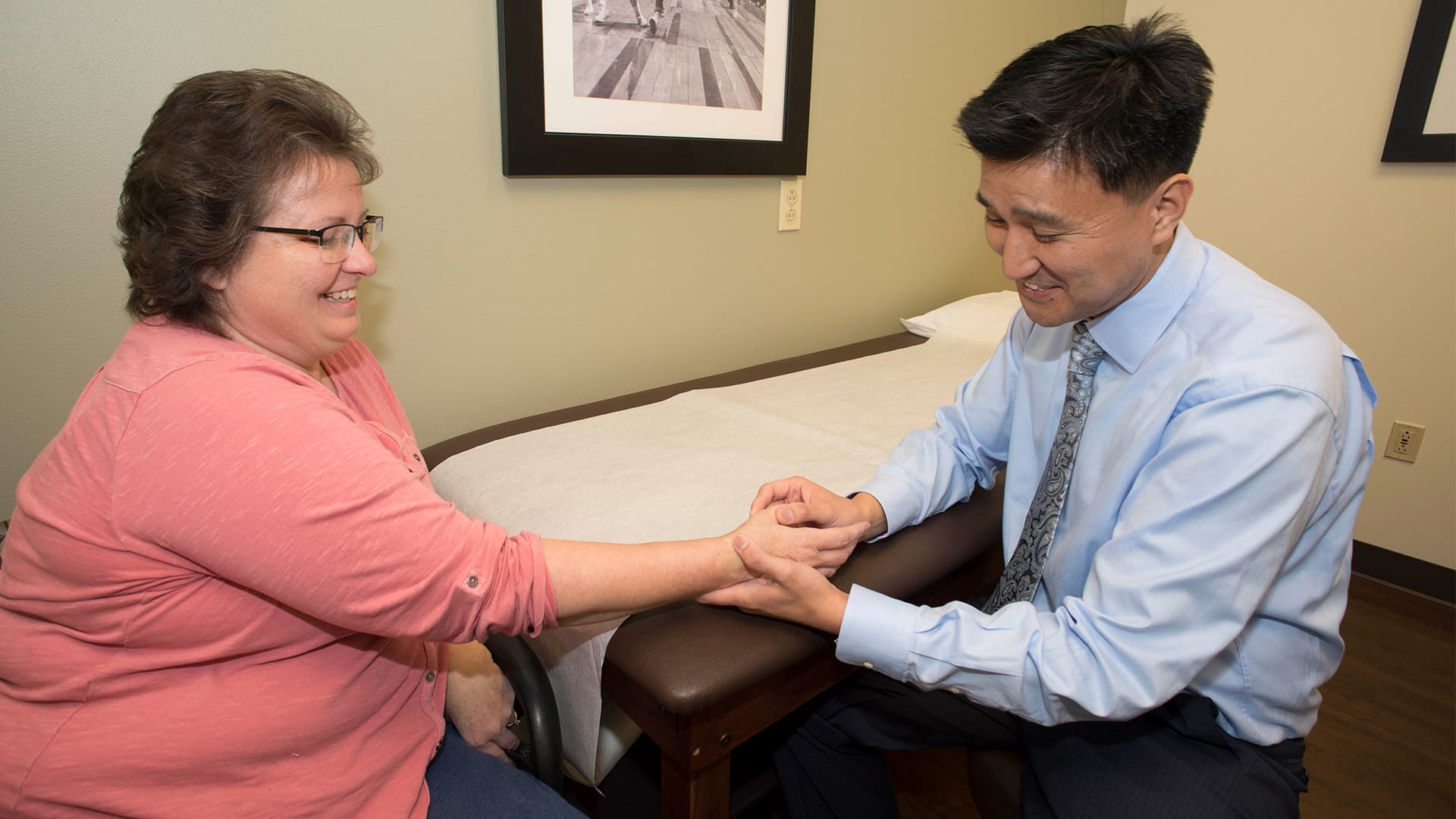 Common Hand & Wrist Conditions and Treatments
Hand and Finger Joint Replacement
Strain or Sprains
Fractures and Dislocations
Arthritis
Your Hand & Wrist Experts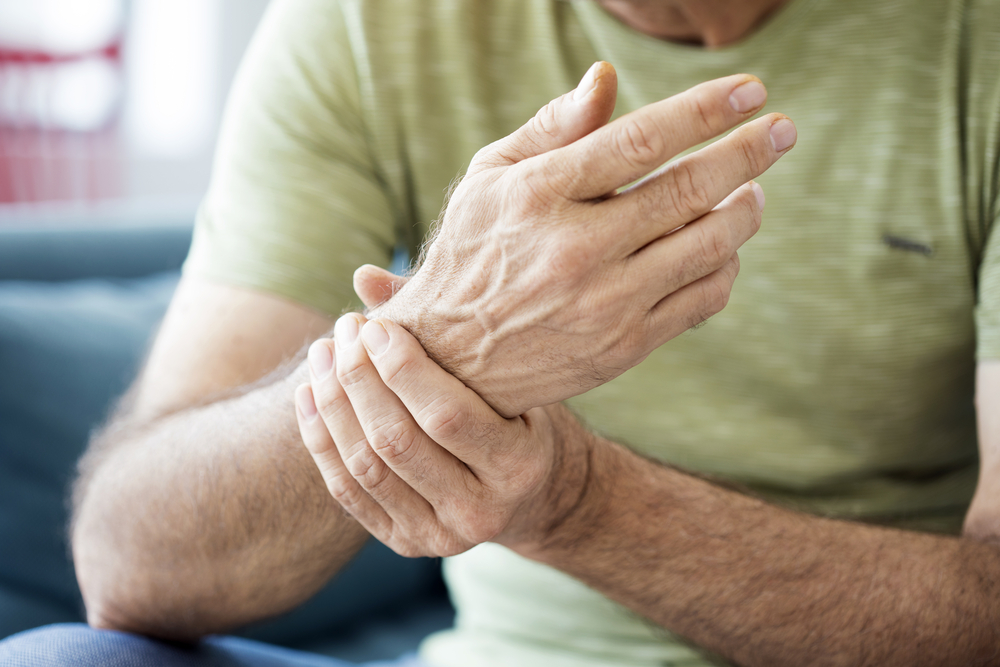 Hand and wrist injuries combined for 16.8 lost work days per 10,000 full time workers, second only to back injuries.
Causes of Hand & Wrist Pain
Fractures
Arthritis
Tendonitis
Nerve Injuries
Repetitive Work
Symptoms of Hand & Wrist Pain
Pain while making a fist or holding an object
Local swelling or bruising
Unable to move fingers or wrist
Pain ranging from forearm to fingers
Tingling or numbness in fingers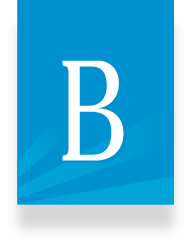 Ready to Experience the Beacon Difference?
Schedule an introductory consultation to find out how you can relieve pain, improve function, and get back to the activities you love.
Book an Appointment
Hand & Wrist Patient Education