Clifton Hand Surgery Center
The Clifton Hand Surgery Center, in partnership with TriHealth, is a spacious, state-of-the-art, outpatient surgical facility, equipped to perform sophisticated hand & wrist surgery procedures. The Clifton Hand Surgery Center located near the University of Cincinnati provides patients with the ability to have their surgery in a safe outpatient setting, which in turn has proven to reduce infection rates and reduce the time of the patient's stay. If a hospital stay of any length is required, the surgeons will schedule the procedure at an in-patient facility.
We also offer hand surgeries at our Summit Woods Ambulatory Surgery Center in Sharonville and Beacon West Surgery Center in Western Hills.
Your Fellowship-Trained Hand & Wrist Surgeons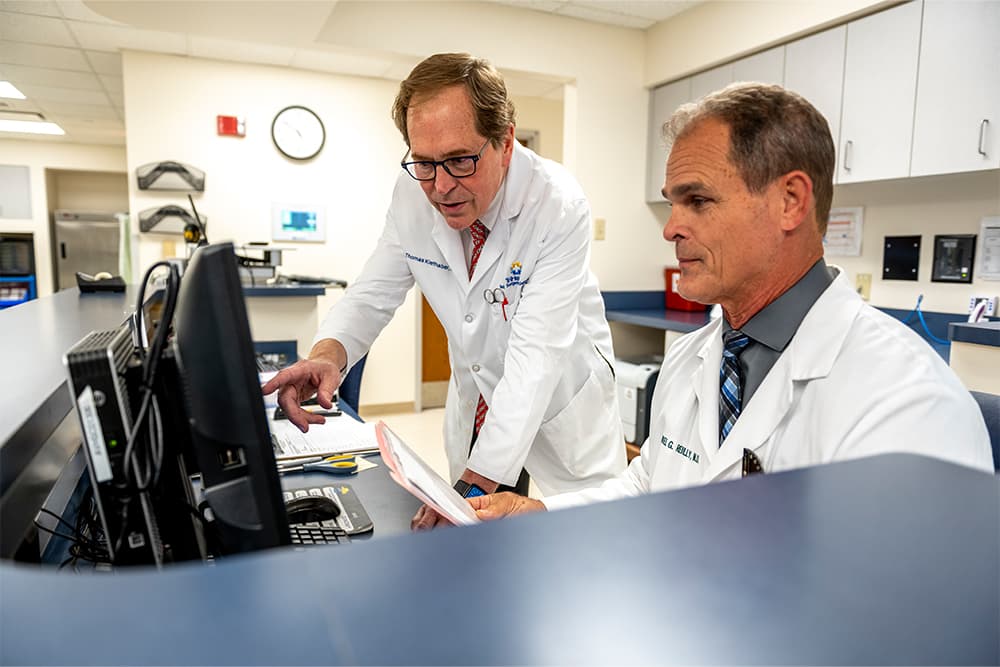 Clifton Hand Surgery Center Features
Highly skilled & fellowship-trained hand & wrist physicians who prioritize the highest quality care
Technologically advanced equipment hand & wrist surgery equipment
Highly skilled nurses to assist our doctors throughout the surgery process
Common Hand & Wrist Conditions & Treatments
Boxer's Fracture
Colles Fracture
Cubital tunnel Syndrome
De Quervain's Tendonitis
Flexor Tendon Lacerations
Fractures and Dislocations
Ganglion Cysts
Tennis Elbow
Common Hand & Wrist Conditions & Treatments Cont.
Hand and Finger Joint Replacement
Kienbock's Disease
Mallet Finger
Strain or Sprains
Thumb Arthritis (CMC Arthritis)
Trigger Finger
Wrist Arthritis (SLAC Wrist)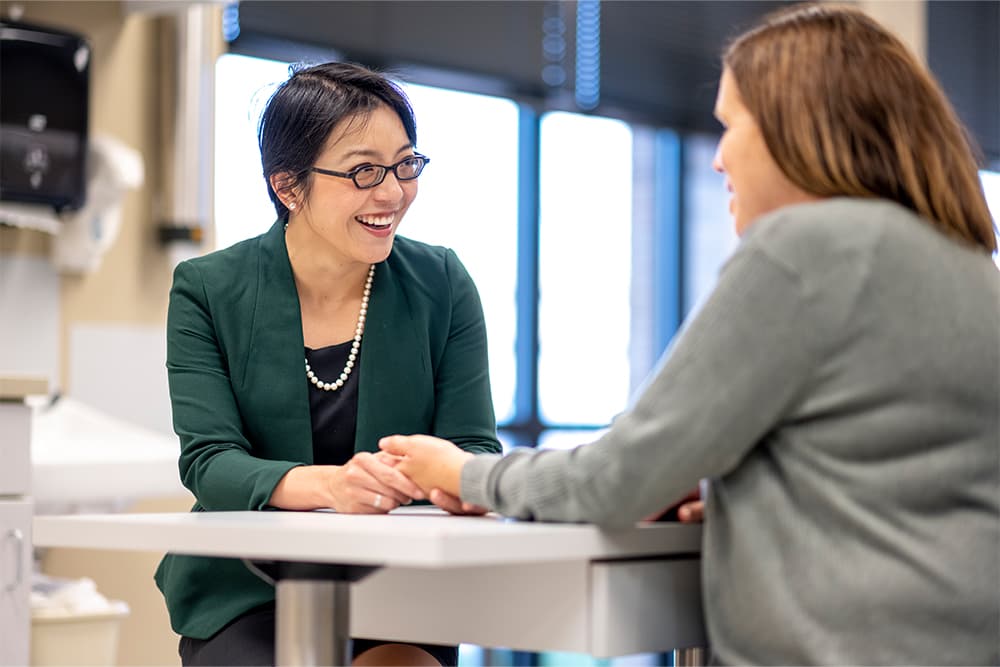 Clifton Hand Therapy
Included in the same building as the Clifton Hand Surgery Center is Clifton's Hand Therapy department. From consultation to recovery, Beacon Orthopaedics, in partnership with TriHealth, is here with you every step of the way on the road to 100% recovery. From pain control to wound care, the experts at Clifton's Hand Therapy space have a comprehensive range of services for everyone. Our certified, highly trained hand therapists work closely with you and your physician to coordinate care and design a comprehensive therapy program that best meets your individual needs.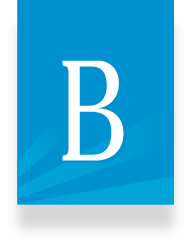 Ready to Experience the Beacon Difference?
Schedule an introductory consultation to learn what treatment options are available for your hand or wrist injury. We understand a hand or wrist injury can be debilitating, and it is our goal to help you return to the activities you love as soon as possible.
Book an Appointment