Timothy B. McConnell, M.D.
Orthopaedic Trauma and Fracture Care, Partial and Total Knee Replacements, Anterior-Hip Replacements
Dr. Timothy McConnell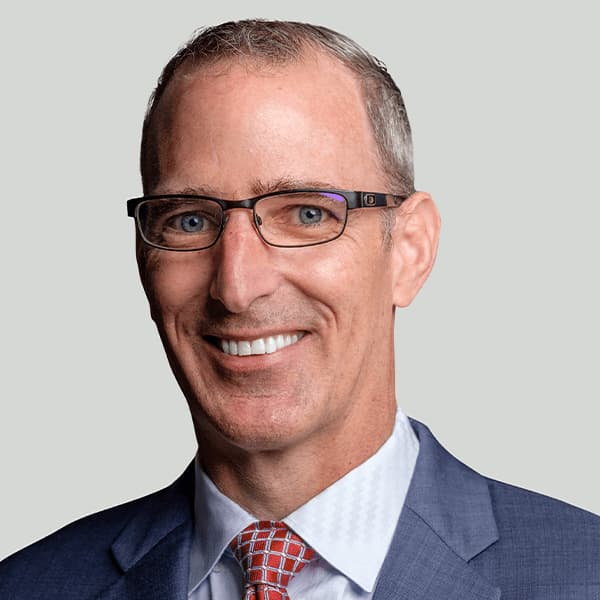 Timothy B. McConnell, M.D. is a board-certified orthopaedic surgeon who specializes in orthopaedic trauma and fracture care, partial and total-knee replacements, anterior-hip replacements, and sports injuries. He completed his undergraduate studies at James Madison University and received his medical degree from the Medical College of Virginia in 1997. He then completed his internship in general surgery and residency in orthopaedic surgery at Boston University Medical Center.
Dr. McConnell is a member of Alpha Omega Alpha National Honor Medical Society and a member of the American College of Sports Medicine. He was formerly the Director of Orthopaedic Trauma and chairman of the Geriatric Hip Fracture program at Bethesda North Hospital. Dr. McConnell was named a "Top Doctor" by Cincinnati Magazine in 2015, 2016, and 2018.
Dr. McConnell is married to Dr. Jennifer A. McConnell and they have four sons together. He enjoys traveling, reading, exercise, and spending time with family and friends. In 2008, he received his Level 1 CrossFit Personal Trainer certification and competed in the CrossFit games in 2009. He also attended SEALFIT Kokoro 25 Camp in 2012 where he completed a 55-hour physical and mental experience modeled after U.S. Navy SEAL training.
READY TO FIND OUT MORE?
SCHEDULE AN APPOINTMENT TODAY
Schedule an introductory consultation with Dr. McConnell to find out how you can relieve pain, improve function, and get back to the activities you love.

SCHEDULE AN APPOINTMENT