Experienced total joint care for active adults and seniors.
Dr. Swank is a board-certified orthopaedic surgeon specializing in hip and knee replacements. He is a pioneer in computer-assisted and minimally invasive hip and knee surgery.
Book an Appointment
About Dr. Swank
Dr. Swank's practice is limited to the care of patients who need hip and knee replacement surgery.
Michael L. Swank, M.D. is a board-certified orthopaedic surgeon at Beacon Orthopaedics & Sports Medicine who specializes in hip and knee surgery. After completing medical school as well as his residency at Northwestern University in Chicago Illinois, he went on to complete fellowships in both Adult Reconstructive Surgery and Reconstructive Spinal Surgery.
Dr. Swank is a pioneer in minimally-invasive computer and robotic-assisted hip and knee surgery. He is appointed President and Medical Director of Cincinnati Orthopaedic Research Institute as well as Medical Director of Musculoskeletal Research, Joint Preservation, Restoration and Reconstruction at The Christ Hospital.
He has been honored as a Health Care Hero for Innovation by the Cincinnati Business Courier and as a Healthcare Award Winner by Venue Magazine. He has also been named a "Top Doctor" annually by Cincinnati Magazine, most recently in 2019.
Dr. Swank's research has led to numerous innovations in patient care that help patients recover faster, experience less pain and return more quickly to their daily life. Under his direction, the Cincinnati Orthopaedic Research Institute conducts multiple research trials on medical devices, innovative technologies and alternative arthritis treatments to improve patient care.
Education
M.D., Medical School, Northwestern University, Chicago, IL 1983-1987
B.S., English and Psychology, Georgetown University, Washington, D.C. 1979-1983
Honor College Preparatory, Saint Xavier University, Cincinnati, OH 1975-1979
Residency
Northwestern University, Department of Orthopaedics, Michael Schafer, M.D. Chicago, IL 1987-1992
Fellowship
Adult Reconstructive Surgery, Anderson Orthopaedic Institute, Arlington, VA 1992-1993
Certifications
American Board of Orthopaedic Surgery, 1996
Hall of Fame Health Elite Care Center Physician
Dr. Swank has been designated by Hall of Fame Health as an Elite Care Center Physician. Hall of Fame Health has established a network of Elite Care Centers that have been accredited and certified as approved partners and preferred providers of joint replacement services and care. Each Elite Care Center must meet stringent requirements established by Surgical Review Corporation (SRC), a nonprofit, patient safety organization. SRC develops and administers best-in-class accreditation programs for medical professionals, surgeons, hospitals and outpatient facilities.
These facilities use state-of-the-art joint replacement technology from Smith+Nephew, the Official Joint Replacement Technology of the Pro Football Hall of Fame. This means that you will receive the highest standard of care for your joint replacement procedure. Check out Hall of Fame Health's approach to knee care here. 
Conditions Treated
Dr. Swank is a board-certified orthopaedic surgeon specializing in hip and knee replacements. He is a pioneer in computer-assisted and minimally invasive hip and knee surgery.
"I met with Dr. Swank, who has completely sympathetic regarding my surgery apprehensions. He suggested a conservative approach, with medication and exercise. If I do eventually decide on knee replacement surgery, I know that he has an outstanding reputation as a technician and that his patients have unparalleled success in the recovery period. He also has a great sense of humor and can talk philosophy too!
Sharon W.
Leave a Review
After just 1 visit, I've decided to get a long-overdue knee replacement. Dr. Swank is informative and up to date on the latest technology. He put me right at ease and I feel confident going forward with my surgery.
-Sharon S.
Leave a Review
Professional Associations and Memberships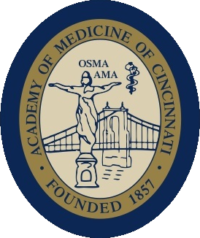 Academy of Medicine of Cincinnati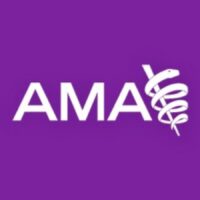 American Medical Association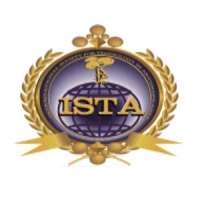 International Society for Technology in Arthroplasty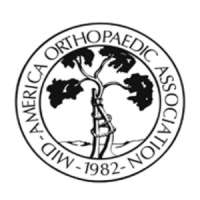 Mid-American Orthopaedic Association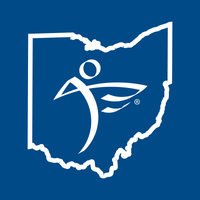 Ohio State Medical Association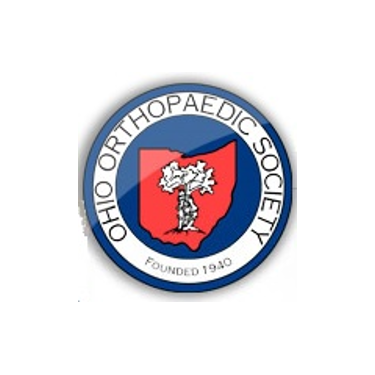 Ohio Orthopeadic Society

International Society for Computer-Assisted Orthopaedic Surgery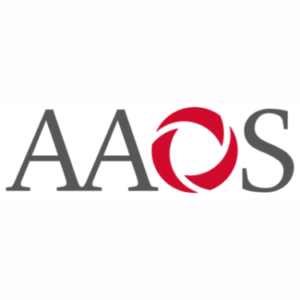 American Academy of Orthopaedic Surgeons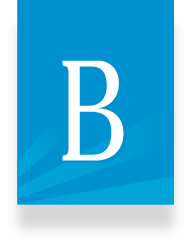 Ready to Experience the Beacon Difference?
Schedule an introductory consultation with Dr. Swank to learn what treatment options will be best to help you overcome your injury or chronic condition. It is our goal to help you return to the sports and activities you love as soon as possible. Dr. Swank sees patients at our Summit location in Sharonville. To contact his office, please call (513) 530-3027, email [email protected], or fax (513) 964-9988.
Book an Appointment