The elbow and shoulder specialists at Beacon Orthopaedics are dedicated to helping patients throughout Greater Cincinnati and Dayton find relief from pain. Our board-certified orthopedic surgeons will determine the underlying cause of your elbow or shoulder pain and create a treatment plan to help you regain strength and mobility.
Depending on your needs, one of our elbow and shoulder surgeons may recommend care ranging from orthobiologics and physical therapy to arthroscopic surgery, or a partial or total joint replacement. Our doctors are specialists in their fields, so you can count on their expertise, experience, and knowledge of treatment options to solve your shoulder and elbow pain and get you back to the life you love.
Common Shoulder and Elbow Injuries and Conditions
Bursitis
Carpal Tunnel Syndrome
Dislocated Shoulder
Frozen Shoulder (Adhesive Capsulitis)
Impingement
Separated Shoulder
Shoulder Fractures (Clavicle, Proximal, Humerus, Scapular)
Tendinitis
Common Shoulder and Elbow Treatments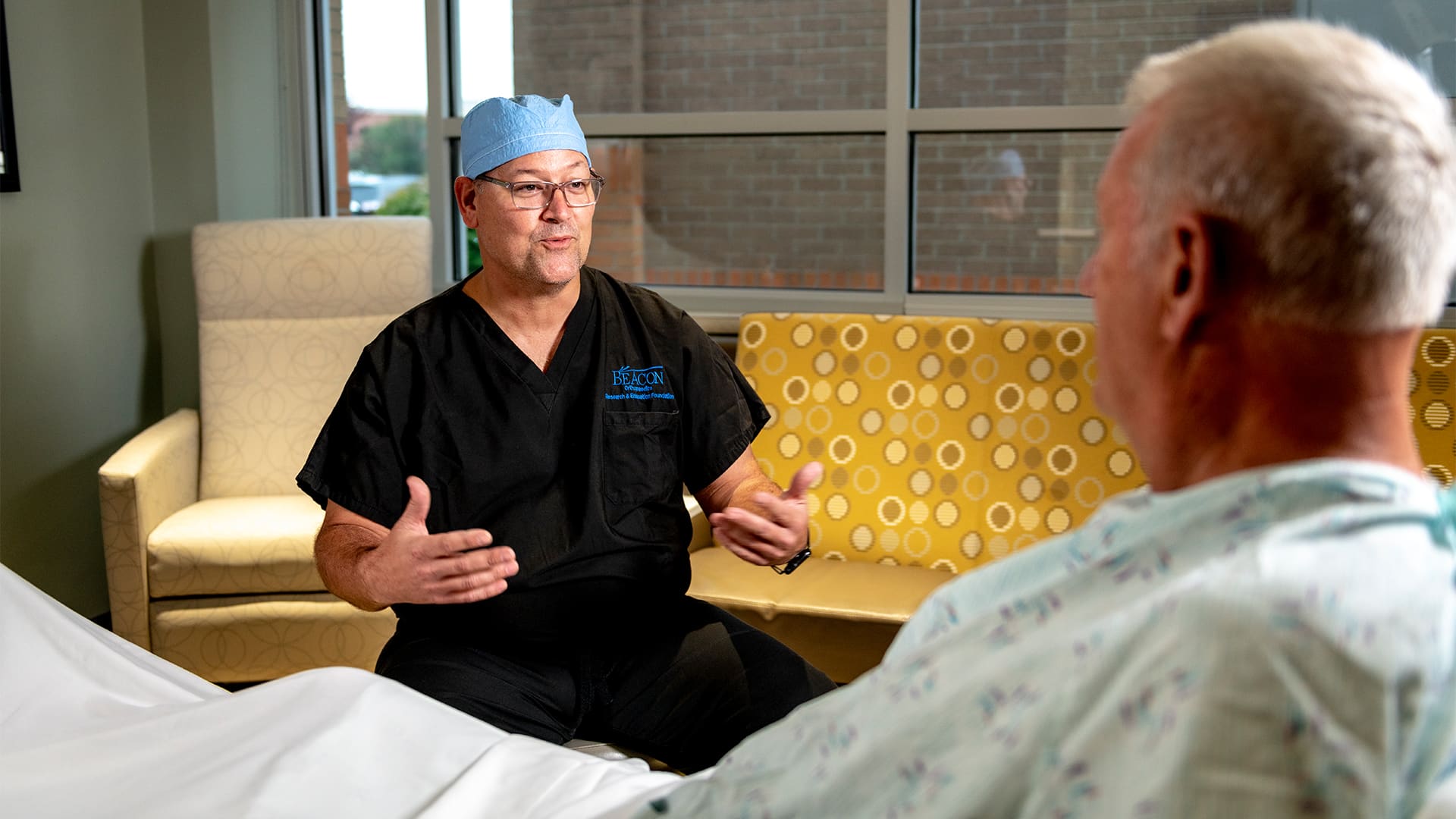 Did you know? Tennis elbow is very common, affecting up to 3 out of every 100 people, but fewer than 5% of tennis elbow diagnoses are related to tennis.1
Your Elbow and Shoulder Specialists
What Causes Shoulder and Elbow Pain?
The shoulder is a dynamic and hardworking part of the body, which means that there are a variety of conditions and injuries that may be responsible for your pain. The elbow, meanwhile, is a smaller joint compared to others, but it can also be susceptible to several different kinds of injuries. Our orthopedic surgeons are experts in diagnosing any shoulder or elbow pain or discomfort you might have, and we'll work with you to find the best treatment plan for your situation.
Common Causes of Shoulder and Elbow Pain
Arthritis
Bone Growths/Spurs
Bursitis
Fracture or Dislocation
Overuse
Pinched Nerve
Separation
Sports Injuries
Stress Fractures
Sudden, Significant Force
Muscle or Ligament Tears
Tendinitis
Symptoms of Shoulder and Elbow Pain
Difficulty gripping objects
Grinding, popping, crunching sensation
Localized swelling and/or bruising
Loss of range of motion in shoulder
Numbness or tingling in the hand
Pain and tenderness in inner or outer elbow
Pain during shoulder movement
Sensation that hand is swollen
Sharp or aching pain
Shoulder pain that gradually becomes worse
Soreness of forearm muscles
Stiffness and instability within elbow
Swelling and bruising
Tenderness and sensitivity to pressure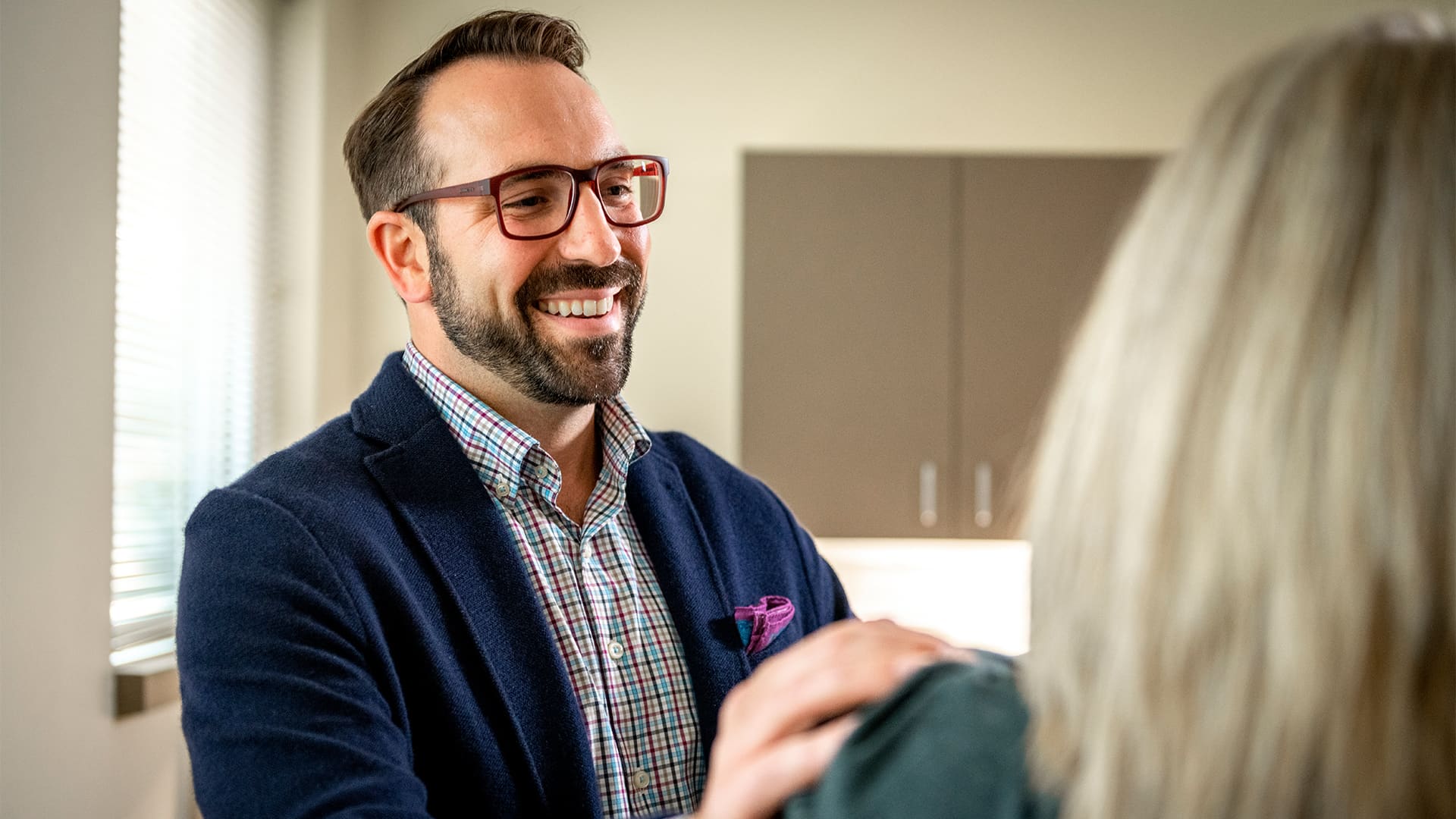 Did you know? 53,000 people have a shoulder replacement in the U.S. every year to regain comfort and function.2
Your Shoulder Replacement Surgeons
Understanding The Anatomy of Your Shoulder and Elbow
The shoulder is the only joint in the human body that allows full 360° motion. This extreme mobility requires a complex system of bones, cartilage, muscles, and tendons that work seamlessly together. Similar to machines, the more moving parts there are, the easier it is for something to go wrong. While athletes rely on their shoulders extensively, individuals with semi-active hobbies such as cooking or gardening also depend on healthy shoulders. The shoulders are an essential part of everyday life; without them, completing simple tasks can be a struggle, no matter what activities you perform.
The elbow is the joint connecting your upper arm to your forearm and consists of three bones: Radius, Ulna, and Humerus. A healthy elbow joint is very important for movement because it is responsible for bending and straightening the arm and also rotating and twisting motions. There are also several nerves that run through the elbow and supply sensation to the forearm, wrist, and fingers.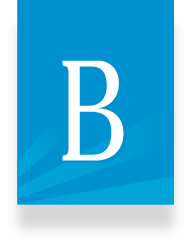 Ready to Experience the Beacon Difference?
Get Relief From Shoulder or Elbow Pain
If you are experiencing pain in your shoulder or elbow, Beacon can help. Schedule an appointment with one of our elbow and shoulder specialists or contact us with any questions.
Book an Appointment
Shoulder and Elbow Patient Education