Start with a Specialist.
Breakthrough treatments and access to modern advances in sports medicine keep you in the game longer, performing better, and achieving more. Click below to schedule your appointment with Dr. Hamilton in real time.
Book an Appointment
About Dr. Hamilton
Steve Hamilton, M.D. is a Cincinnati native and proud La Salle alumnus. He is a sports medicine physician and orthopaedic surgeon with special interests including minimally invasive arthroscopic surgery of the shoulder, hip, knee and ankle, treatment of athletic foot and ankle injuries, and fracture treatment.
Arthroscopic surgery allows doctors to operate using cameras, without making major incisions. Instead of opening a patient up to repair a joint, Dr. Hamilton is able to perform the procedure using the scope. This results in reduced scar tissue and less complications.
After graduating from La Salle High School, Dr. Hamilton stayed local and attended the University of Cincinnati College of Medicine. Upon graduation, he completed his residency in Orthopaedic Surgery at Emory University in Atlanta, Georgia. He then fulfilled a one year fellowship at Steadman-Hawkins Clinic of the Carolinas in sports medicine and shoulder reconstruction.
While at Steadman-Hawkins, Dr. Hamilton received specialized training in hip arthroscopy. He spent an additional three months at the Andrews Institute in Gulf Breeze, Florida focusing on the treatment of athletic foot and ankle injuries. Dr. Hamilton returned to Cincinnati and joined Beacon Orthopaedics & Sports Medicine as the first sports medicine physician in the area with fellowship training in hip arthroscopy.
Schedule an Appointment Download Patient Packet Patient Portal
EDUCATION
University of Notre Dame, South Bend, IN; Pre-Professional Studies 1999-2000
Miami University, Oxford, OH; BA in Zoology 2001-2002
University of Cincinnati, M.D., 2003-2007
INTERNSHIP
Emory University, Atlanta, GA; Intern at Department of Orthopaedic Surgery 2007-2008
FELLOWSHIP
Steadman Hawkins Clinic of the Carolinas, Greenville, SC; Fellow, Sports Medicine and Shoulder Reconstruction 2012-2013
Andrews Research and Education Institute, Gulf Breeze, FL; Fellow, Foot and Ankle 2013
"It was a good experience and I was treated well and professionally by all involved in my evaluation and procedure. I would certainly recommend Dr. Hamilton and Beacon Orthopaedics!"
– Roy
Leave a Review
"Dr. Hamilton and his staff are amazing. It took me six months and 5 different doctors to figure out what was really wrong with my hip. He knew exactly what was wrong and how we should treat it. Now I'm on my way to feeling better than I have in a long time. All thanks to Dr. Hamilton!"
– Ashley L.
Leave a Review
Dr. Steve Hamilton Helps Hip Patient Return to Active Lifestyle
Orthobiologics FAQs
When Should I Consider an Orthobiologics Procedure?
These procedures are usually only undertaken when other treatments aren't working well enough. We generally recommend turning to orthobiologics options before considering surgery.
Do These Procedures Really Work?
Current research is certainly not definitive, but the majority of studies have shown consistently positive results. There is significant anecdotal evidence to support orthobiologics as a viable treatment option.
Are Orthobiologics Covered by Insurance?
Unfortunately, usually they are not. Most insurance programs, Medicare and Medicaid label these treatments as "experimental/investigational" and with that designation; they do not pay for these treatments. Consult with your Health Savings Account (HSA) adviser, as prescribed medical treatments may be allowed for payments from your HSA account.
Are Orthobiologics Safe?
In appropriately trained physicians hands, complications from these procedures have been exceedingly rare thus far with 1000's of procedures performed around the world.
How Much Do These Procedures Cost?
Since conditions and injuries vary widely, there is a wide range of associated treatments, and thereby costs. We are glad to discuss that with you further during your initial consultation.
How Can I Schedule a Consultation?
Please click here to schedule an appointment with Dr. Hamilton's team. We will be happy to learn more about your condition and evaluate your candidacy for an orthobiologics treatment.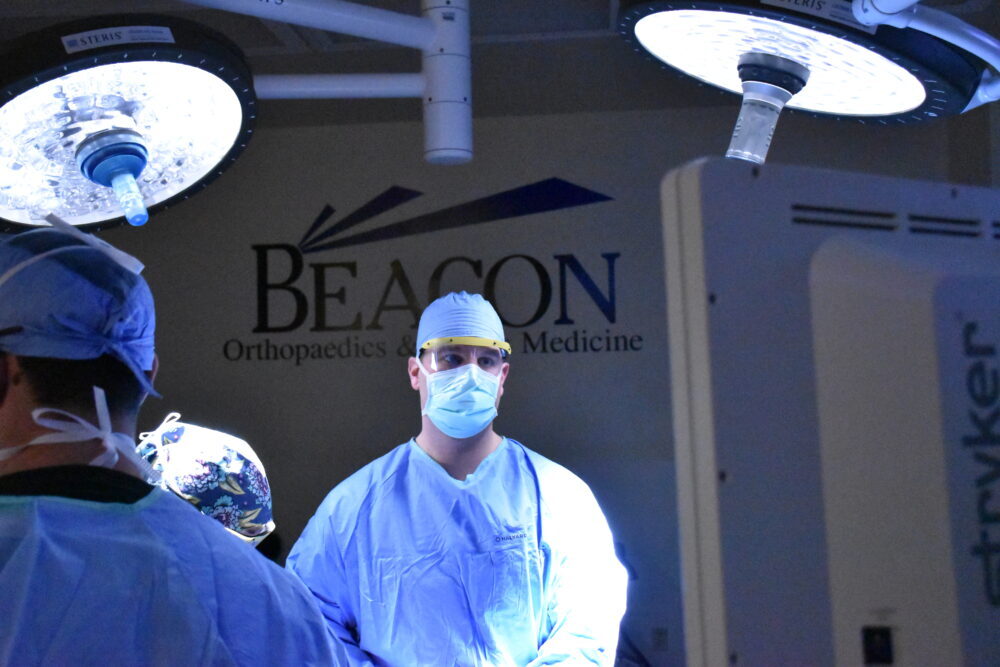 The Advantages of Arthroscopy
"Arthroscopy" comes from the Greek words "arthro" meaning "joint" and "skopein" meaning "look." Roughly translated, it means "to look into a joint." This is a proven approach that involves two micro incisions to access the injured joint. A camera is inserted into one of the incisions, and the surgeon is able to access the joint through the other. This allows a full view of the joint without open surgery.
At Beacon Orthopaedics and Sports Medicine, a patient's family is able to see exactly what the surgeon sees via our viewing rooms. These rooms are seperated from the operating rooms by a glass wall, and the video feed from the arthroscope is displayed on a TV in the room. Beacon provides a surgical nurse to explain the procedure and answer any questions.
A big advantage of arthroscopic treatments compared to open surgery is the shorter recovery time. Patients receiving arthroscopic treatment for common conditions such as rotator cuff surgery, ACL repair, or the removal of loose bone or cartilage in a joint are usually home a few hours after surgery.
According to the American Academy of Orthopaedic Surgeons (AAOS), most patients return to their normal daily activities within just a few days. The scarring is also minimized, since the procedure is performed using tools similar in diameter to that of a pencil.
Am I a Good Candidate for Arthroscopy?
An arthroscopic approach can solve chronic conditions like bone spurs and removal of damaged tissue from a joint, as well as acute injuries like a torn meniscus or ACL rupture.
Schedule your appointment with Dr. Hamilton at Beacon Orthopaedics to find out if arthroscopy is the right procedure to help you get back to the activities you love.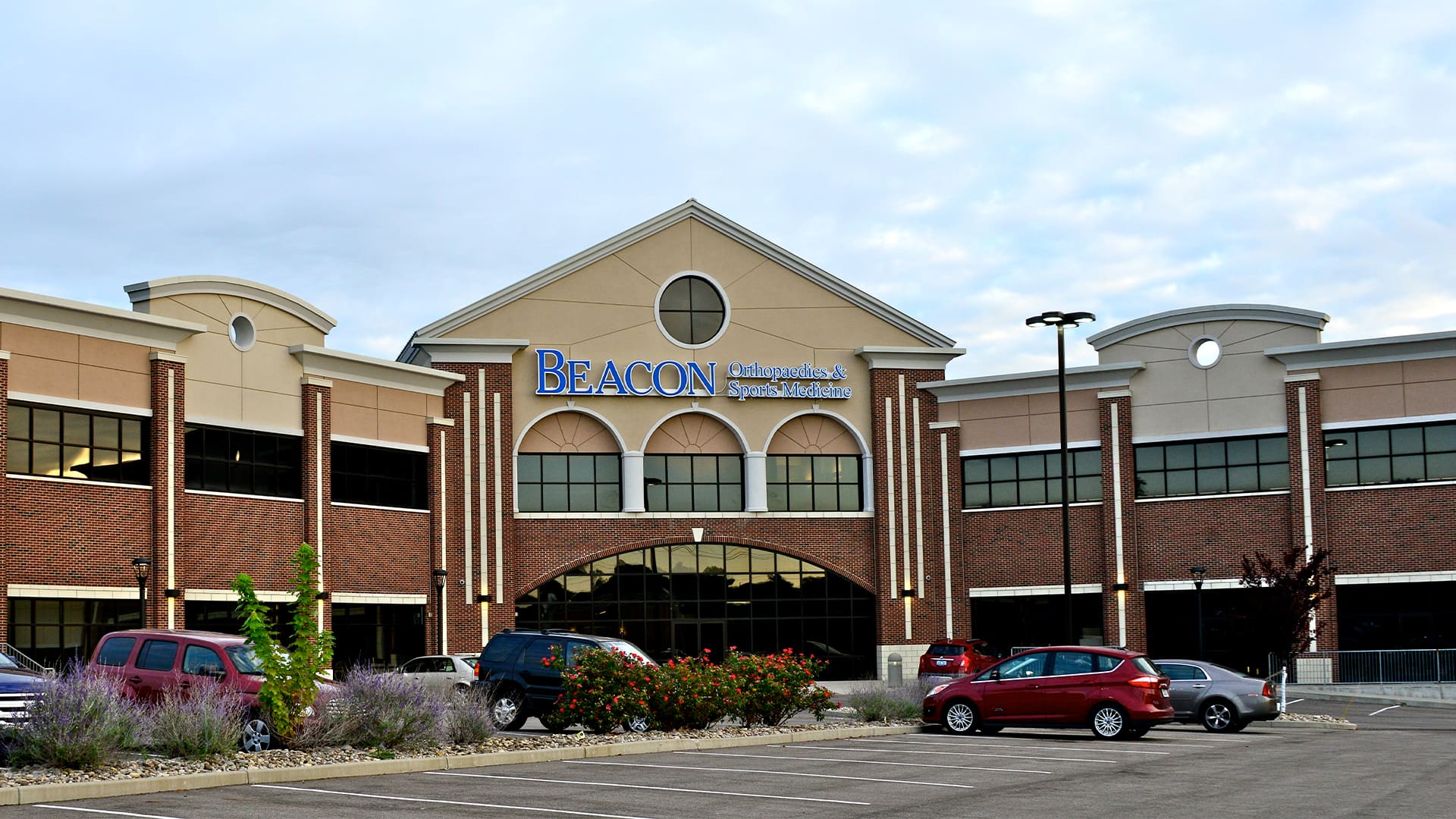 Professional Organization Memberships and Affiliations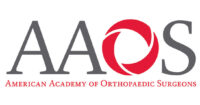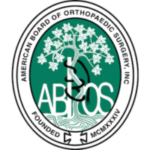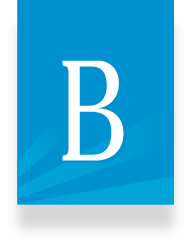 Ready to Experience the Beacon Difference?
Schedule a introductory consultation with Dr. Hamilton to find out how to best return to the sports and activities you love. With our online scheduling technology, you can plan your appointment with Dr. Hamilton and his sports medicine team in real time. No phone call required.
Book an Appointment