Overview

Neck and back pain can significantly impact your daily life. At Beacon, our spine specialists can help alleviate your discomfort through both surgical and non-surgical options. Our team of orthopedic surgeons, primary care doctors, nurses, physical therapists, and other healthcare experts will guide you through your treatment options from start to finish.
You don't have to live with a sore back or stiff neck. Make an appointment with a specialist at the Beacon Orthopaedics & Sports Medicine near you today. We can evaluate your condition and recommend the most appropriate type of care for you.
The Beacon Difference
Beacon Spine is one of the only comprehensive spine care programs in the Greater Cincinnati, Dayton (Miamisburg) and Southeastern Indiana areas with quick access to our dedicated spine specialists. Our orthopedic experts are dedicated to providing advanced solutions for neck and back pain. Whether the spinal disorder is minor or major, surgical or non-surgical, the spine specialists at Beacon can diagnose and treat all problems related to adult or pediatric conditions in a swift and efficient manner.
We use digital x-ray, electrodiagnostics, and both open and high-field MRI on site to assist in diagnosing spinal conditions. Physical therapy, bracing, and therapeutic spinal injections are conveniently provided by our spine doctors at our main Beacon offices. If surgical intervention is needed, our experienced surgeons operate at our Summit Woods Surgery Center, Beacon West Surgery Center, The Christ Hospital, Good Samaritan Hospital, and West Chester Medical Center. Pre-appointment testing is not needed, but patients are encouraged to bring any recent testing with them.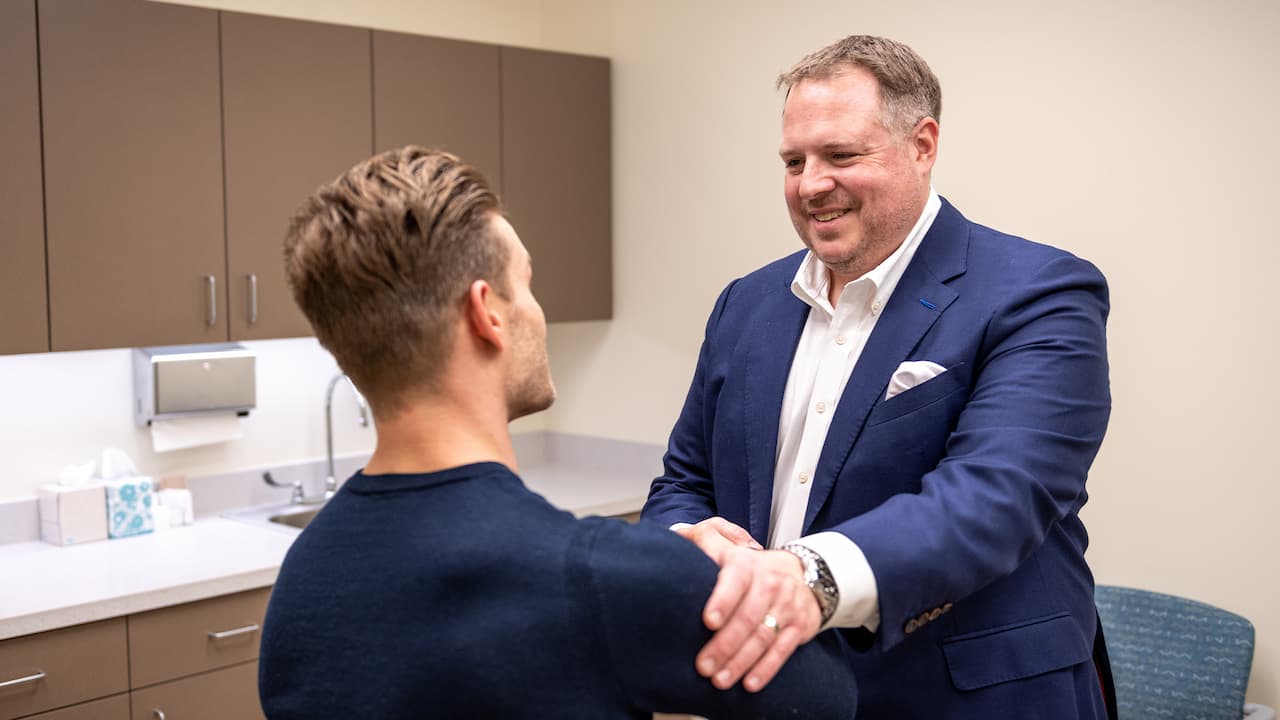 Back pain is the leading cause of disability1. Back pain is the second-most common reason people take sick days, second only to the common cold.
Causes of Neck and Back Pain
Ligament or Muscle Sprains
Spinal Nerve Compression
Symptoms of Spine Conditions
Dull, aching, or sharp pain along the spine
Numbness in arms or legs
Pain that worsens with movement or prolonged sitting
Unable to stand straight without pain
Dr. Rohmiller Joins Cincy Lifestyle to Discuss When to See a Physician for Back or Neck Pain
Common Back and Neck Conditions
Myelopathy
Neck Sprains & Strains
Sciatica
Scoliosis
Spinal Fractures
Common Spine Treatments
Cervical, Thoracic, and Lumbar Discography
Disc Decompression
Your Non-Operative Spine Specialists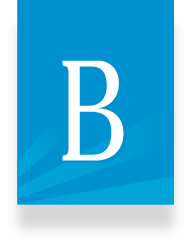 Ready to Experience the Beacon Difference?
At Beacon Orthopaedics & Sports Medicine, we understand that back injuries impede on one's day-to-day activities and dramatically affect an athlete's career. Whether you are experiencing sharp, acute pain from a recent injury, or have dealt with chronic back pain for the majority of your life, Beacon neck and back doctors can help you start your journey towards recovery. We offer personalized treatment plans that are designed to help you regain your health and mobility. Contact us with any questions or to schedule your consultation appointment.
Book an Appointment