Beacon to Live Stream Surgeries with New Investment
December 16, 2015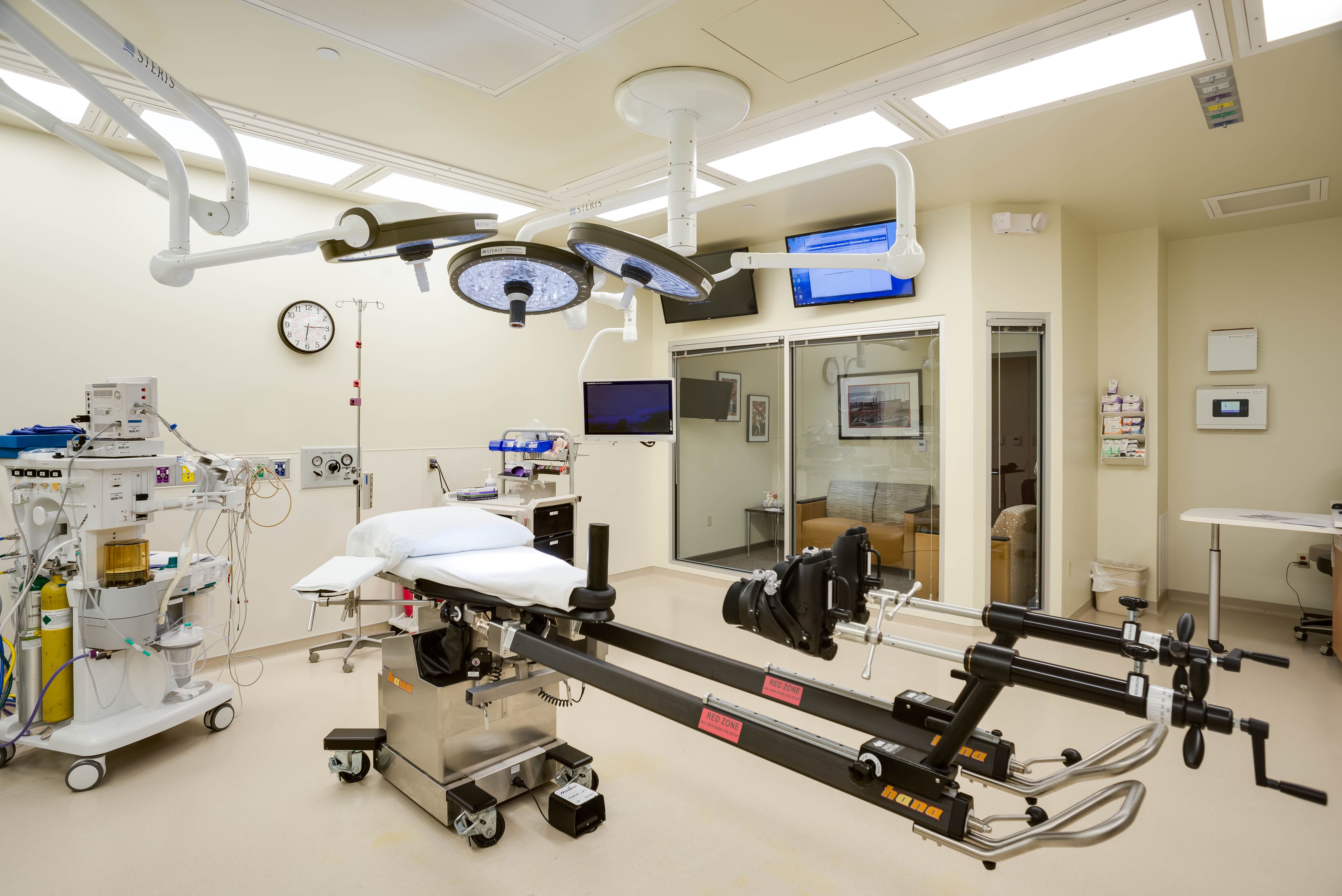 Would You Live Stream Your Loved One's Orthopedic Surgery?
Read the full story in the Cincinnati Business Courier by clicking here.
Beacon Orthopaedics & Sports Medicine is investing nearly $1 million into its already technologically advanced surgery center.  The Sharonville based orthopedic group strives to be on the cutting edge of technology (no pun intended) and investing in the technology to live stream surgeries is certainly in keeping with this goal.
While Beacon's surgery center boasts viewing rooms for families of patients undergoing surgical procedures, this new advancement would allow loved ones in other parts of the world to watch.
The investment is in a new camera systems for the operating rooms at Beacon's Sharonville location.  These cameras have the technology to live stream surgeries.  Even if most families won't watch, other doctors and medical students could benefit greatly from seeing a renowned surgeon like Dr. Tim Kremchek perform an arthroscopic procedure.  The data encryption will be highly secure to ensure patient security, and the video would be conducive to streaming on desktops, tablets, and mobile devices.
With 21 doctors, Beacon is the 16th largest physician group in Greater Cincinnati and already a leader in medical technology implementation.  The biggest reason Beacon is adopting this technology is simple: to improve each patient's experience.  When asked about this type of technology increase the propensity for malpractice litigation against the practice, CEO Glen Prasser presented his absolute trust in the physicians.  All of the physicians.
Prasser thinks it is this confidence and willingness to let families and other doctors watch surgeries that sets Beacon apart.  Instead of hiding what goes on in the operating room, Beacon is investing close to seven figures to bring it to light.
+