Best Wishes to Dr. Angel Velazquez!
August 20, 2019
Dr. Angel Velazquez has decided to pursue other interests and will be leaving Beacon Orthopaedics after 8 years of providing high-quality care to our patients. Over the years, Dr. Velazquez has been an instrumental part of our practice, building strong relationships with our patients.
His involvement with our high schools, Wittenberg University, and the Cincinnati Reds have helped us to continually elevate and grow Beacon. His last day will be August 31st.
Thank you, Dr. Velazquez, for all your hard work and compassion for your patients and your community. Here are a few of our favorite "throwback" images of Dr. V! We will miss having Dr. Velazquez at Beacon and we wish him all the best in the future!
---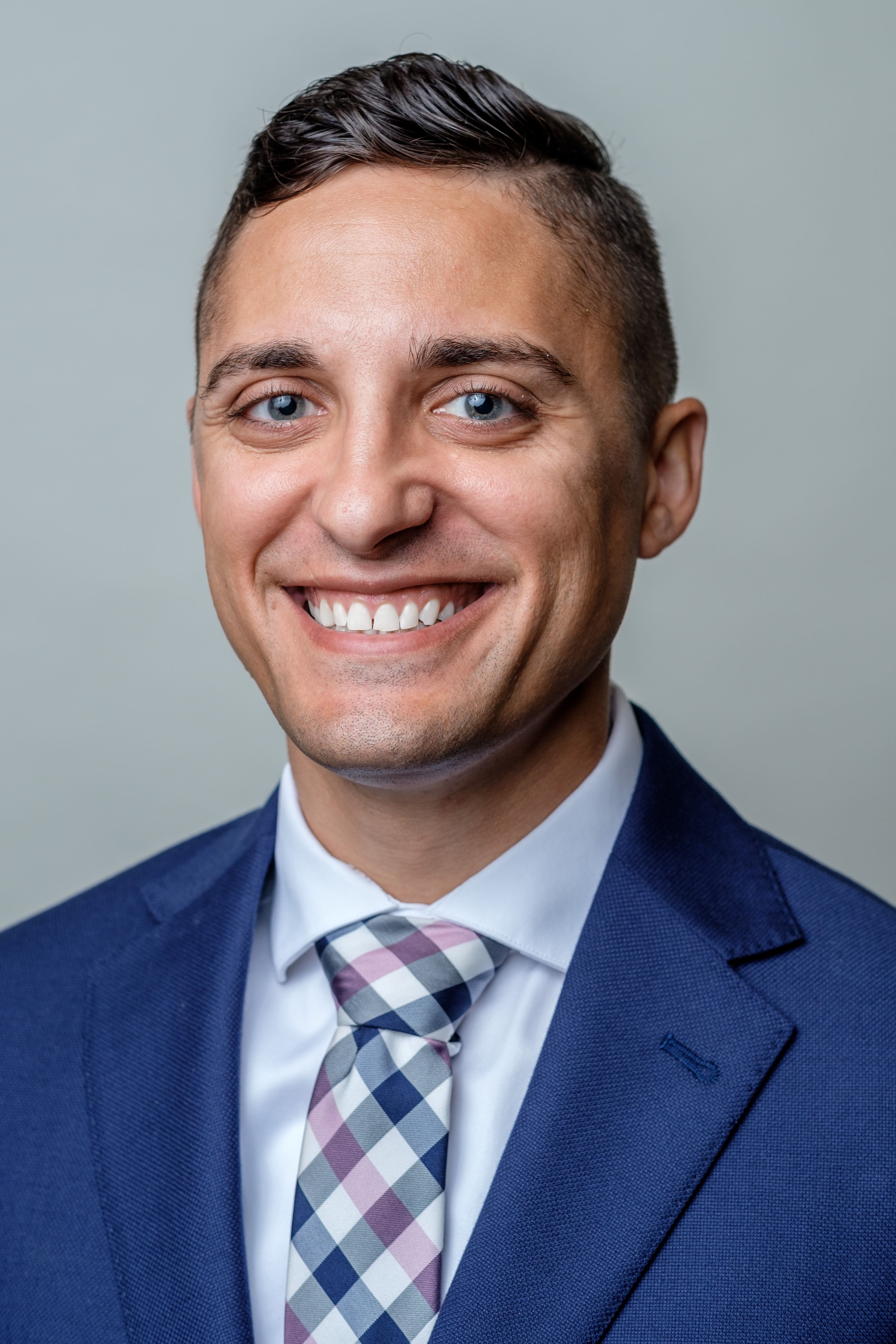 Beacon is happy to announce that we have recruited a highly qualified individual to fill this role, Dr. George Matic. Dr. Matic will be treating patients and teams alongside Dr. Kremchek similar to Dr. Velazquez.
He is moving to Cincinnati with his family from Columbus, Ohio, where he recently completed his fellowship in primary care sports medicine at The Ohio State University. He has served as a team physician for The Ohio State University, Columbus Clippers (the AAA affiliate of the Cleveland Indians), Capital University, University of Dayton, Wright State University and Olentangy and Beavercreek High Schools. At Ohio State he treated many athletes and provided medical coverage for Ohio State football, volleyball, cross country, track and field, rowing, swimming and diving, ice hockey and wrestling.
Previously, Dr. Matic completed his residency at Wright State University in Family Medicine and also received his Master's in Public Health from OSU. Dr. Matic's first day in the clinic will be September 2nd. Welcome, Dr. Matic!
+