Beacon Orthopaedic Doctors and Trainers keep East Central High School football star on the field
May 30, 2019
Michael Medlock will study art education at Taylor University, this fall. He has also committed to play football for the Trojans. Over his four years in high school, he anchored the offensive line for East Central High School (St. Leon, IN). He is a four-time Offensive Lineman of the Year, playing a critical role in the team's 2017 Class 4A State Championship.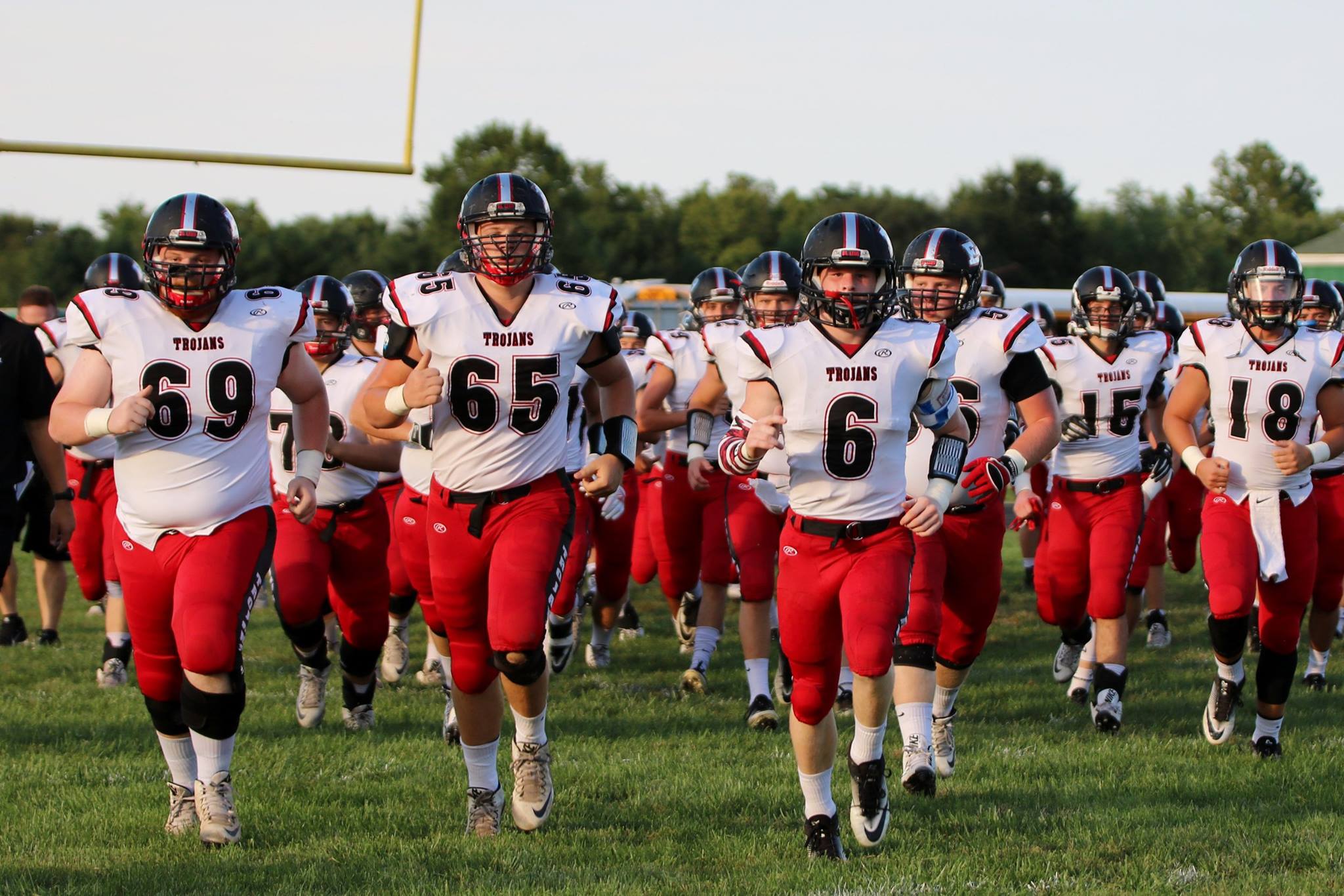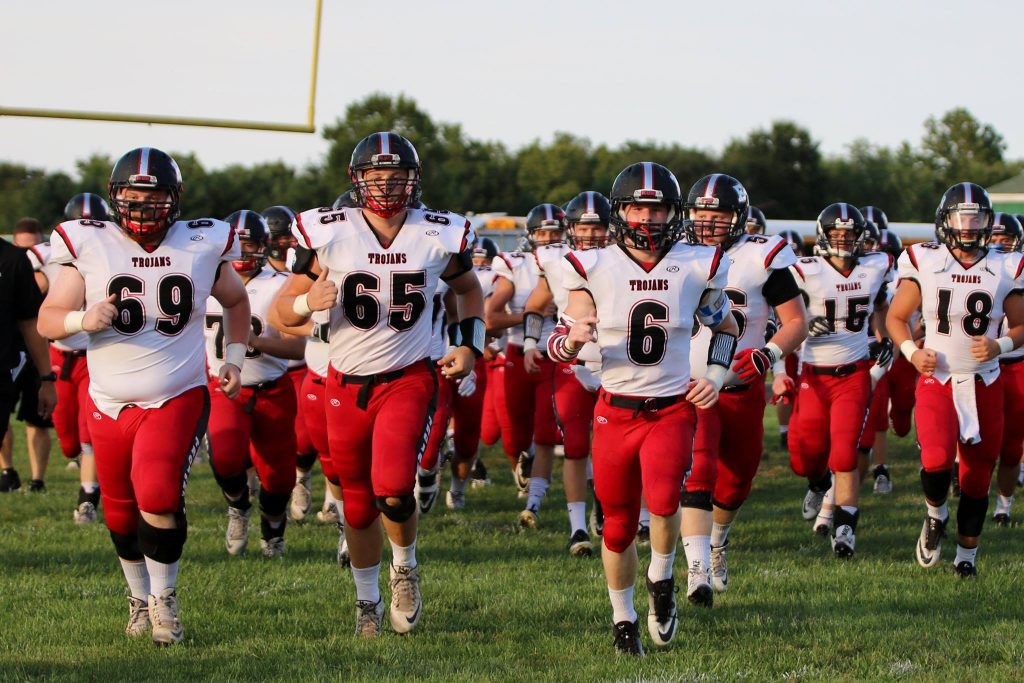 By all accounts, he is a high school athletic success and that will help him further compete while earning a college degree. Hard work and determination pay off. Beyond that, he is also a sports health success story. Although pushing his body to compete, he has never had surgery. However, that success wasn't without challenge.
Earlier in his high school career, Michael experienced bilateral knee pain. He tried RICE (also known as: Rest, Ice, Compression and Elevation) for the pain. Nothing he did on his own seemed to work. At that point, he consulted with his school's certified athletic trainer Sammy Cliffe. Like many local high school trainers, she is employed by Beacon Orthopaedic and Sports Medicine but she works onsite at the school.
In consultation with him and his parents, Cliffe designed and implemented a regimen of meaningful therapy.  "Making student athletes' PT readily accessible means they come to me as soon as they feel discomfort," said Cliffe. "And because they see me sooner, maybe I can help them fully recover and perhaps avoid further injury." Medlock recovered and has thrived.
When Beacon partners with a high school athletic department, the onsite certified trainer is part of a team led by of Beacon's orthopaedic surgeons. In this case, Dr. David Argo is that team lead, acting as medical director at ECHS. He is an arthroscopic surgeon committed to state-of-the-art advancements in the treatment of shoulders, elbows and knees.
Are you (or your student) experiencing pain? Don't avoid seeing a doctor because you fear the diagnosis. Not all pain results in surgery as treatment. Go talk to your high school's certified athletic trainer or your doctor. That's what he or she is there for. Whether your medical professional meets with you in your school gym or at a state-of-the-art facility, anywhere in the Tri-state, getting treated is critical to long-term health.
Beacon doctors are the official medical directors at these southeastern Indiana high schools:
East Central
Lawrenceburg
South Dearborn
Milan
Rising Sun
South Ripley
Switzerland County
Be your best advocate and write your own health success story.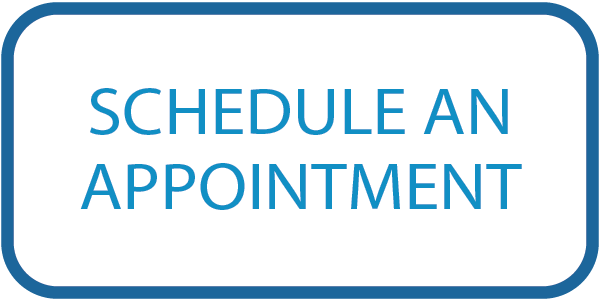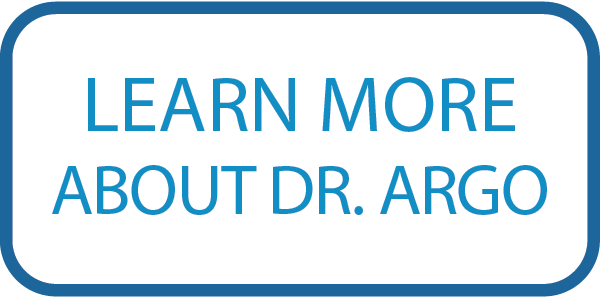 +