GamePlan Save the Date – 2017 Annual Dinner
October 28, 2016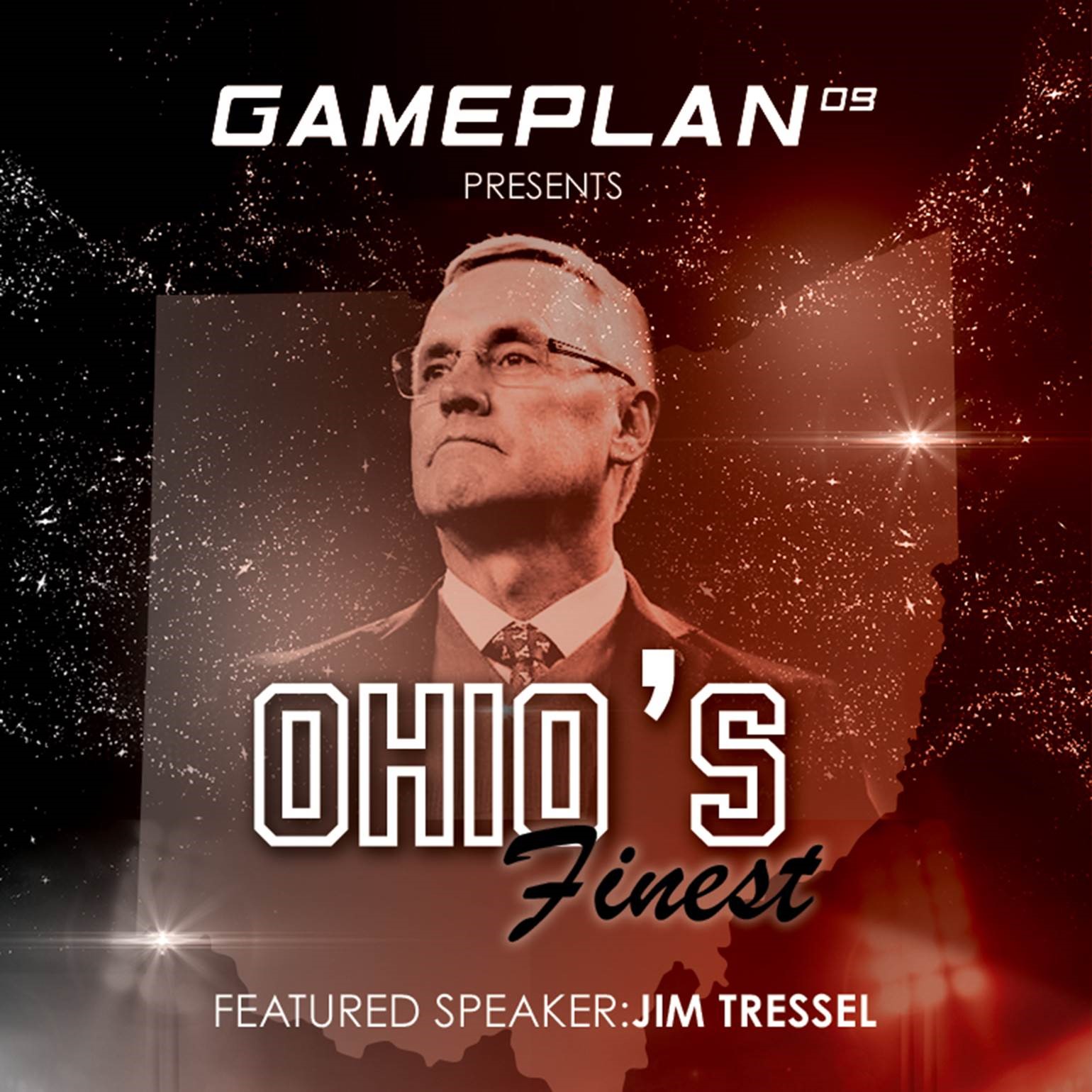 Save the date!  The third annual dinner and auction to raise funds to support GamePlan09 will be held Saturday, February 25th, 2017 at the Annie W. & Elizabeth M. Anderson Pavillion (8 E Mehring Way, Cincinnati, OH 45202).  The venue sits below Carol Ann's Carousel in Smale Riverfront Park.
In 2015, event attendance was 300.  Last year, GamePlan09 held its fundraiser at Paul Brown Stadium with 400 patrons showing their support of the program.  This year, the goal is 500!  Nationally renown college football coach Jim Tressel will be the evening's keynote speaker.  As GamePlan continues to flourish and grow–thanks entirely to generous donations–we are gaining more and more momentum to change lives.
The mission of GamePlan is to ensure that "at need" student athletes are provided with personal development and life skills.  Our multi-level program geared toward high school student athletes sets them up to succeed at the Game of Life.  GamePlan offers mentoring, motivational assemblies, regular seminars, college scholarships.  The organization also offers a two day college program for all high school athletes.
From the beginning, Beacon Orthopaedics and Sports Medicine has been a valuable partner in positively equipping and impacting young athletes.  Going beyond funding, Beacon has helped recruit other donors and get the word out to key players in the local athletic community.  A staple of Cincinnati sports, Beacon Orthopaedics is an integral part, and a valued partner, of GamePlan.
Interested in learning more?  Visit TheRealGamePlan.com to look at difference being made at 51 Greater Cincinnati schools.  Your support to our program helps fuel lasting life change.
+