BEACON ORTHOPAEDICS & SPORTS MEDICINE'S DR. TIM KREMCHEK ENSHRINED IN MOELLER HIGH SCHOOL'S HALL OF FAME
June 1, 2023
Dr. Kremchek joins his father in Moeller HOF
MONTGOMERY, OH – Like his father before him, Beacon Orthopaedics & Sports Medicine co-founder Tim Kremchek, M.D, serves as the Archbishop Moeller High School team physician.
And now, Dr. Kremchek has joined his father, the late Edward Kremchek, MD, as a member of the Moeller High School Gerry Faust Hall of Fame.
"To follow in my dad's footsteps as Moeller's team doctor has been a tremendous honor," said Dr. Kremchek, an orthopaedic surgeon and sports medicine expert. "To now join him in the Moeller Hall of Fame is one of the proudest moments of my career."
A formal induction ceremony is scheduled for June 9.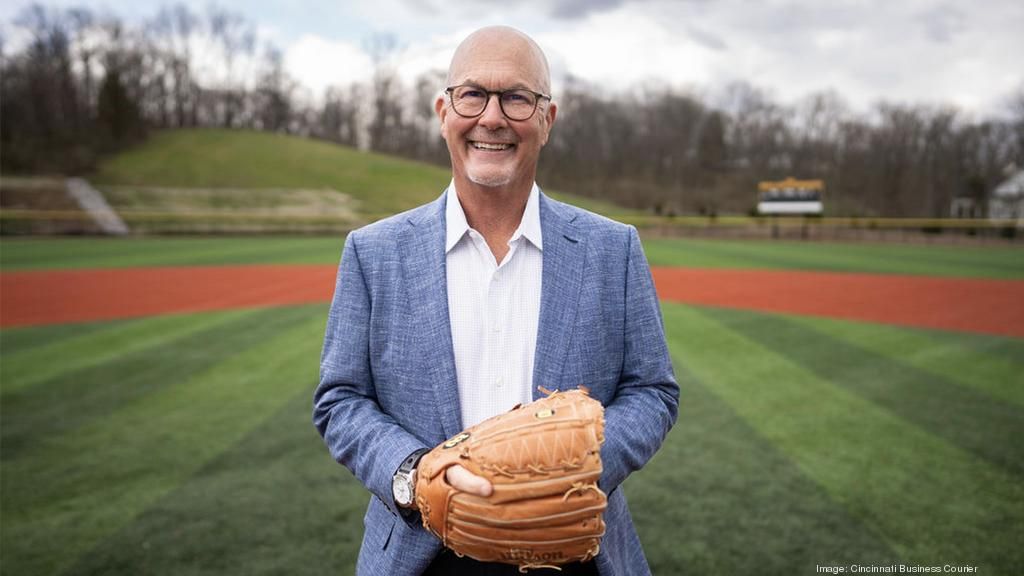 A sports medicine pioneer, Dr. Edward Kremchek became Moeller's team physician in 1968, serving the team until he passed away in 1995. He was inducted into the school's Hall of Fame posthumously in 2005. Dr. Kremchek worked with his father for two years before his passing and has been Moeller's team physician ever since.
"My dad was practicing sports medicine before anybody even called it that, and he started that with Moeller," Dr. Kremchek said. "He taught me how to do it. This donation to the school and tribute to my father is rooted in our family's legacy with Moeller High School. My dad was ingrained with this program, and he was so proud of that, and I am honored to be carrying on that tradition to this day."
+