Pay Online
Experience the  
 Beacon Difference  
60+ expert doctors and comprehensive care all under one roof with immediate access at 20+ convenient locations. That's the Beacon Difference.
Leaders in  
 Sports Medicine
Whether it's an injury to a bone, muscle, ligament or tendon, our sports medicine team helps you recover and prevent an injury recurrence.
From Joint Pain  
 to Life Gained  
Surgical and non-surgical orthopedics, sports medicine, orthobiologics, joint replacement, spine care, physical therapy, imaging services and more.
Compassionate care to get you back to the life you love.
Beacon is one of the largest and fastest-growing orthopedic practices in the Cincinnati region. With 20+ locations across Ohio, Kentucky, and Indiana, our team has grown to 60+ expert physicians, specializing in surgical and non-surgical orthopedics, sports medicine, orthobiologics, total joint replacement, and spine care. We also provide physical therapy and imaging services to give every patient comprehensive and efficient care all under one roof.
Services & Treatments
More Services
More Services
Specialties
Beacon's team of more than 1,000 care professionals helps patients of all ages with orthopedics, joint care, sports medicine, back and spine care, and all types of knee, hip, shoulder, foot and ankle pain. Check out our specialties and schedule an appointment online or by calling 513-354-3700 to speak with a live representative who's available 24/7/365.
Follow us on Instagram @beaconortho
Proud Partner of OrthoAlliance
Beacon Orthopaedics & Sports Medicine is a proud partner of the OrthoAlliance network of practices. OrthoAlliance works with top orthopedic practices to expand patient access to expert clinicians and best-in-class orthopedic care. Together, our focus is on providing each patient with compassionate, patient-centered, and exceptional comprehensive care.
OrthoAlliance team members work closely with our practice to deliver exceptional patient experiences. Therefore, you may see OrthoAlliance branding on billing statements and other patient communications. If you have questions or would like to learn more about OrthoAlliance, please contact us at [email protected].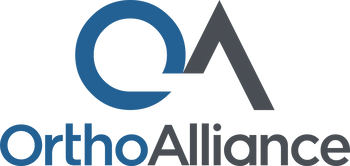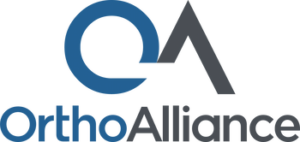 Official Team Physicians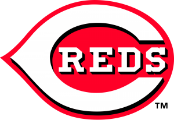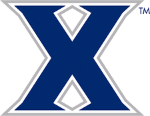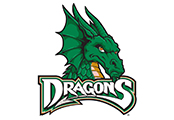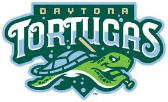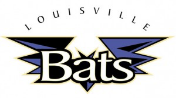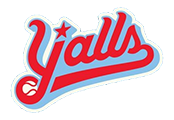 View a complete list of our partners, including our high school and club teams Click Here