Beacon Joins Community to Celebrate Kings High School Girls Volleyball State Championship
November 16, 2023
Last weekend, Kings High School won the Division I Ohio state girls volleyball championship. 
By defeating Lewis Center Olentangy in the finals at Wright State's Nutter Center in Dayton, the Kings Knights had won twenty-five matches straight to conclude an amazing season with a 28-1 record. This victory marked the first Ohio state volleyball championship a Cincinnati public school team has won since 1994.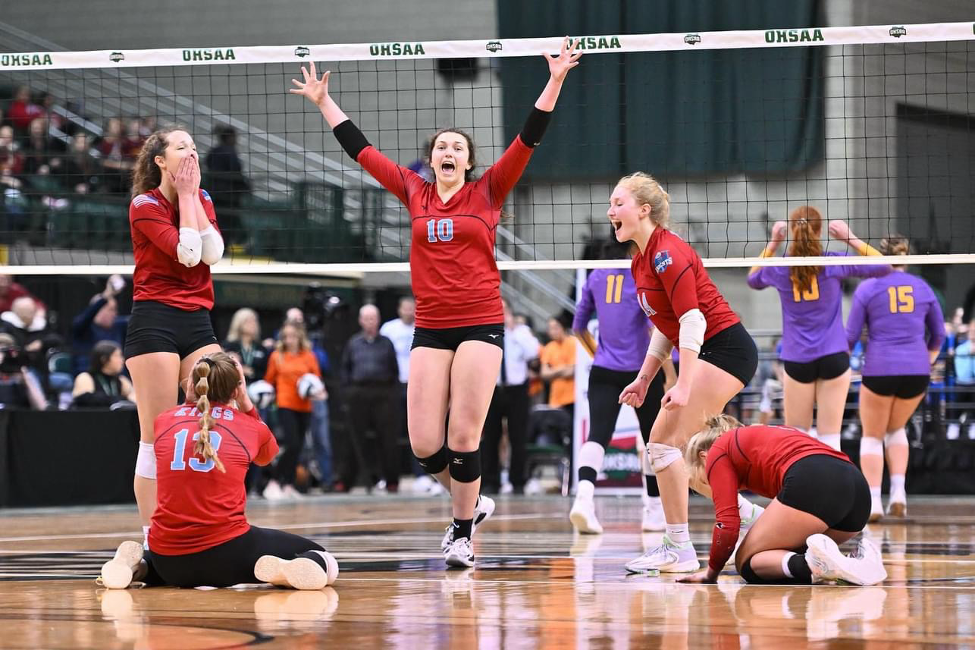 Photo Credit/Permission: @kingsathletics on Twitter/X 
Beacon Orthopaedics & Sports Medicine is proud to play even a small role in this amazing accomplishment. Beacon serves as a partner to the school's athletic department by providing the Kings High School medical director Dr. Timothy Kremchek and head athletic trainer Mike Olds.
Beyond his job, Mike Olds has a very personal connection to the school as well. He is a Kings HS alumnus, and while a student, he played football for his father, who was the Knights' head coach (now retired).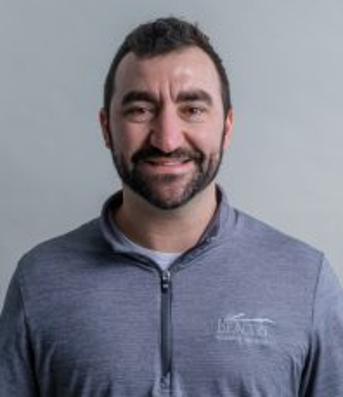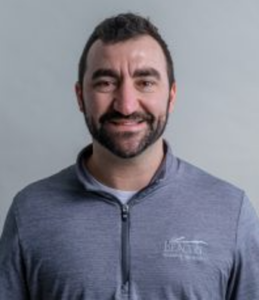 During his high school playing days, Mike injured his shoulder and was treated by the team's athletic trainer, a physical trainer and a surgeon – all from Beacon. In his words, "Kings was a 'Beacon school' even then. The Beacon team helped me experience what it takes to recover after an injury and surgery," he said. "I saw firsthand how an athletic trainer, physical therapists and a surgeon – all from Beacon – can build rapport and a relationship with an athlete. Whenever I saw any one of them, they asked about my shoulder. They knew me." 
That experience led Mike to ask those same Beacon professionals how to pursue a career in athletic training. Those relationships not only helped him recover but also led him to his life's work back at his alma mater. He wanted to serve on the "team behind the team."
"I love being a part of the Kings' family," Olds said. "Not only is this a successful group of athletes who've won a championship, but they are all great individuals who're dedicated and have worked hard together which is a wonderful testament to the entire Kings community." This was evidenced by how many of the community members showed up in force to cheer them on, even though the state tournament was an hour away.
The six seniors on the team have played together for more than a decade. They are friends with each other. Their community surrounded and supported them. These athletes are mature, kind and they know how to take care of their bodies. No one had to keep "enforcing the care". They worked out; they stretched; they rehabbed. Whether with Beacon staff or on their own. That's how to avoid injuries and frankly, how to stay healthy so you can win championships.
After the win, Mike summarized his feelings, saying, "win or lose, the entire Kings community surrounded and supported this team. Win or lose, it's something I am so proud to be a part of, but I am thrilled that they won!"
Congratulations Kings High School Volleyball Team!
+