How is an Orthopedic Specialist Trained?
Orthopedics is a highly specialized area of medicine that requires extensive training. Typically, orthopedic surgeons begin with four years of undergraduate education followed by four years of medical school. After medical school, graduates move on to highly competitive residency programs. Following residency programs, all of our physicians at Beacon Orthopaedics have completed a fellowship program to ensure our doctors have the highest education possible.
It is only after residency that an orthopedic surgeon is eligible to be board-certified by the American Board of Medical Specialties, the American Osteopathic Board of Orthopedic Surgery (AOBOS), or the American Board of Orthopaedic Surgery (ABOS). To complete this process, the orthopedist must undergo a peer review and pass both written and oral examinations administered by the board. In order to maintain this certification, an orthopedist must be devoted to career-long continuing education and must continue to pass examinations to prove that his or her expertise remains fully up-to-date.
For most orthopedic surgeons, residency is followed by specialized fellowship training for one or two additional years. Fellowship training typically includes a research component in addition to clinical and operative training. During fellowship training, orthopedists typically focus on a subspecialty of the field, such as:
Foot and Ankle surgery
Orthopedic Oncology
Orthopedic Trauma
Pediatric Orthopedics
Spine surgery
Surgical Sports Medicine
Total Joint Reconstruction (arthroplasty)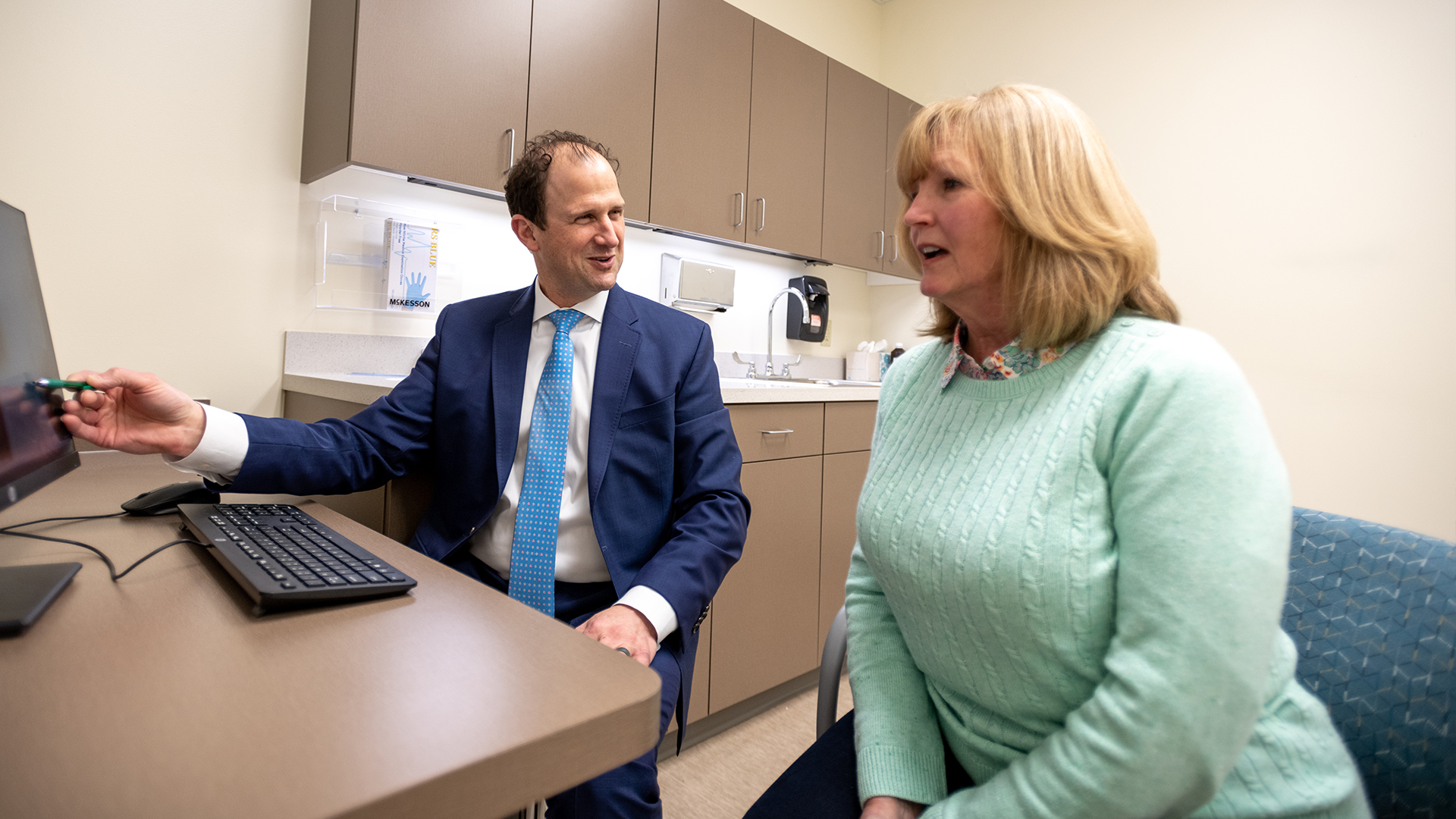 Back injuries are the musculoskeletal injuries that most frequently lead to days away from work. In 2016, nearly 39% of all work-related musculoskeletal disorders involved the back.2
What is Orthopedics?
Orthopedics is a specialized area of medicine dedicated to treating injuries and diseases of the musculoskeletal system. The musculoskeletal system is incredibly complex, and is made up of the parts of your body that allow you to move and be active, including:
Bones
Muscles
Nerves
Joints
Tendons
Cartilage
Ligaments1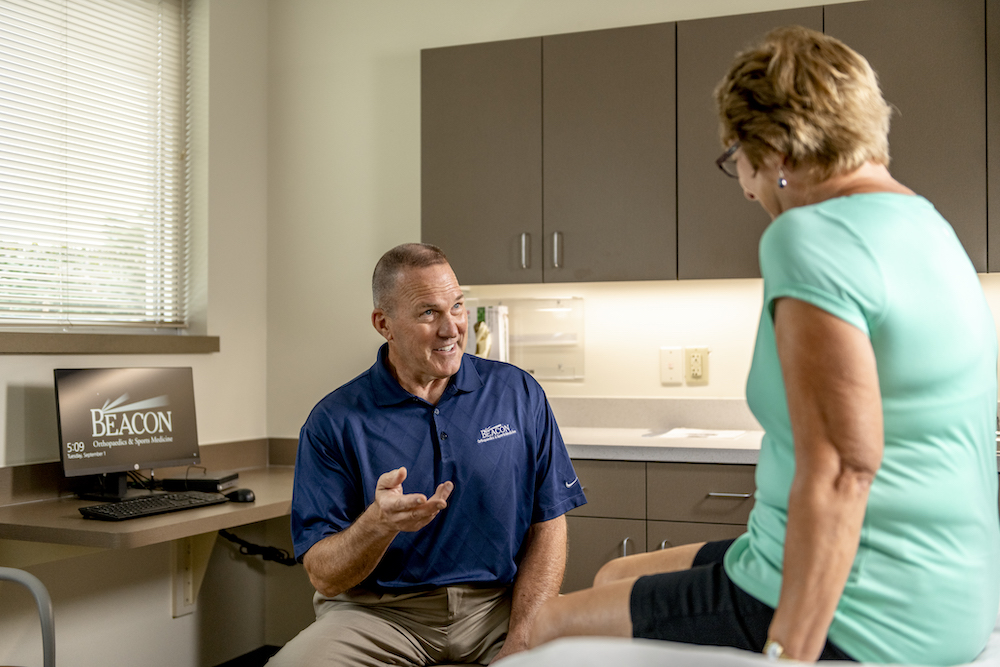 Orthopedic surgeons in the United States performed roughly 500,000 total hip replacements and more 1,000,000 total knee replacements in 2020.3
What Does an Orthopedic Surgeon Treat?
An orthopedic surgeon is responsible for diagnosis and treatment of musculoskeletal issues, as well as the rehabilitation after treatment and prevention of future injuries whenever possible. At Beacon Orthopaedics & Sports Medicine, our orthopedists are sub-specialized and fellowship trained. Different from some general orthopedists, our patients can rest assured that our physicians are specifically trained to treat the body part that is ailing them as opposed to being a jack-of-all-trades.
Specialists in orthopedics, known as orthopedists or orthopedic surgeons, treat patients of all ages and are extensively trained to address a wide range of conditions, including but not limited to:
Achilles tendon injuries
Arthritis
Back pain
Bone tumors
Bow legs
Broken bones
Bunions
Carpal tunnel
Clubfoot
Hip dysplasia
Ligament injuries
Limb lengthening
Osteoporosis
Ruptured disks
Spinal stenosis
Sports injuries
Tendinitis
Contact Beacon Orthopaedics
At Beacon Orthopaedics, each patient has direct access with a highly-experienced orthopedic surgeon who specializes in treating his or her specific injury or condition. To schedule a consultation with an orthopedist who can help alleviate your pain and get you moving again as quickly as possible, please contact us.