Craig Lindsey Receives NATA Servant's Heart Award
February 13, 2020
At Beacon Orthopaedics & Sports Medicine, each of our healthcare specialists bring experience as well as compassion to their craft. We are proud to announce that Craig Lindsey, Head Athletic Trainer at Archbishop Moeller High School and ATC Manager at Beacon Orthopaedics, is the recipient of the NATA Servant's Heart Award for 2020.
About the Servant's Heart Award
This annual award is given to the secondary school athletic trainer who demonstrates exemplary service, commitment, and care in the secondary school setting. The Servant's Heart Award recognizes deserving secondary school ATs in each district for their service to the athletic training profession, their schools, and their communities.
This award recognizes ATs who have: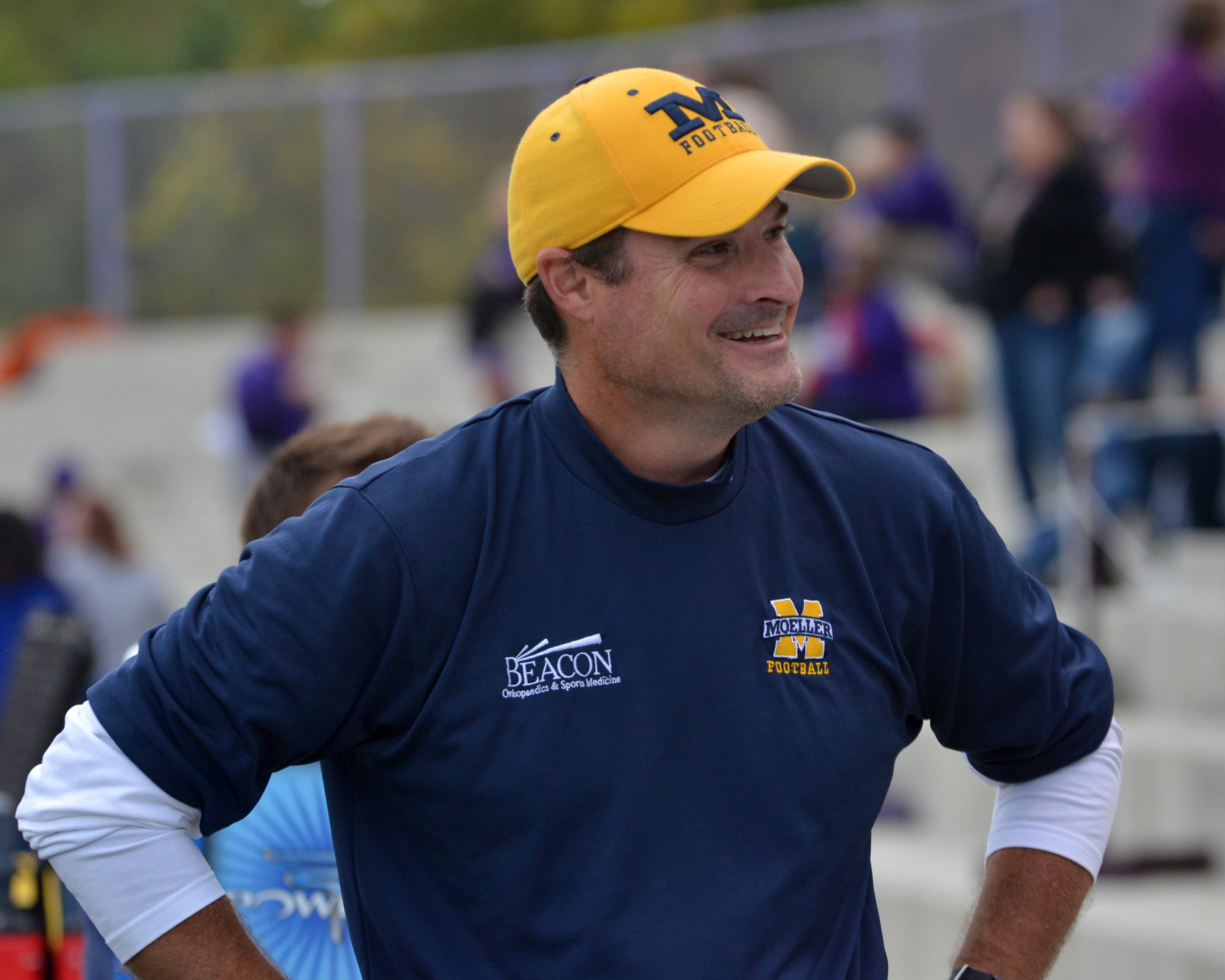 Demonstrated a long-term commitment to the secondary school setting.
Provided public awareness, promotion and education about the AT's role in their local communities.
Helped establish and maintain the athletic trainers' presence in the secondary school setting.
Promoted the secondary school setting as a career-destination.
Exhibited a consistent and exemplary level of student athletic health care.
Criteria:
AT has made progressive and substantial improvements to his/her athletic training program.
AT provides extraordinary service to local community.
Current or former member of at least one committee or board as an athletic trainer.
About Craig
Craig Lindsey has served as Head Athletic Trainer at Archbishop Moeller High School for over 25 years. Over the years he has earned the respect and trust of the entire Moeller community.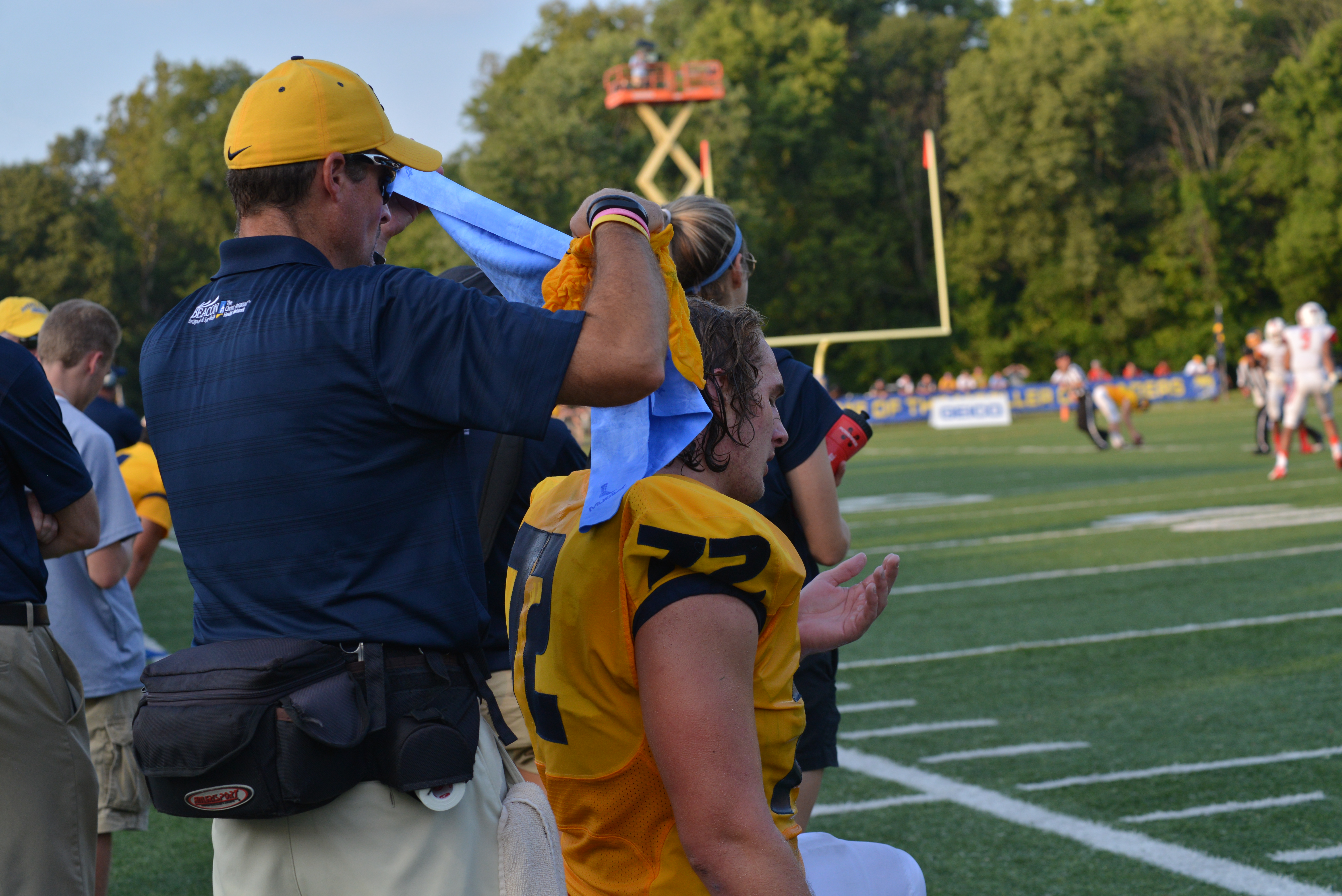 He earned his B.A. in Physical Education and Health from Berea College in 1992. In 1994, he completed the Athletic Training curriculum from Wright State University. In addition to his duties at Moeller High School, Craig also serves as the Lead Athletic Trainer for Beacon Orthopaedics, where he works extremely close with the Director of Corporate Outreach, Josh Clarke.
Craig has worked with Dr. Timothy Kremchek during his time at Beacon, and they have built a great relationship and sports medicine team. He works tirelessly to support the athletes of Moeller HS by making sure all practices and events have the proper medical care. He serves as an Approved Clinical Instructor for the following Athletic Training Programs: Mt. St. Joseph University, University of Cincinnati, Northern Kentucky University and Wright State University; which provide high school internship opportunities to athletic training students. ​
Craig is also a devoted family man and enjoys spending time with his wife Robin and two kids Austin and Ashlee.
We congratulate Craig on this huge accomplishment in his career. If you're interested in learning more about our athletic training services, or any of our other orthopedic services, contact us today for more information!
+