Cincinnati Magazine Top Doctors 2021
January 13, 2021
Each year, physicians are selected by their peers in a survey, asking them which physicians they would turn to for their own personal care. Beacon Orthopaedics is proud to have 34 doctors listed on the latest Cincinnati Magazine's Top Docs List of 2021. We are very proud of all of our physicians and thank the medical community for their recommendations. Click on any of the physician's names below to view their personal profile page, orthopedic specialty and discover why their peers view them as top doctors in the Cincinnati region.
You can schedule an appointment with our Board Certified and Fellowship Trained physicians online or by phone 24/7 with no referral necessary. Beacon has 14 convenient locations, evening and weekend appointments and urgent orthopedic care clinics so that patients can get the care they need quickly.
Top Docs 2021:
Emergency Medicine
Foot and Ankle Surgery
Hand Surgery
Orthopedic Surgery
Pain Medicine
Physical Medicine & Rehabilitation
Spine Surgery
Sports Medicine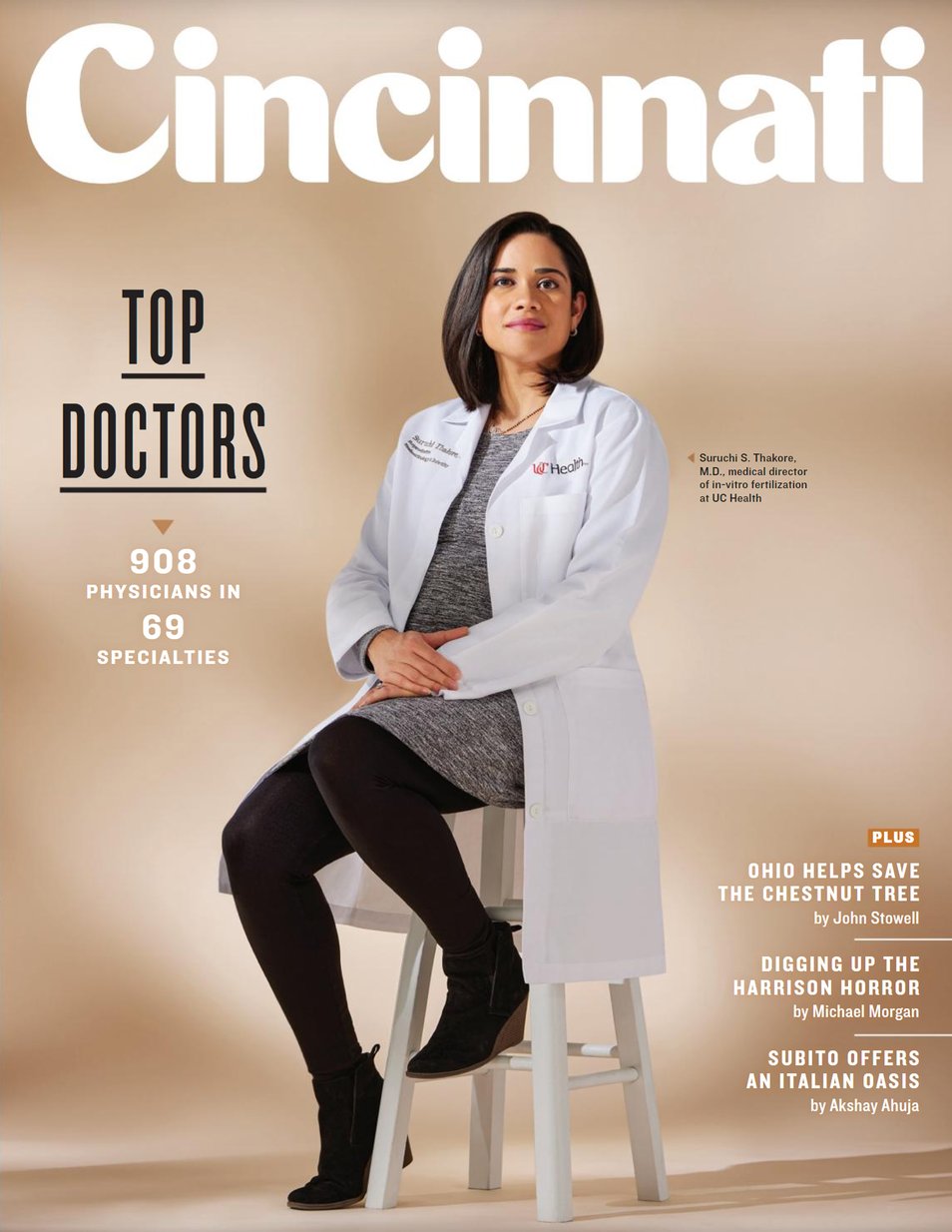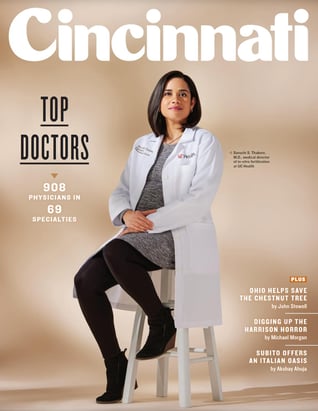 You can schedule with our physicians 24/7/365 online or by phone at (513)-354-3700.
+