Beacon Orthopaedics & Sports Medicine, TriHealth Collaborate to Provide Care for Ursuline Academy Athletes
August 7, 2020
Cincinnati, OH – Beginning immediately, Beacon Orthopaedics and Sports Medicine, in collaboration with the TriHealth Network will provide comprehensive sports medicine services to athletes at Ursuline Academy of Cincinnati. Continuing its tradition of providing outstanding, comprehensive orthopaedic services for patients, Beacon doctors and athletic trainers will work onsite at Ursuline and on the sidelines during sporting events to provide thorough sports medical care.
Dr. Peter Cha, president of Beacon Orthopaedics, will serve as Ursuline's medical director and team physician, overseeing the Lions' sports medicine department. "Beacon has been privileged to be the official sports medicine providers to more than 30 local high school, club, college and professional teams," said Dr. Cha. "And now, we thrilled to be bringing that same expert care to the Ursuline community."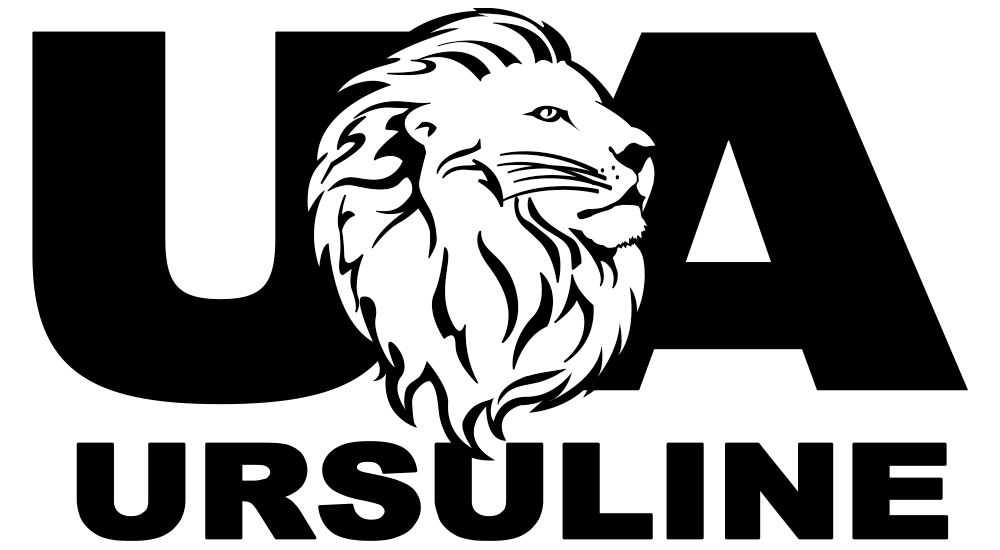 Becky White, M.Ed, AT will be returning as athletic trainer for the school, working closely with Dr. Cha and the specialists at Beacon and TriHealth to ensure the absolute best care. White will continue to work full-time at the school, and is available for all students, student athletes, school personnel. The Ursuline community already trusts her knowledge, judgement and care, given the rapport she has cultivated over her time there. "Ursuline is excited about this new partnership with Beacon Orthopaedics and Dr. Cha," said Colleen Dehring, Ursuline Academy athletic director. "We are confident that the Beacon team will provide our athletes the best medical care, keeping everyone safe and healthy."
Ursuline has been a long-time participant in the Bioskills Cadaver Lab Program and will continue to do so, under this new partnership. Beacon Orthopaedics and TriHealth will work with the Ursuline administration to provide these and other educational opportunities for the Ursuline students, creating shadowing, guest lectures, and internship opportunities for students interested in pursuing medical careers.
# # #
About Beacon Orthopaedics & Sports Medicine:
Beacon Orthopaedics & Sports Medicine provides medical direction and coverage for over 30 local high schools, five college athletics programs, and professional teams. With eight locations across Southwest Ohio, Northern Kentucky, and Southeastern Indiana, Beacon offers instant access to comprehensive orthopedic care, including sports medicine, physical therapy, athletic training, imaging services, orthobiologics, as well as surgical procedures involving neck, spine, shoulder, elbow, hand, hip, knee, foot and ankle repair, reconstruction, and replacement. Established in 1996, Beacon Orthopaedics has helped thousands of patients overcome injuries and improve their quality of life. Click here to book an appointment.
About TriHealth:
TriHealth is hospitals, physicians and the community working together to help people live better. We provide clinical, educational, preventive and social programs through Bethesda North, Bethesda Butler, TriHealth Evendale, Good Samaritan and McCullough-Hyde hospitals and more than 140 other locations throughout Greater Cincinnati. This includes an ambulatory network, physician practices, research division, employer-based health services, hospice care, and fitness and health facilities. Learn more at trihealth.com, Facebook.com/TriHealth, @TriHealth on Twitter, and at YouTube.com/TriHealth.
+