September 6, 2019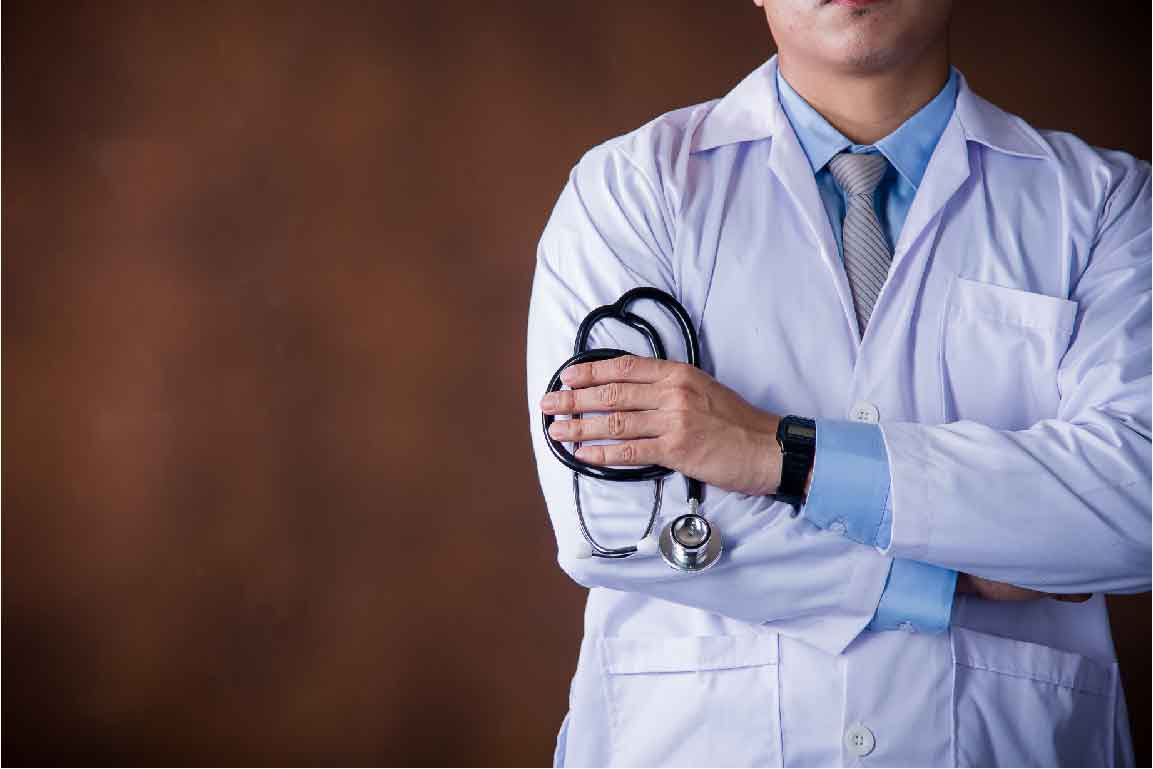 What is an orthopaedic surgeon?
An orthopaedic surgeon is a doctor who specializes in the prevention, diagnosis, and treatment of musculoskeletal injuries and disorders. They are dedicated to keeping bones, joints, ligaments, tendons, and muscles healthy and functioning properly. An orthopaedic surgeon will almost always explore nonsurgical options first, such as pain medication or rehabilitation. If necessary, they will consider performing a surgery to repair an injury or correct a condition. This is usually a last resort.
Orthopedic surgery is often considered one of the most in-demand, cutting-edge fields within the medical profession. Both surgical and non-surgical expertise is required to treat patients.
What does an orthopaedic surgeon treat?
While some physicians are generalists, meaning they have no specific specialty, others specialize in specific areas of the body. Many choose to specialize their practice to treat specific body parts, conditions, and populations (i.e., athletes, the elderly, children, etc). Surgeons may choose one of the following parts of the body to specialize in:
Orthopaedic doctors can treat trauma, infections, tumors, congenital defects, and degenerative diseases affecting the bones, joints, ligaments, tendons, and nerves that coordinate movement.
Why do people visit orthopaedic surgeons?
The primary reason people visit orthopaedic surgeons is due to musculoskeletal pain. While they do treat broken bones and replace joints, there are many more issues they are able to treat. An orthopaedic surgeon can also treat a number of problems patients may experience. These include:
When an orthopedic injury occurs because of this condition, specialists must take extra care in treatment. Arthritis can occur in any part of the body. A variety of specialties can treat patients with arthritis. Partial and total joint replacement specialists are able to replace damaged bone with artificial implants to improve joint function and reduce pain.
What is your first visit to an orthopaedic surgeon like?
Meeting with a doctor who specializes in something like orthopaedics can be stressful. Most often, people don't visit an orthopaedic surgeon unless they are in pain, have a persistent condition that is not getting better, or there has been some sort of trauma. In order to get the most out of your first appointment, make sure to do some research beforehand.
First, ensure that you find a specialist who is an in-network provider with your insurance company. Some insurance policies require a referral from a primary care physician in order to see an orthopaedic specialist. Consult your insurance policy information to determine if you are required to have a referral. Most Beacon physicians do not require a referral; your insurance may request one, however.
Before the appointment, make sure you have a clear understanding of your symptoms. If possible, try to keep a dated journal detailing what you're feeling from one day to the next. Make note of if your symptoms are recurrent or differ day-by-day. This will help you give the most accurate description of your symptoms.
When discussing symptoms, make sure to be as accurate as possible and honest. Be thorough, and don't minimize or exaggerate what you're feeling. The goal of the doctor is to help you feel better.
To schedule an appointment with a Beacon orthopaedic specialist, click here!
+