Steelers Quarterback Injures Elbow
September 27, 2019
Elbow injuries are common among athletes of almost all sports, from baseball to tennis and everything in between. The same can be said for Steelers quarterback Ben Roethlisberger who, as of Monday, September 16, is out for the remainder of the season due to an elbow injury.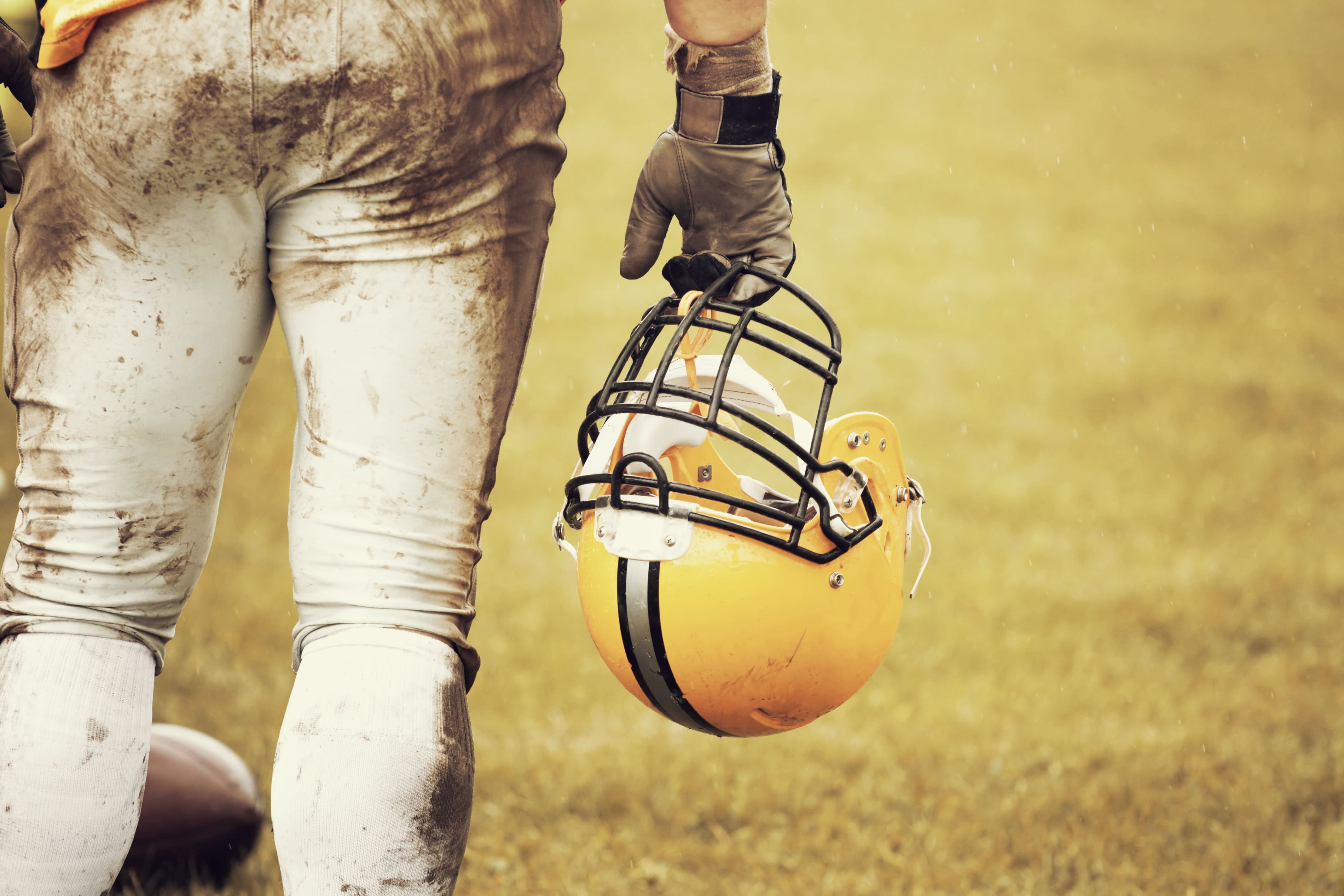 According to ESPN.com, "Roethlisberger had complained of arm soreness coming off the Week 1 loss at New England, multiple teammates said Monday. One Steeler told ESPN that he texted Roethlisberger on Sunday night and the quarterback responded that the injury outlook was 'not good.'" While Roethlisberger and the Steelers have not explained what the injury is, it's clear that the damage is severe enough to take months to recover from. The fact that the surgery is occurring in this throwing elbow makes it all the more important that he make a speedy recovery.
Also from ESPN, "Roethlisberger, 37, is the Steelers' franchise leader in passing yards and touchdowns and has led Pittsburgh to two Super Bowl titles. He led the NFL with 5,129 passing yards last season and signed a contract extension this past March that runs through the 2021 season." As a vital member of the Steelers, they are hopeful he will return next season and lead them to more victories.
Similarities have been drawn between Roethlisberger's injuries and former San Francisco 49ers quarterback Joe Montana. Montana's Hall of Fame career was put on hold when he underwent elbow surgery in 1991 for tearing his pronator off the bone after trying to heal via non-surgical methods. He returned to football in 1992 and completed his career with Kansas City Chiefs.
Common Football Elbow Injuries
While it is still unclear what Roethlisberger's injury is, there are several possibilities as to what it could be. These include:
Flexor Tendinitis
Tendinitis is the inflammation or irritation of a tendon. Overuse of the flexor tendon due to motions such as repetitive throwing can result in pain during movement. If the tendinitis is severe, the pain will continue even while the arm is not in use.
Ulnar Collateral Ligament Injury
The UCL is the most commonly injured ligament in throwing athletes. These injuries can range anywhere from mild inflammation to a complete tear of the ligament. In the case of a tear, surgery is required to fix it.
Valgus Extension Overload
Also known as VEO, this injury occurs when olecranon and humerus bones are twisted and forced against each other. The result is a condition in which the protective cartilage on the olecranon is worn away and abnormal bone growth develops. These growths are called bone spurs or osteophytes.
Olecranon Stress Fracture
Stress fractures occur when a part of the body suffers extreme overuse, causing a tiny break in the bone. An olecranon stress fracture is when the bony tip of the elbow is fractured due to stress. Most cases can be healed through nonsurgical treatments such as rest and physical therapy. However, if all nonsurgical options have been exhausted and little to no pain relief has occurred, surgery may be necessary.
Ulnar Neuritis
Ulnar neuritis, also known as cubital tunnel syndrome, is an inflammation of the ulnar nerve that results in weakness or numbness in the hand. It is commonly thought of as the "funny bone" and contributes to weakness in the little and ring fingers. Caused by activities that place constant pressure against the ulnar nerve at the elbow or wrist (such as repetitive motions), ulnar neuritis can affect the muscles that help give you a strong grip.
If you are an athlete and experiencing elbow pain, come to Beacon Orthopaedics & Sports Medicine. We are experts in finding the best course of treatment and getting you back on the field as soon as possible. Schedule an appointment today!
+