Arthritis Treatment Cincinnati
At Beacon Orthopedics we offer a number of solutions to your arthritis conditions.  There are many different forms of arthritis and various treatment options to ensure the best outcomes for your individual needs.  We will work with you to determine the best course of action to help you achieve the lifestyle you desire. In some cases, that may mean therapy, injection therapy (platelet injections or stem cells), or surgical intervention such as a joint replacement.
Causes And Symptoms Of Arthritis
Arthritis occurs when one or more of your joints become diseased, causing soreness or stiffness.  There are many different types of arthritis that have various causes, but most have the similar symptoms and treatment protocols.  Whatever the type of arthritis, the inflammation of the joint causes swelling, pain, stiffness, limited range of motion, and could result in a long-term damage to the joint.
Common Types Of Arthritis
Osteoarthritis is one of the more common types of arthritis and is caused by the wearing down of the cartilage that is responsible for cushioning the bones in your joint.  This can be caused by regular wear tear from aging, or from overuse or acute trauma.
Rheumatoid arthritis is a disease in which the immune system begins attacking the body.  The chemicals produced by the immune system attack and destroy the surface of the joint. This disease can affect many parts of the body but is most commonly found in the joints.
Some other common types of arthritis include:
Post-traumatic Arthritis

Septic Arthritis

Psoriatic Arthritis

Juvenile Arthritis

Spondylotic Arthritis

Gouty Arthritis

Lupus Arthritis

Lyme Arthritis
What To Expect From Beacon's Team
When you come into Beacon Orthopaedics for an examination, your doctor will take into account your symptoms, medical history, as well as diagnostic tests to determine what type of arthritis you have.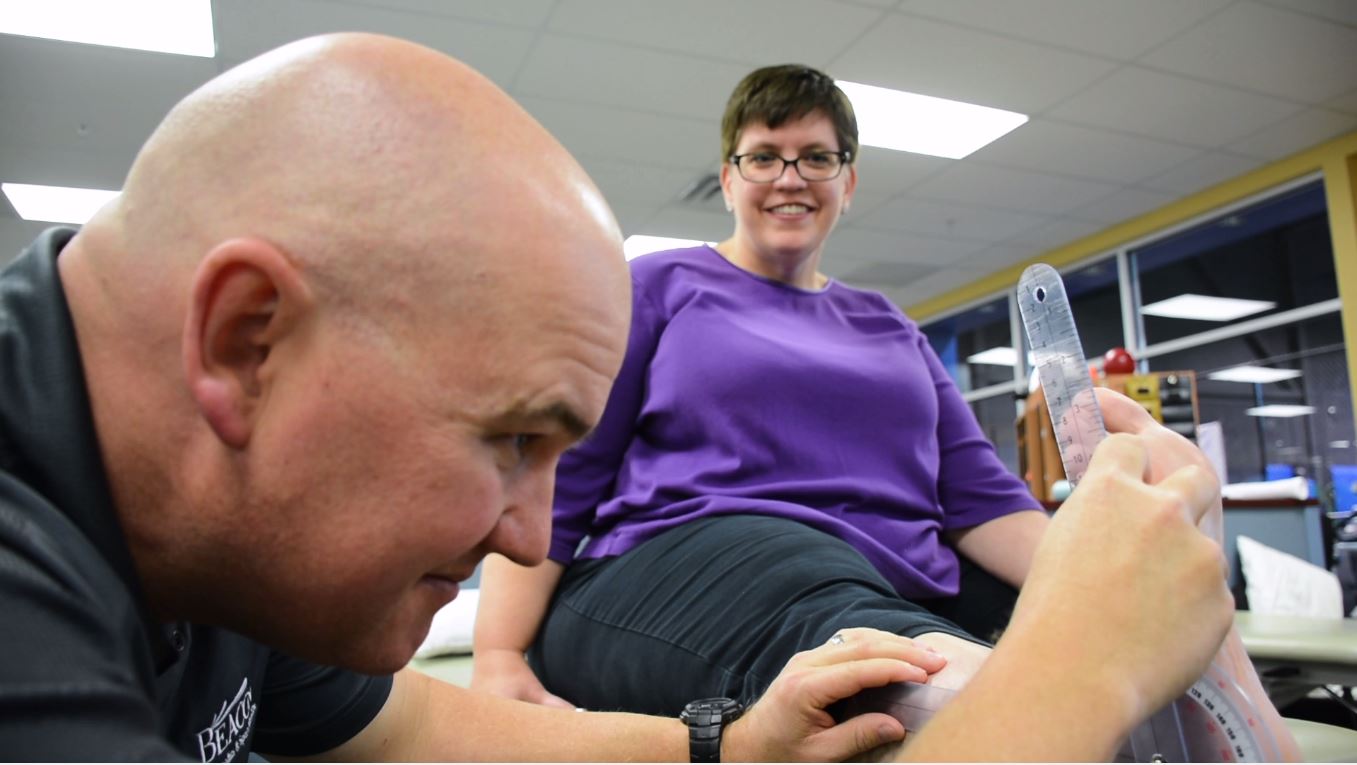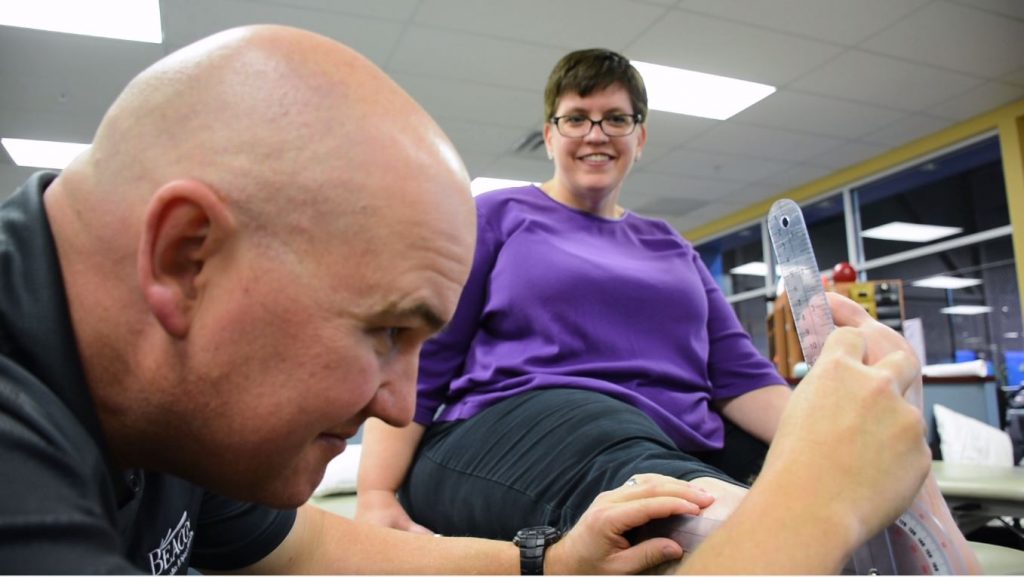 Non-Surgical Treatments And Remedies
Though there are no cures for arthritis, there are many treatment options available that will help to lessen your pain and discomfort.  In most situations, non-surgical treatments will be attempted before surgery is deemed necessary.
Many people can find relief in over-the-counter anti-inflammatory drugs such as aspirin and ibuprofen.  If these are not sufficient in controlling your pain your doctor may write a prescription for you.
Cortisone injections can damage joints when used too often but can be a good option for short-term relief.  Other more advanced injections such as platelet injections or stem cell injections have been found to support joint restoration and regeneration.  These regenerative approaches are more natural than cortisone, but not everyone is a good candidate. Your doctor may also recommend an exercise regimen or physical therapy in order to strengthen the muscle around the arthritic joint.
Surgical Options
If these nonsurgical options fail to help with your arthritis then your doctor will likely recommend some type of surgery.  The exact surgical procedure will depend on the location and severity of the arthritis. Some options include removing the joint lining, joint replacement, joint realignment, or fusion of bones in the joint.
Not all joint replacements are created equal.  Your orthopaedic physician may recommend a partial joint replacement for knee arthritis, or a reverse shoulder replacement for an arthritic upper extremity joint.  Consulting a sub-specialist will ultimately result in top quality care.
Schedule An Appointment
The teams of physicians and physical therapists at Beacon Orthopaedics will help to make sure that your arthritis is managed in the best possible manner.  Call Beacon Orthopaedics today (513) 354-3700 or schedule your appointment online to see one of our arthritis specialists!