Beacon Orthopaedics & Sports Medicine was founded in 1996 as a multi-physician practice providing orthopedic care to the Cincinnati community. The practice has since grown into a nationally known and respected provider of sports medicine and orthopedic care with 20+ locations in the Ohio (Cincinnati and Dayton), Northern Kentucky and Southeastern Indiana area. Over the years, Beacon has added physical therapy, imaging, athletic training, durable medical equipment (DME), and other services. Patients can schedule an appointment online or by calling 513-354-3700 to speak with a live representative who's available 24/7/365.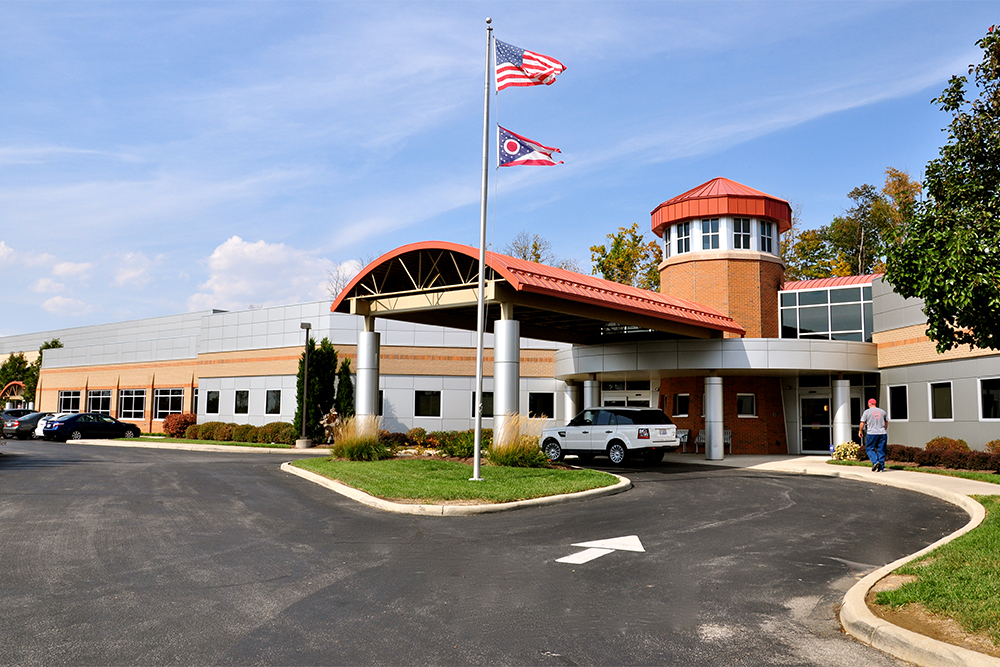 Beacon's Board Certified and Fellowship Trained physicians are supported by over 700 medical and customer service professionals. This allows the team to deliver specialized and advanced care to professional and student athletes, as well as the general public. Within the community, Beacon Orthopaedics provides medical care to the Cincinnati Reds and their affiliates, Xavier University, Mount St. Joseph, Wilmington College, and many other colleges and high schools.
Our physicians specialize in general orthopedic surgery, total joint replacements, arthroscopic surgery, spine medicine and surgery, sports medicine, and more. There are also many regenerative and non-surgical options available to patients.
Beacon Orthopaedics is affiliated with many major healthcare providers within the Cincinnati Tri-State area. Athletes and non-athletes of all ages seek care from Beacon, including children and older generations. Our physicians have years of experience and training to help get you back to a healthy and active lifestyle. For more information, give us a call at (513) 354-3700. Our call center is conveniently available 24/7/365.
"I chose Beacon because I was not getting relief from my pain at another office. I am so happy that I came to Beacon. I now live without pain and am getting back into distance running slowly but surely. It was absolutely worthwhile, and I don't regret the time I spent recovering and in physical therapy at all."
"In the three years I have dealt with staff at Beacon West and Beacon Summit Woods, from consultation, to treatment, to surgery and physical therapy, each encounter was handled in a personable and professional way. This excellent quality of treatment and service at Beacon sets the standard."
"After my MRI, I saw one of Beacon's Spine Specialist and Surgeons, Dr. Rodway. He explained that my pain required more than just a cortisone shot, that I had a spinal nerve condition that put me at risk for paralysis. We made a plan that day for a treatment plan and future surgery. The care I received from Beacon was excellent and has truly made a difference in my life."
View More Testimonials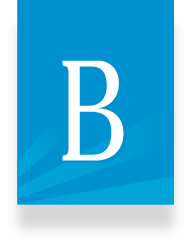 Ready to Experience the Beacon Difference?
Schedule an introductory consultation with one of our expert physicians to learn what treatment options will be best to help you overcome your injury or chronic condition. It is our goal to help you return to the sports and activities you love as soon as possible.
Book an Appointment