Meet the Working Dads of Beacon Orthopaedics
June 21, 2020
Happy Father's Day from Beacon Orthopaedics! While we're still outside the norm of what we are used to, we want to take a moment to thank the hard-working dads here at Beacon for their dedication to their job and their families.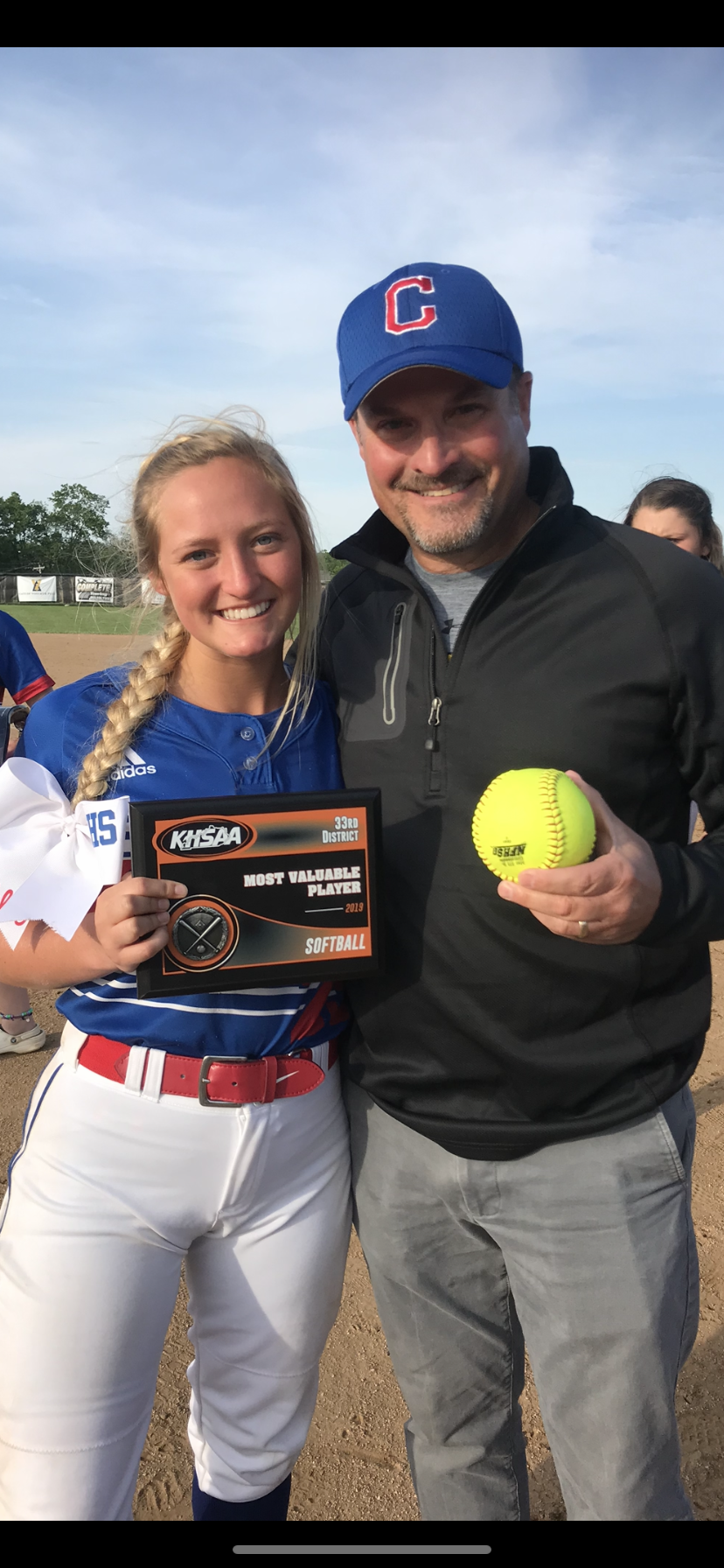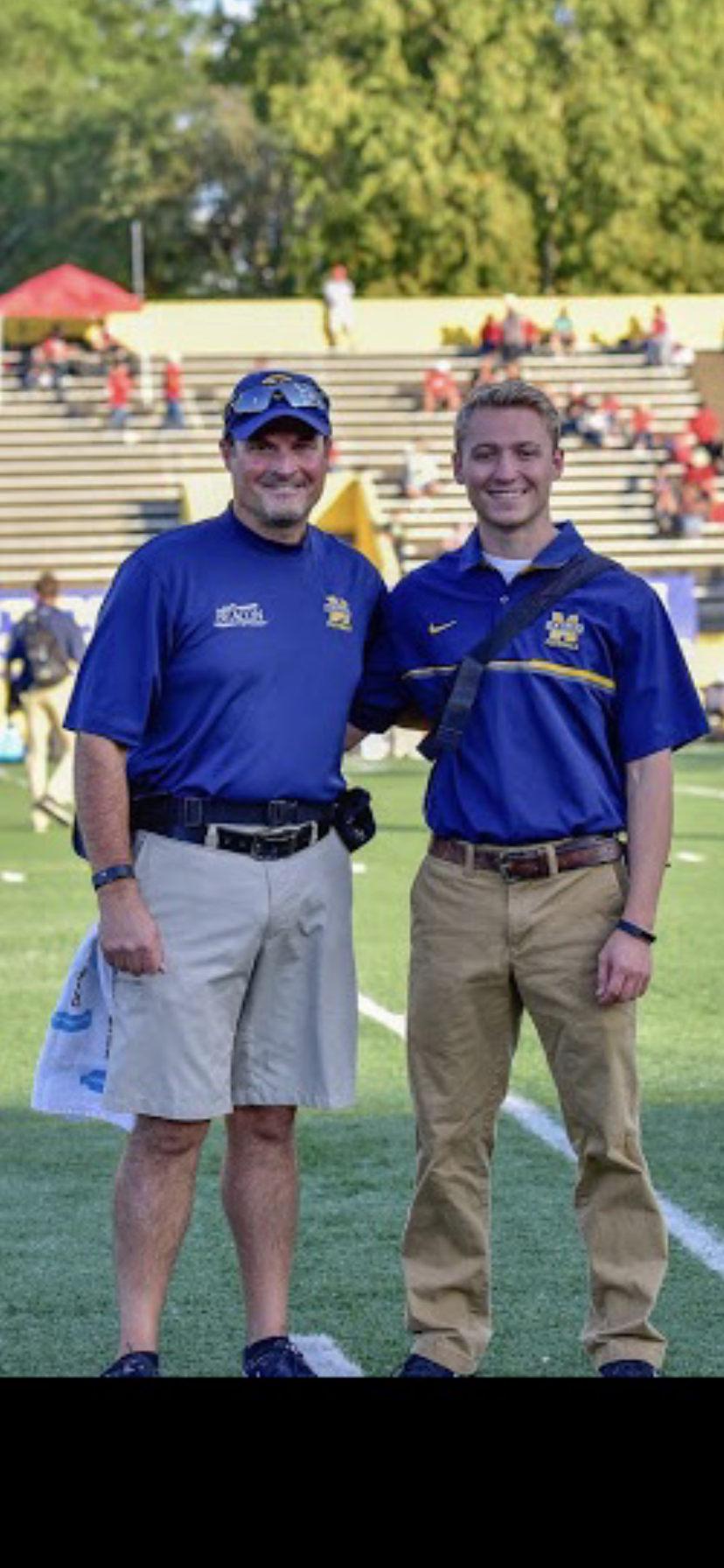 Meet Craig Lindsey, Athletic Trainer Manager & Athletic Trainer at Archbishop Moeller High School
Craig has been working as an athletic trainer for over 20 years. He has two children: Austin (23) and Ashlee (20).
What is your favorite part of being a dad?
The part that I've loved most about being a dad to my two amazing kids is that it has allowed me to be a kid again myself. Between playing all of the typical backyard games of whiffle-ball, kickball, football, basketball or just simply playing toss, being a father has given me the opportunity to relive some of my own childhood memories.
I also appreciate and truly value the various opportunities to teach a few life lessons along the way; of course, I pray that maybe a few of the lessons will remain with them until they become parents' themselves.
What is your favorite activity to do with your children?
Along with the typical backyard games, I've always loved listening to different types of music with them. We tend to play, "name that band/musician/singer" quite a bit.
Some of my favorite memories were from watching my kids play various sports; from a youth level, AAU basketball, football, travel baseball/softball, and especially their four years of High School.
Is there anything else you want to include about yourself or your kids?
Austin played four years of basketball and baseball at Conner High School and was named Captain of the baseball team his Senior Year. He graduated from Eastern Kentucky University in 2019 earning his bachelor's degree in Athletic Training.
Ashlee started on the Varsity Fastpitch Softball team for five consecutive years (8th-12th) and was named the 33rd District Tournament MVP her Senior Year. Ashlee just completed her freshman year at Eastern Kentucky University, majoring in Occupational Therapy.
I am truly blessed to have two amazingly talented kids; both in their own individual way.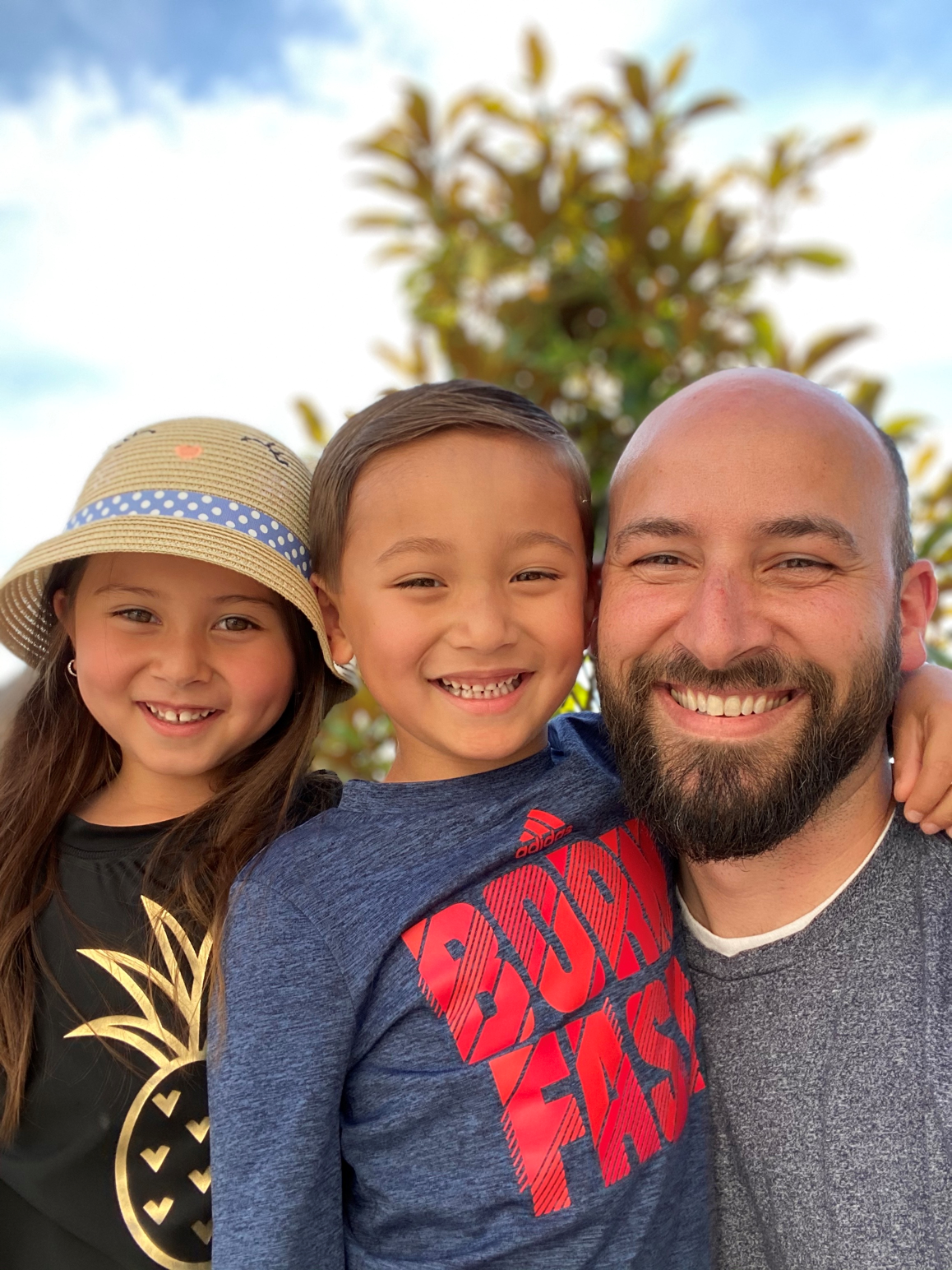 Meet Kenny Price, Charge Nurse for PACU
Kenny has two children: Landon (6) and Lyla (5).
What is your favorite part of being a dad?
I love the fact that I have the opportunity to directly affect the outcome of my children's life in a positive way. I want to instill a positive, happy, respectful and hardworking attitude so that they never expect something for nothing. God and family come first, always! I lost my mom a few years ago and I want to know without a doubt that when I am gone, my children will know how much I love them and have many memories to remind them.
What is your favorite activity to do with your children?
Laughing, spending time outside, and simply just being together.
Is there anything else you want to include about yourself or your kids?
Work is important but it's not everything. Family is more important than many people realize. I love that Beacon allows me the time to be with my family more. Landon and Lyla are so close that many people think they are twins, but they are actually 1 year and 2 weeks apart. They were both born in February, both born on Sunday and both born at 36 weeks 6 days.
Landon is into everything sports related and has some serious talent when it comes to baseball. He is sweet but goofy, follows the rules, loves to dance, and shows love to nearly everyone. He reminds me so much of myself as a little boy (minus the talent)!
Lyla is beautiful, very smart, loves to learn, loves to sing and dance, and has a happy, contagious personality. She likes to push boundaries and is very independent. She loves her family and shows it every chance she gets.
Being a dad to Landon and Lyla is truly like a dream come true. For the most part it's so easy! I couldn't ask for better kids and I hope they always know how much Daddy loves them.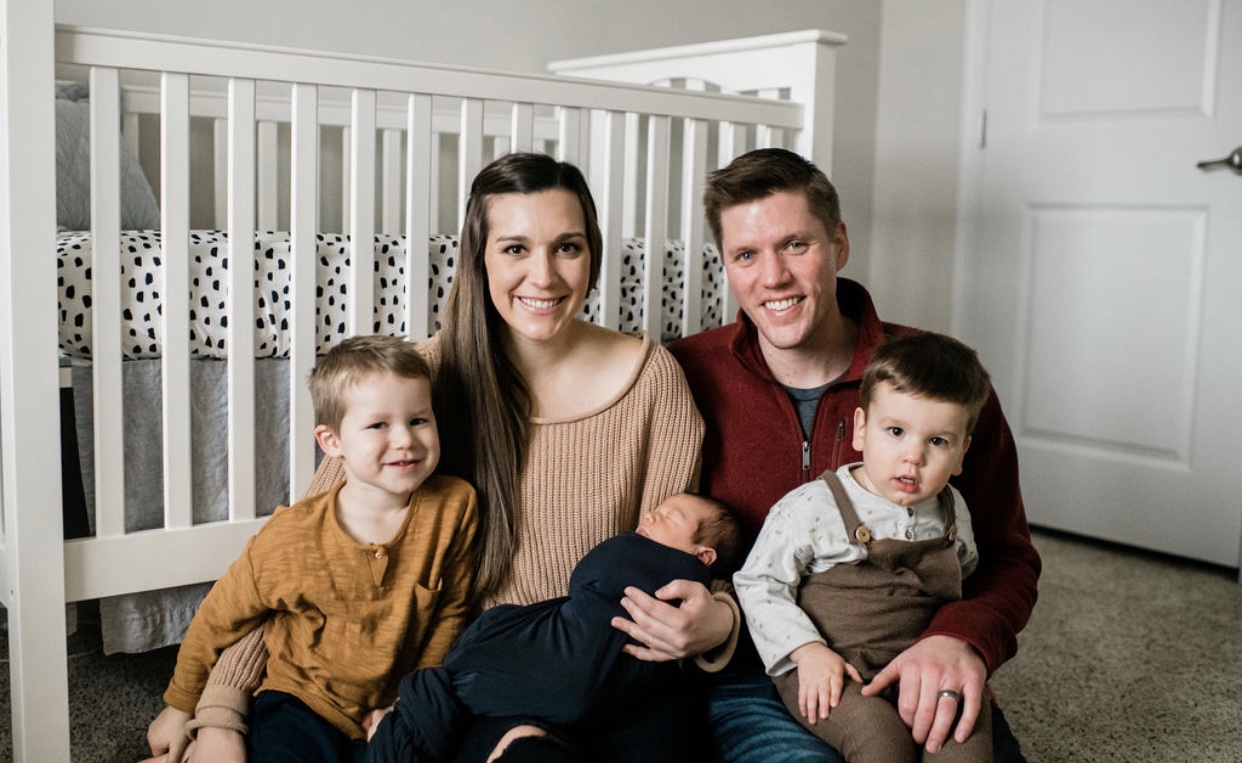 Meet Adam Testerman, Director of Physical Therapy
Adam has three children: Camden (3), Colton (2), and Cohen (4 months).
What is your favorite part of being a dad?
Watching them enjoy new experiences and learn new things as they grow. It's rewarding to see what they can accomplish and the joy they get from doing things successfully. When they're proud of themselves for what they have done, those are the most rewarding moments.
What is your favorite activity to do with your children?
My kids love to wrestle, play outside, read and go to the Zoo and Kings Island. Anytime we can share in an activity together.
+