Featured Physician: David Lustenberger, M.D.
December 3, 2020
David P. Lustenberger, M.D., is a Cincinnati native. After graduating from St. Xavier High School and receiving departmental awards in Biology and German, he attended The Ohio State University where he received his B.S. degree in Biology with honors. As part of the Early Admissions Pathway, he was awarded his M.D., with honors, from The Ohio State University College of Medicine only 7 years after starting his undergraduate studies.
He was a Silver Medalist in the US Rowing Youth National Championships as part of Cincinnati Junior Rowing Club, and subsequently served as varsity rowing coach for Westerville Crew during his time at Ohio State. He is an Eagle Scout, and when he's not working, enjoys hiking and kayaking.
What is your specialty?
Orthopedic Sports Medicine
What attracted you to being a doctor or your specialty?
I was originally drawn to Orthopedics due to my involvement in sports, as a rower for Cincinnati Junior Rowing Club in high school, and on The Ohio State rowing club in college. I also coached a high school team, Westerville Crew, during my time in Columbus. The prevention, treatment, and biomechanical aspects of acute and chronic injuries were important to understand as an athlete and a coach.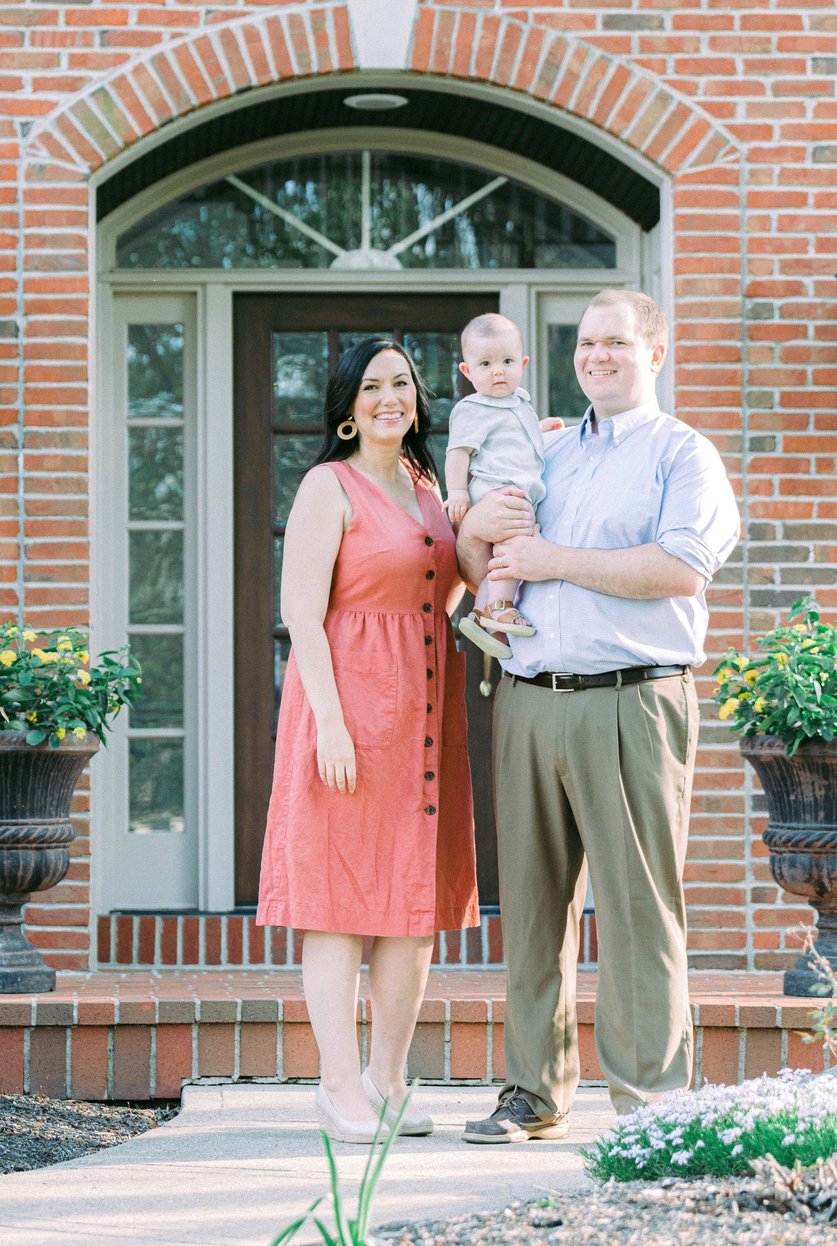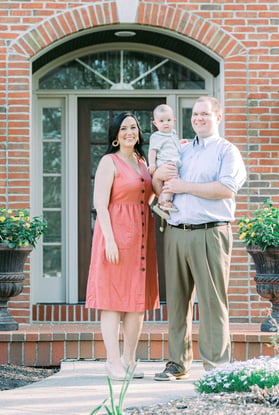 After completing a my Orthopedic Surgery Residency at the University of Virginia, I chose to complete an additional year of training in Sports Medicine Surgery at Vanderbilt University. There, I helped provide care for athletes with Vanderbilt Football and Baseball, the Nashville Predators, and the Nashville Sounds. Caring for athletes at the highest level was not only excellent surgical training, but also emphasized to me the value of non-operative interventions and therapies to keep people at their physical peak.
Do you have a favorite/most memorable case you've worked on? If so, can you describe that experience?
While I have helped many athletes return to the sports they love, it is equally rewarding to me to help a carpenter return to crafting furniture, or a mom regain the ability to hug her children after shoulder surgery.
What made you want to work at Beacon Orthopaedics?
Beacon has a wonderful reputation for providing excellent, timely, and compassionate surgical care for Cincinnati area patients. Being from Cincinnati myself, it is important to me to be a part of the best practice for my hometown.
Do you have any advice for young people who want to be doctors when they grow up?
There is an amazing array of opportunities in the medical field, each challenging and rewarding in its own way. It is important to take the time to shadow and understand multiple specialties before choosing your path. That is part of the way I found my passion for Orthopedics and Sports Medicine.
What is your most memorable sports fan moment? What team and what happened?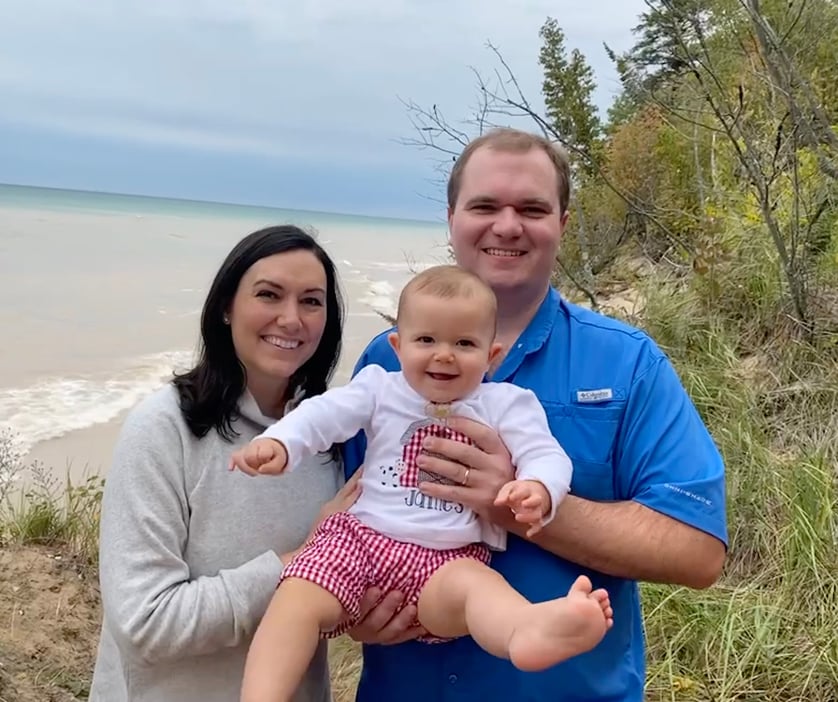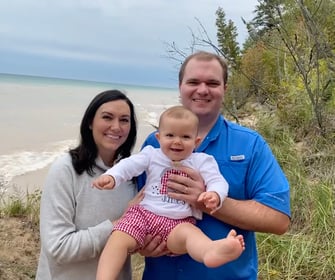 When I first brought my wife to a Reds game, she was 6 months pregnant with our son. With double digit strikeouts by Reds pitching, multiple Reds home runs, and even a bench clearing brawl, it was quite a memorable way to introduce my wife and son to Cincinnati baseball.
What's your favorite comfort food?
Skyline Chili
Do you have a funny ortho or sports medicine joke?
Not a joke, but I do have a favorite cartoon. A gingerbread man sits on the exam table holding his swollen knee, and the doc is asking "have you tried icing it?"
+