Dr. David Sower Joins Beacon Orthopaedics and Sports Medicine
April 20, 2016
Beacon Orthopaedics & Sports Medicine is proud to welcome Dr. David Sower to our Northern Kentucky Location.  Dr. Sower started with Beacon on April 11, and is providing patients with clinical spine care.  Dr. Sower will be practicing full-time at the Erlanger office.
A native of Ft. Thomas, Dr. Sower graduated from Highlands High School and returned to the area after studying medicine at the University of Kentucky.  After 14-years as an emergency room physician for a local healthcare provider, Dr. Sower decided it was time to move to an outpatient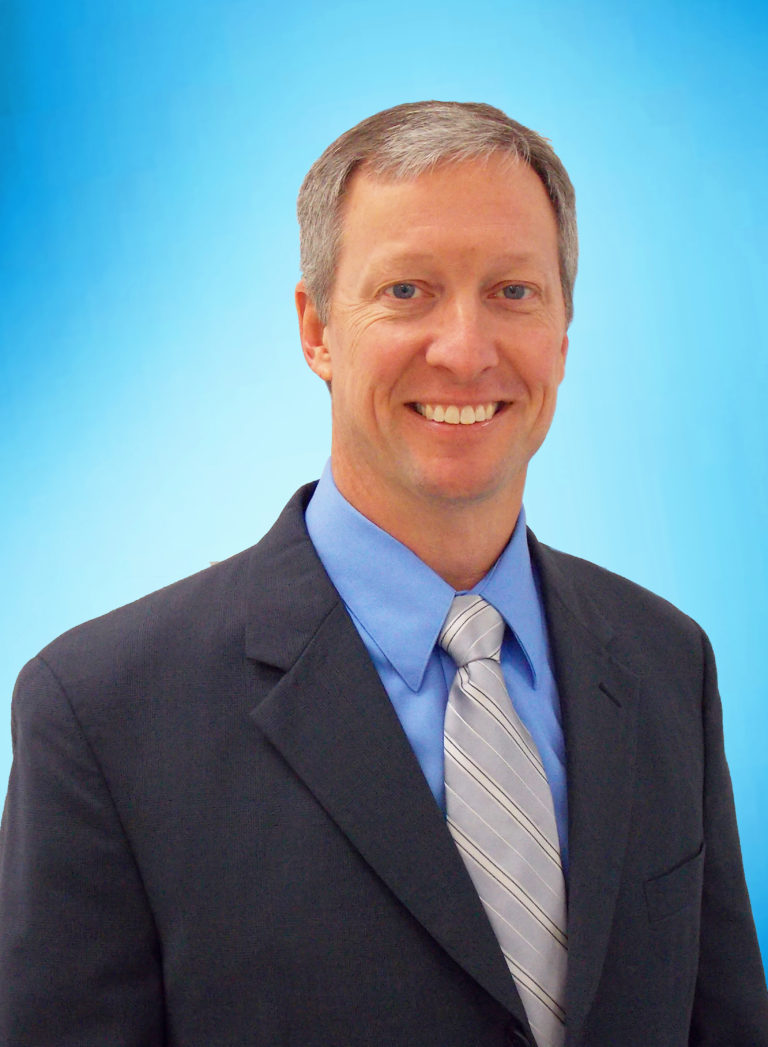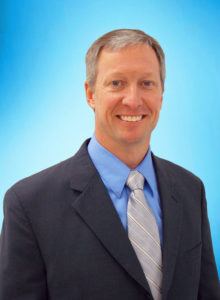 setting.
Adding another spine care specialist allows Beacon Orthopaedics to provide faster, more accessible care to Northern Kentucky residents suffering from back pain.  Since only a small percentage of people with back pain require surgery, a non-operative physician can provide clinical care to a wide range of conditions.
Many of the patients Dr. Sower sees are middle aged and suffer from lower back pain.  This often comes from lifting or moving things in a warehouse or factory setting.  One of the reasons Dr. Sower transitioned into the world of orthopedics and sports medicine is the ability to help people do activities they love without back pain.
"We are very excited to welcome Dr. David Sower to Beacon Orthopaedics," stated Andy Blankemeyer, CEO of the Cincinnati-based practice.  "We want to provide the best patient experience possible, including great accessibility, convenient locations, and short wait times.  Having a non-operative spine specialist full-time in our Northern Kentucky location serves each of those purposes."
Beacon Orthopaedics is also planning to add a new MRI machine to its southernmost office this summer.  This will allow patients to be seen by Dr. Sower and get diagnostic imaging potentially the same day.  As Dr. Sower summarized, "It's all about helping people experience freedom from pain as quickly as possible."
+